'FBI' TV Show: The Team Takes on a Serial Killer
In an upcoming episode of "FBI," Maggie and her team try to get justice for the victims of a serial killer. They're determined to catch this criminal at all costs. This episode is a rebroadcast from season one, episode 17, titled "Apex." If you haven't gotten a chance to see the earlier episodes of this …
In an upcoming episode of "FBI," Maggie and her team try to get justice for the victims of a serial killer. They're determined to catch this criminal at all costs. This episode is a rebroadcast from season one, episode 17, titled "Apex." If you haven't gotten a chance to see the earlier episodes of this series, now is your chance to catch up.
Maggie and the FBI team are on the case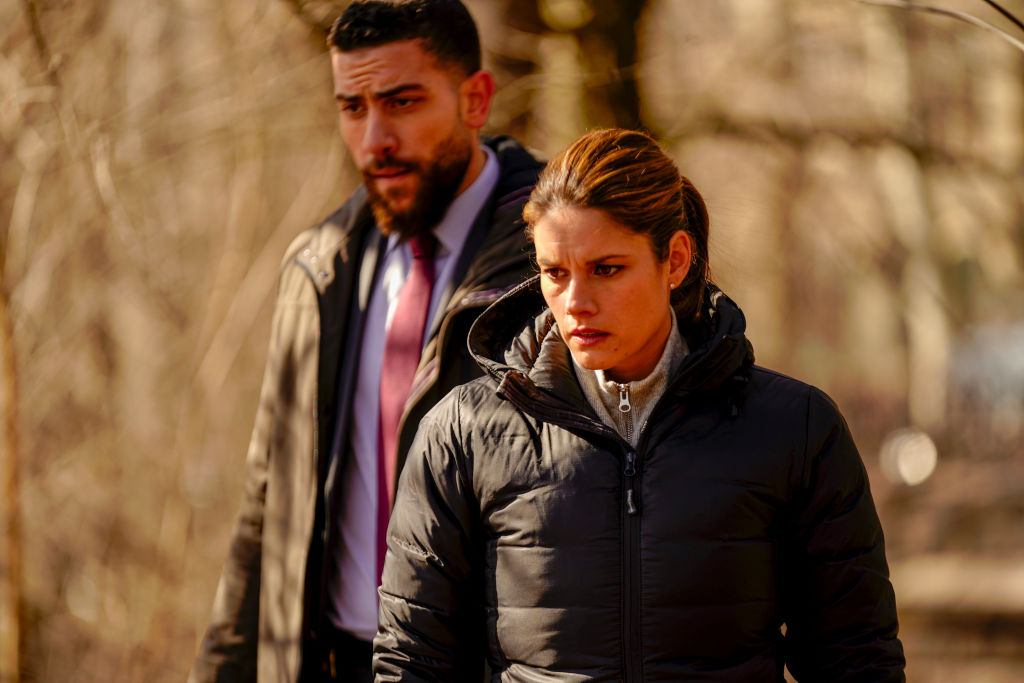 One of the disturbing things about this case is that the serial killer not only ended the lives of innocent victims but also left a mark on each of them. Maggie Bell (Missy Peregrym) and Dana Mosier (Sela Ward) must work hard to get to the bottom of these murders. "He's smart, he is evil, and he's escalating," says Maggie in one teaser scene. Dana adds, "We need to find this serial killer, because he is killing innocent women." The only problem is, the mayor is putting limits on the investigation so the city can save money. 
The 'FBI' cast
"FBI," which was created by Dick Wolf (creator of "Law and Order"), first hit television screens in 2018. The show follows Special Agents Maggie Bell and Omar Adom "OA" Zidan. Maggie is no stranger to law enforcement, as she was born into a multigenerational law enforcement family. If you like CBS' "Blue Bloods," this might be the show for you. On "Blue Bloods," we get to see the daily lives of another multigenerational law enforcement family, the Reagans.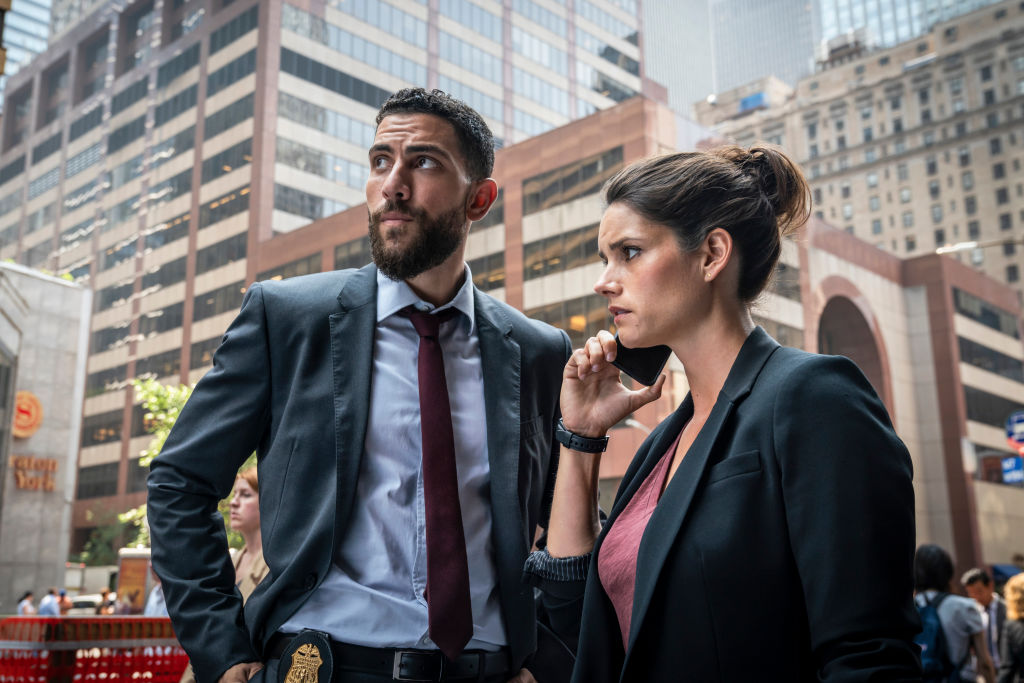 Maggie's partner, OA, played by Zeeko Zaki, is a West Point graduate from Bushwick, Brooklyn, who worked undercover for two years with the Drug Enforcement Administration (DEA). He was later recruited to join the FBI. Kristen Chazal (played by actress Ebonee Noel) is an analyst recruited directly from college. She is described by CBS as a person who can "piece together the big picture faster than anyone." 
One major "FBI" character who is no longer with the show is Dania Mosier, played by actress Sela Ward. She left the show after just one season. She was replaced by actress Alana de la Garza. She is best known for playing the role of Connie Rubirosa on "Law and Order."
'FBI' pilot episode
The pilot episode featured Maggie and OA working to solve the mystery of a New York City bombing. The team tries to figure out why someone would want to bomb a residential building in the city. Maggie has a tough time because a mother tries to run into the building before it explodes, but Maggie stops her. The building is later blown up, and the mother is angry at Maggie for not letting her die with her two children.
"FBI" airs Tuesdays on CBS at 9:00 p.m. Eastern Time.
Read more: 'FBI' TV Show: Missy Peregrym Reveals Why It's So Scary to Start a New Show
Check out Showbiz Cheat Sheet on Facebook!