Felicity Huffman Net Worth and How She Makes Her Money
Felicity Huffman is best known for her role as Lynette Scavo on the television series Desperate Housewives. Here's Felicity Huffman's net worth and how she makes her money.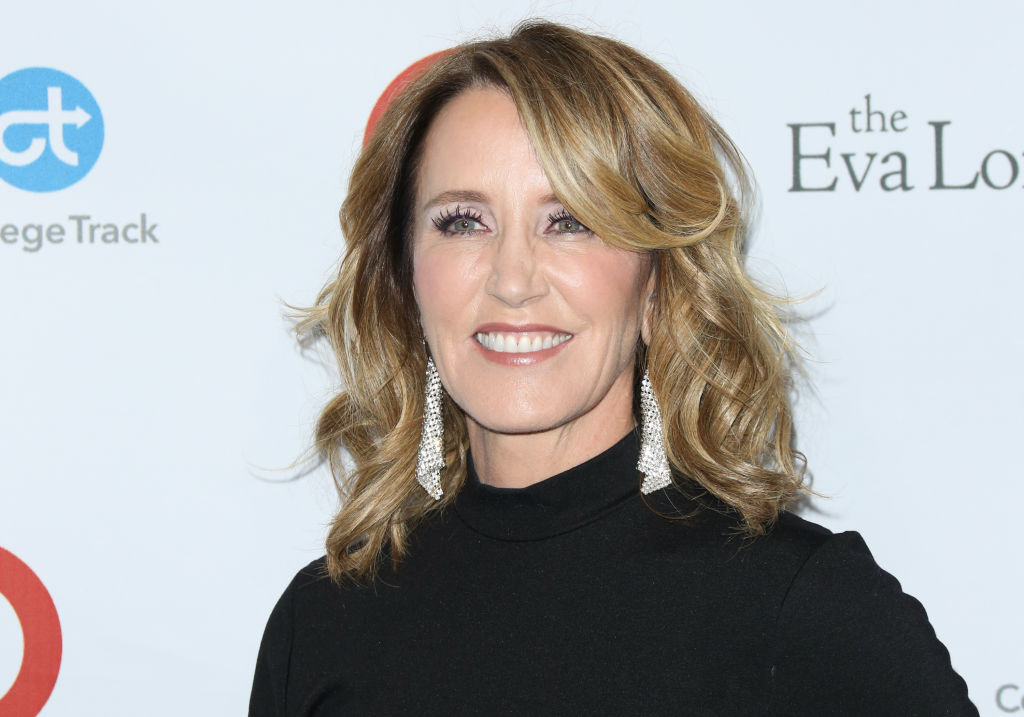 How Felicity Huffman became famous
Felicity Huffman was born on December 9, 1962. She made her acting debut in a 1978 ABC Afterschool Specials titled "A Home Run for Love." She played the role of Sara Greene. After a few small acting parts, Huffman landed a recurring role on the 1991 television series Golden Years, playing the character Terry Spann. Her next recurring role was on the television series Sports Night from 1998 to 2000, playing the character Dana Whitaker.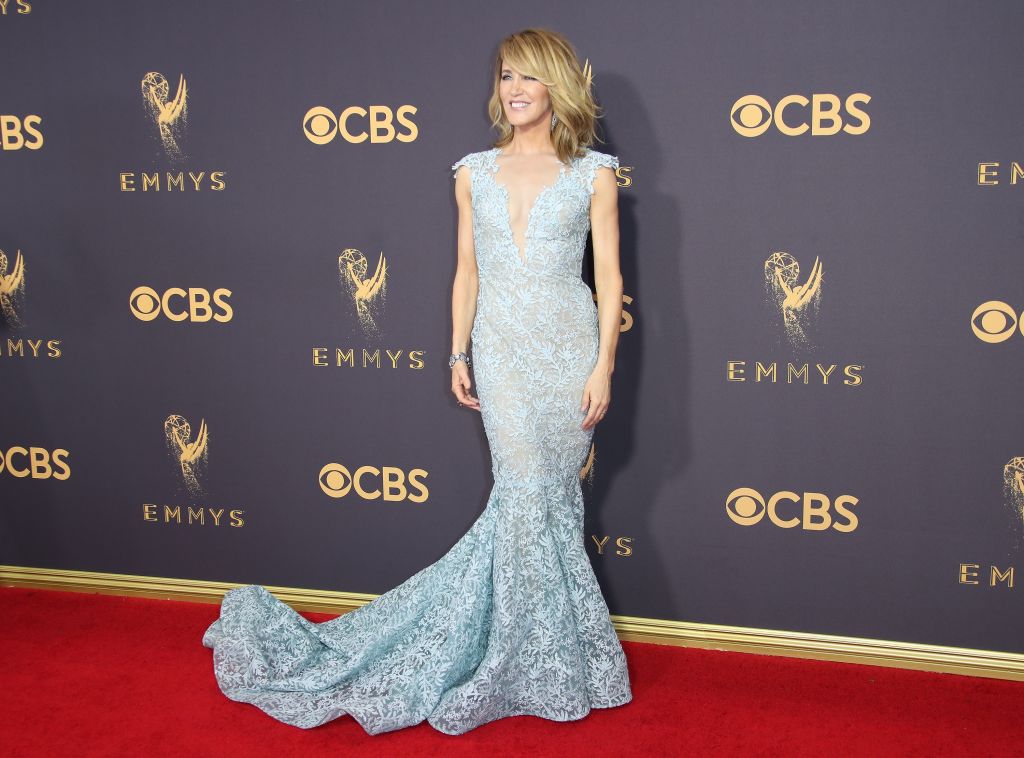 In 2003, Huffman played the character Julia Wilcox for eight episodes on the TV show Frasier. In 2004, she got her big break when she snagged the role of Lynette Scavo on the television series Desperate Housewives. Huffman is also known for her role as Bree in the 2005 movie Transamerica.
What it was like for Felicity Huffman to audition for Desperate Housewives
In an interview for the Television Academy Foundation, Huffman said she didn't expect ABC's Desperate Housewives to be a hit show. Although she got the part of Lynette Scavo right after she auditioned, she wasn't sure how long the show would last, referring to herself as "the curse of the pilots."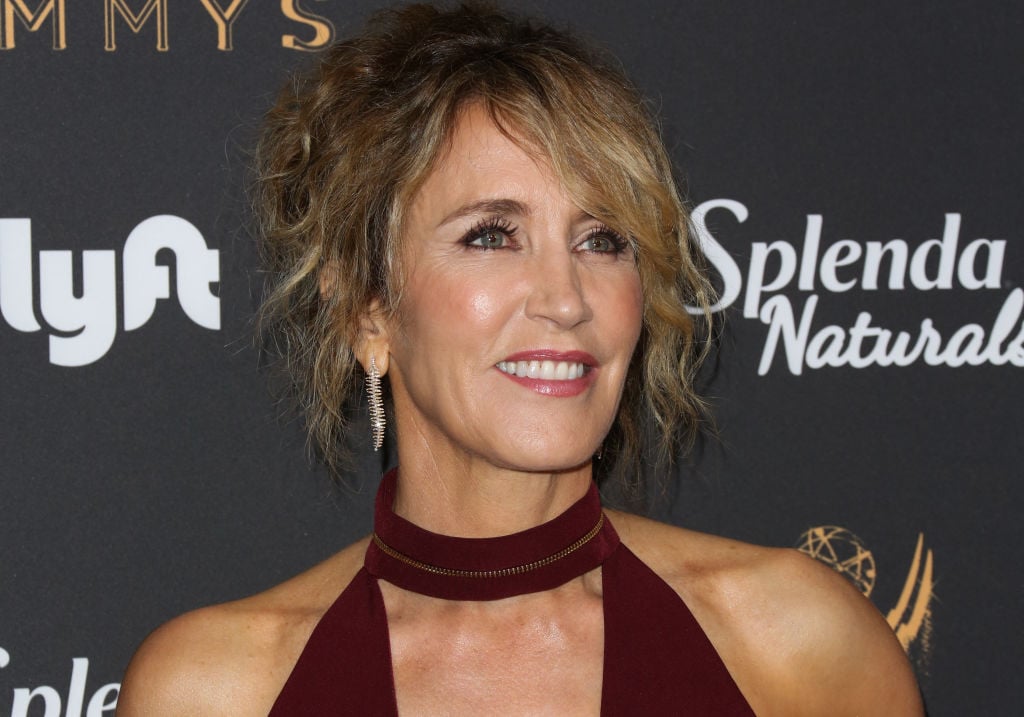 Here's what Huffman had to say about the day she auditioned:
As it happens in a lot of auditions, I find, that if you hear quickly, you're in the running. And if a day or two goes by, forget it. And it's usually as you're driving out of the lot. And I drove out of the lot, and my agent called and said, 'They want you; you got the role.' And I went, 'Great.' But I had done enough pilots at that point that I thought, 'It's another pilot I'll be doing that won't be picked up.' I felt like I was the curse of the pilots.

I later found out from Mark Cherry, who has become a good friend of mine… He was like, 'you know what was great about your audition?' And I was thinking, 'It was because I was so funny and because I was so talented.' And he went, 'Because you were such a mess, just like Lynette.' And I was like, 'What do you mean?' And he was like, 'Your clothes were stained, your hair wasn't done; you were a total mess.' [This was] after I pulled myself together; I made a conscious effort. So, I think I fit the role at the time; I was a harried mother.
 How Felicity Huffman makes her money
Huffman makes most of her money from acting. However, she also partners with brands for product endorsements. One endorsement was for Renew Life, a line of probiotics sold by Clorox. She starred in a commercial for the product alongside her husband, William H. Macy. Huffman also has a website called WTF? that's catered to moms. Furthermore, the actress earns money from speaking engagements.
Felicity Huffman's net worth
Felicity Huffman has an estimated net worth of $20 million.
Read more: The Bachelor: We Don't Think Colton Underwood Is Really in Love with Cassie. Here's Why
Check out The Cheat Sheet on Facebook!