How Did Felicity Huffman and William H. Macy Meet?
Felicity Huffman and her husband William H. Macy are allegedly part of what some are calling one of the largest college admissions schemes in history. Here's what we know about how Felicity Huffman and William H. Macy met.
Felicity Huffman said she was afraid of marriage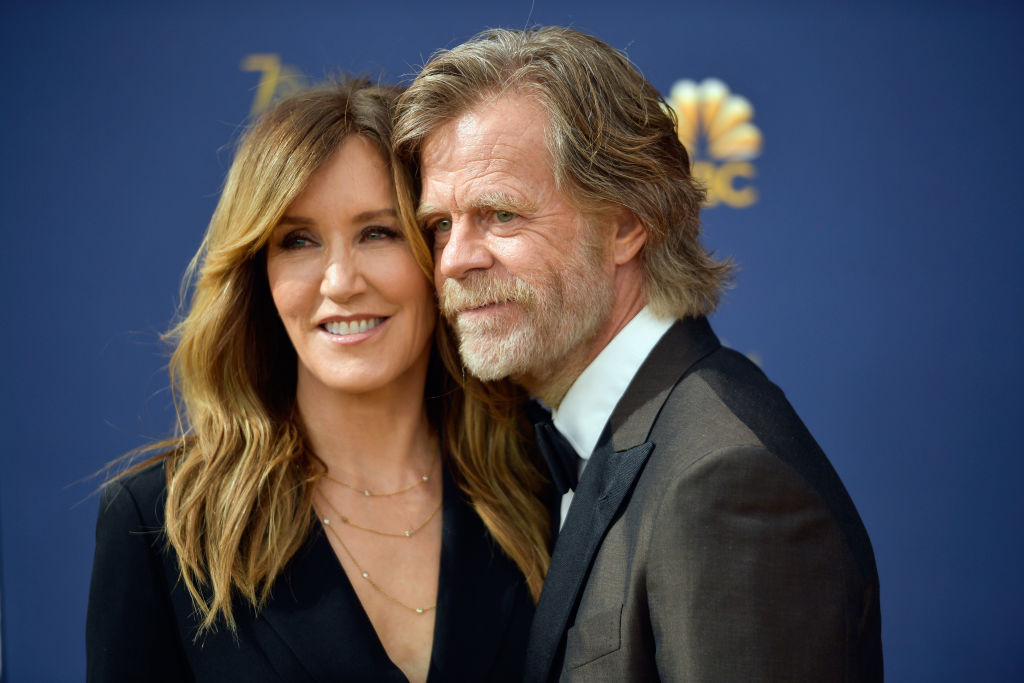 Huffman feared commitment for a long time. In a 2015 interview with Tribune News she joked she was once at a point in her life where she thought she would rather suffer physical harm than get married. "I was so scared of marriage that I thought I would've preferred to step in front of a bus," she said.
Huffman wasn't ready for love, but Macy didn't give up. The actress told the publication Macy asked several times to marry her:
Bill Macy asked me to marry him several times over several years. And I was finally smart enough to go: 'I'm going to marry this guy or really lose him for good.' And it was after we broke up for four or five years when he asked me again, I knew I couldn't say no. It was the work I had to do in order to bring myself to the marriage and then the work that I did to be able to trust another person and see what comes out of that comfort and that safety. I was able to blossom out of that.
How Felicity Huffman and William H. Macy met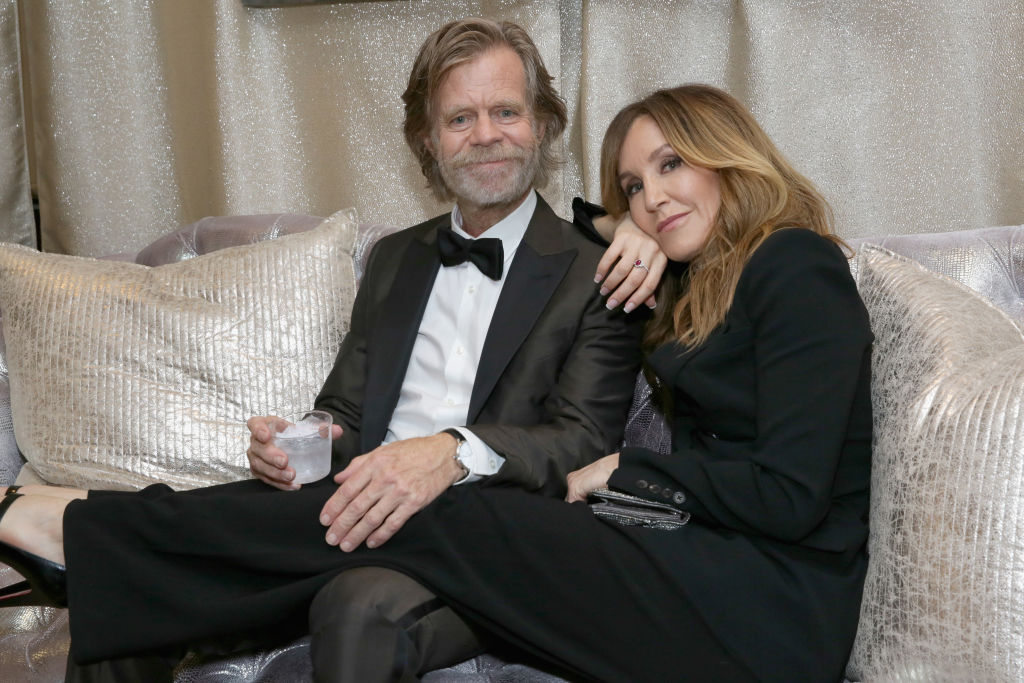 Huffman and Macy met in an acting class at New York City's Atlantic Theater Company. The actress told Closer Weekly their love of acting caused them to form a bond. "We both love acting — it's the only language that we have," said Huffman.
Felicity Huffman and William H. Macy's children
Huffman and Macy married each other in 1997 and have two daughters, Sofia and Georgia.
Controversy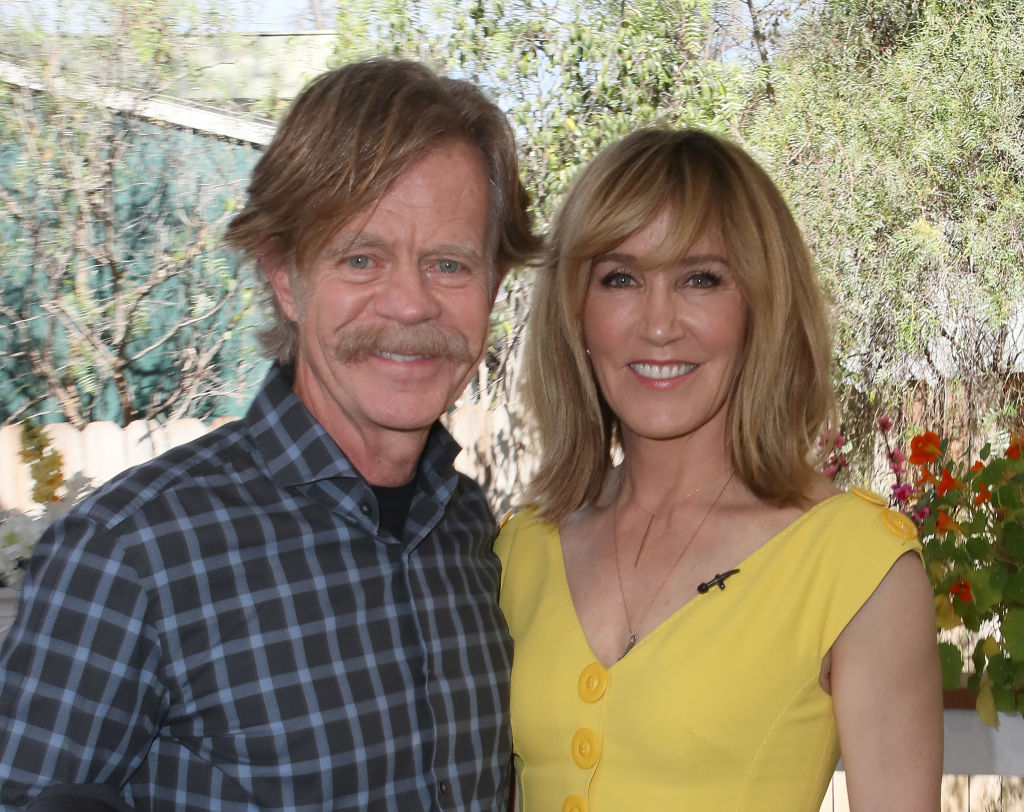 In March 2019, Huffman, Macy, and Full House star Lori Loughlin were among roughly 50 people accused of participating in a college admissions bribery scheme to help get their children admitted into some of the nation's top colleges. Wealthy parents were accused of allegedly bribing college coaches and workers at college testing centers, according to federal prosecutors.
Will Felicity Huffman and William H. Macy's marriage survive?
Huffman and Macy have reportedly been arguing ever since the college admissions scandal broke. "Felicity and Bill have been arguing," a source told Us Weekly. "The biggest concern is Felicity's criminal case and how this is impacting their daughter." A source also told the publication that Macy is "heartbroken" over the recent events and has "been in tears."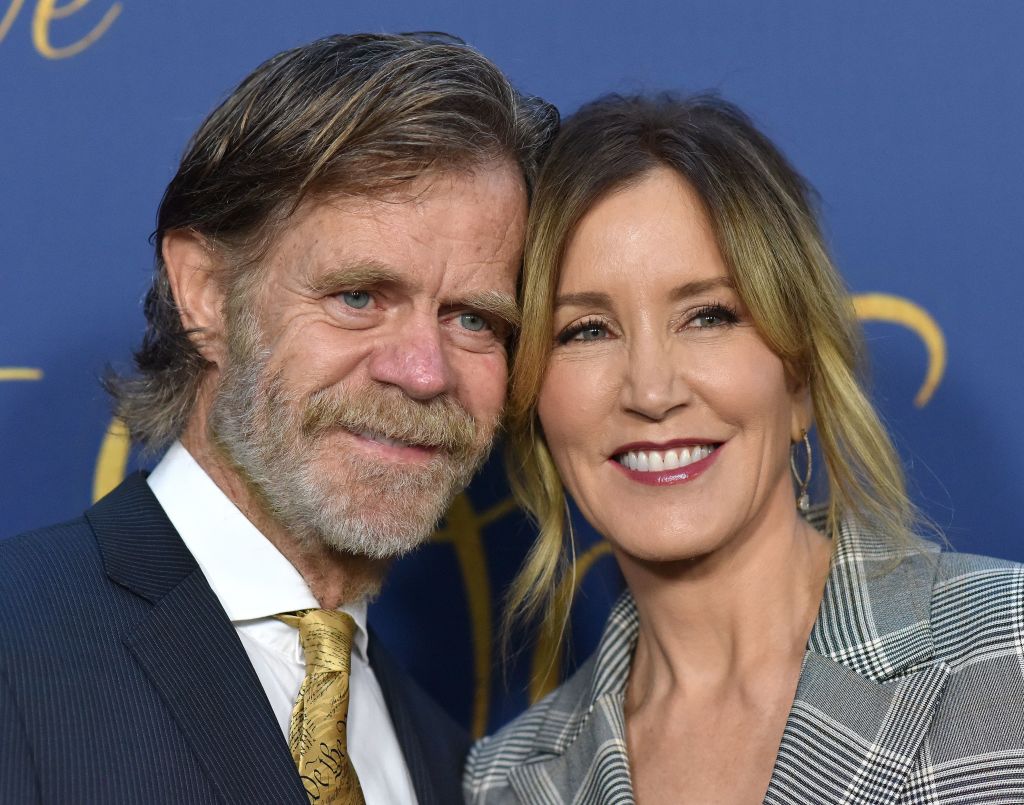 The scandal has been taking a toll on the celebrity parents. An Us Weekly insider said they're having a tough time trying to process what happened. "They were caught red-handed in this FBI sting, but they're both trying to justify it as something any parent would do for their child," said the source. "They're loving moms who allegedly broke the law by cheating the system, so now they could be considered criminals."
Read more: Felicity Huffman Net Worth and How She Makes Her Money
Check out The Cheat Sheet on Facebook