Are Feminists Mad at Meghan Markle?
Meghan Markle is perhaps one of the most outspoken and controversial royals of our time. The former Hollywood actress' whirlwind romance and subsequent marriage to Prince Harry has caused a frenzy in popular culture and the media. Though the British Royal Family is typically more reserved and they are dissuaded from discussing taboo topics like politics, Markle says and does what she wants.
Well before she became the Duchess of Sussex, Markle has advocated for women's rights and education. On more than one occasion, she has said that she is a feminist. Unfortunately, her philanthropy work with women hasn't won over everyone. It looks like some feminists are upset with the duchess.
Are feminists mad at Meghan Markle?
Though Markle has continued to work with women as a working royal, including her work with the women of The HUBB Community Kitchen, some feminists aren't pleased with Markle's lifestyle. Writers Laura Clancy and Hannah Yelin believe that the duchess' feminist voice has been silenced since marriage. In their piece, Meghan's Manifesto: Meghan Markle and the Co-option of Feminism, they state,
While the monarchy appears to be celebrating her diversity and modernizing influence, then, this is only permitted within prescribed boundaries. Markle's activist voice has been either silenced or appropriated by the monarchy. She has quit her acting career, closed down her popular blog and social media accounts for all her online activity to be ciphered through Kensington Palace. [Markle] has been subjected to a conservative, upper-class makeover.
It sounds like Clancy and Yelin are more disappointed with Markle's life choices than anything.
Is Meghan Markle actually a feminist?
Despite how they feel about Markle's personal choices, choosing to become a royal is a decision that she made freely–and we don't think it makes her any less of a feminist. When she spoke at the UN on International Women's Day in 2015, Markle said, "I am proud to be a woman and a feminist." Markle has also said that there is no "one way" to be a feminist. In a 2017 interview with Create & Cultivate the Suits alum explained,
You don't have to play dress up to be a feminist. You are a feminist exactly the way you are. You can be a woman who wants to look good and still stand up for the equality of women. There's no uniform for feminism; You are a feminist exactly the way you are. You can be a woman who wants to look good and still stand up for the equality of women. Being a feminist and being feminine are not mutually exclusive."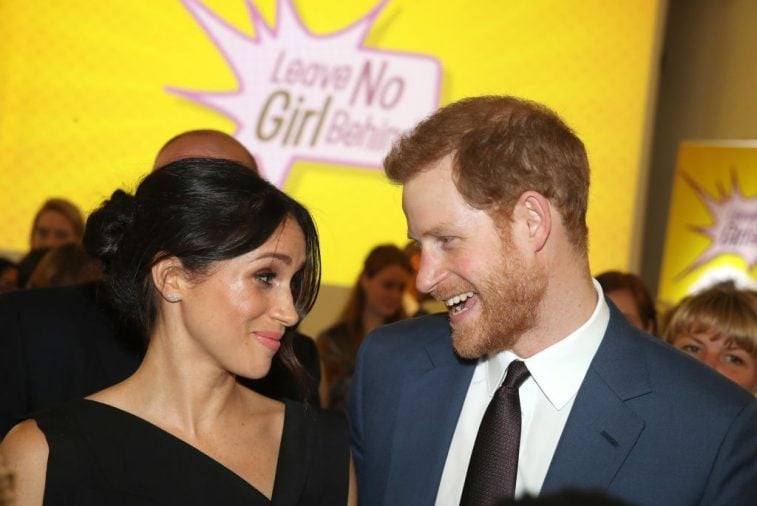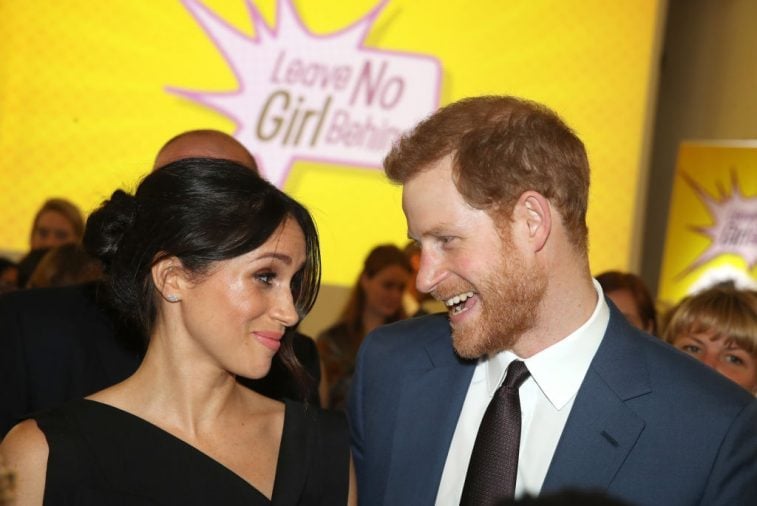 Is Prince Harry a feminist?
Prince Harry also has the same views on women's equality and education that his wife does. Though the pair might have to adhere to certain royal rules and regulations, their beliefs certainly haven't been stifled. In Jan. 2019, the royal parents-to-be visited Tomorrow's Women Wirral. The organization helps support women in vulnerable circumstances. During the visit, the Duke of Sussex revealed that he's also a feminist.
Angela Murphy who is CEO of the charity told the press, "During a discussion about Tomorrow's Women Wirral being a women's only center Prince Harry, to our delight, declared 'I'm a feminist' and highlighted that it is equally important for men to support the movement in female empowerment!"
In fact, rumor has it that the prince is hoping to have a baby daughter that he can raise to become a strong woman.
Check out The Cheat Sheet on Facebook!