Fergie and Josh Duhamel: The Real Reason This Celebrity Couple Split Up
2017 was a year where many celebrity couples called it quits. Fergie and Josh Duhamel were among them, announcing on Sept. 14, 2017, that they had separated after eight years of marriage.
The singer and actor surprised many with the sad announcement and left fans wondering what went wrong. After all, they always seemed to gush about one another every time someone asked, but just a few days before going public with their breakup, Fergie looked uncomfortable as she avoided answering questions about having more children with Duhamel. Now, we understand why.
Here's a list of everything we know about their split, including the real reason they decided to end things and who Duhamel is reportedly moving on with  (No. 9).
1. Fergie and Duhamel separated in February 2017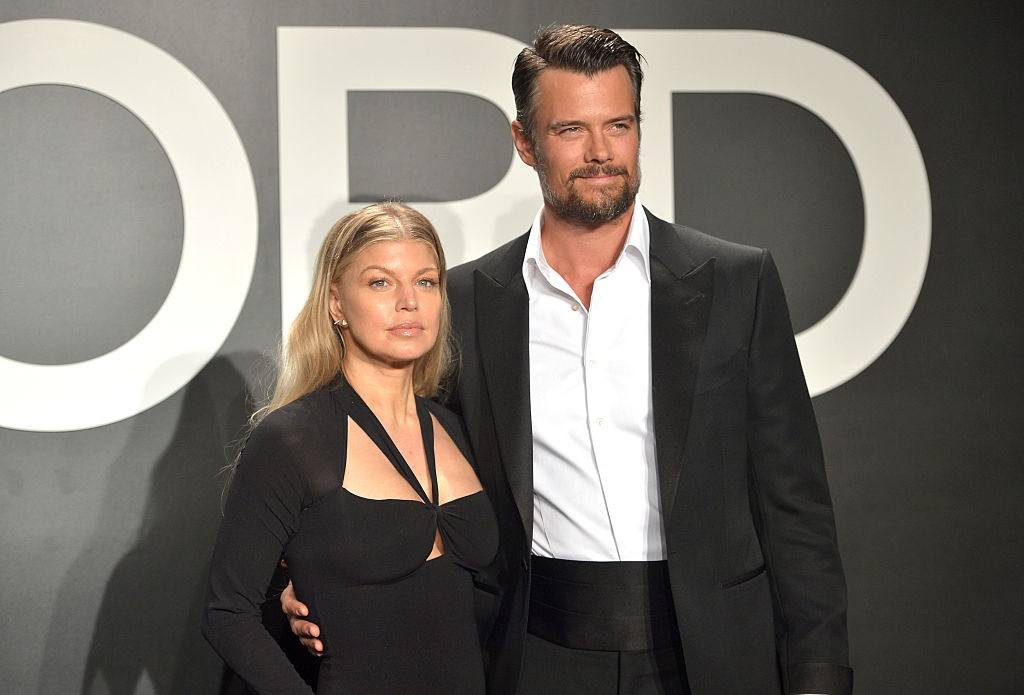 Though the couple officially announced their split in September 2017, the pair's joint statement made it clear that they actually separated months before revealing the news to the public.
"With absolute love and respect, we decided to separate as a couple earlier this year," the statement read. "To give our family the best opportunity to adjust, we wanted to keep this a private matter before sharing it with the public. We are and will always be united in our support of each other and our family."
While the former couple did not give an exact time of when they broke up, ET reported that they split in February 2017.
Next: A couple reasons are responsible for the breakup.
2. Their differences were the reason for the breakup
Opposites attract, but apparently, they don't keep couples together. Insiders have told E! News that Fergie and Duhamel's differences are what drove them apart.
One source said they have "completely different lifestyles," adding that "they have always had very separate lives and not a lot in common … There wasn't a lot of overlap in priorities."
Another source explained that "Josh is very down to earth and a do-it-yourself kind of guy," who is into doing normal everyday things out of the public eye. Fergie, meanwhile, is more comfortable with being in the spotlight and very focused on her career.
Next: This was also a contributor to the breakup.
3. Busy work schedules also put a strain on their marriage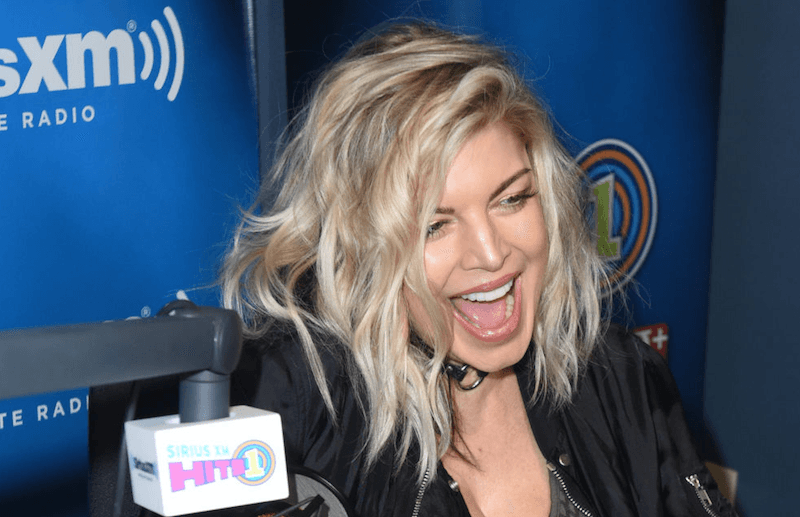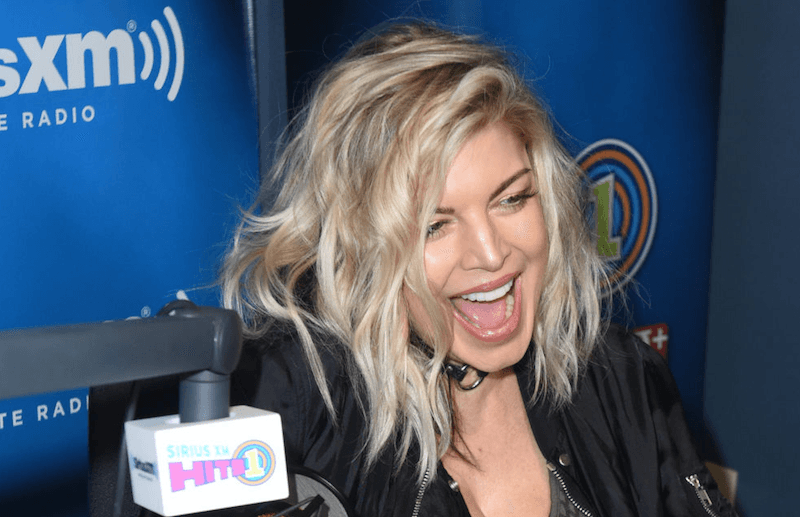 In addition to not being on the same page, other sources have claimed that the two had crazy schedules and were apart a lot, which also may have put a strain on their marriage.
"Their schedules were so busy that it was almost a surprise when you would see them together," an insider told ET.
Next: How they tried to make their marriage work.
4. They went to therapy following cheating allegations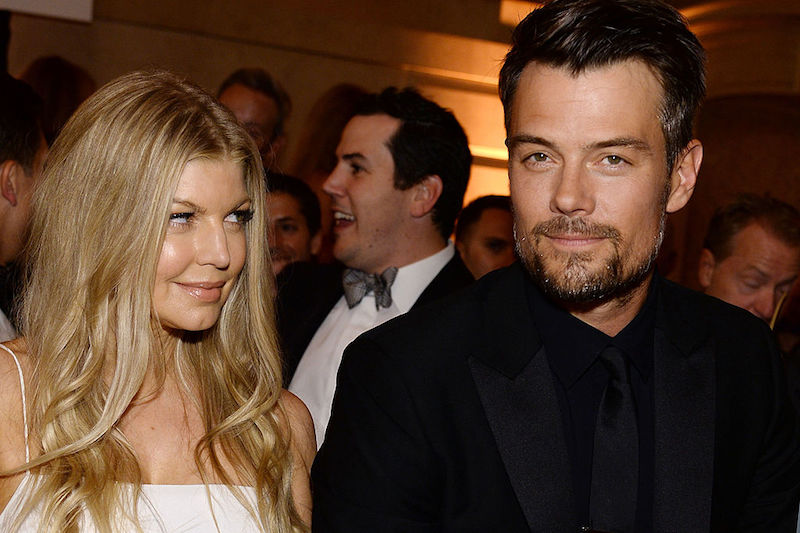 The pair seemed like they tried hard to work on their marriage, even going to therapy after the 2009 allegations that Duhamel cheated on Fergie with a stripper in Atlanta. But despite them insisting that the salacious accusations (which the actor denied) made them stronger, they just weren't meant to be.
"We went to therapy," Fergie said during a 2012 interview with Oprah Winfrey on Oprah's Next Chapter. "The whole thing just became a positive for us … Our marriage today — I couldn't ask for anything more."
Next: They were trying to expand their family before the breakup.
5. They were trying to have another baby prior to split
The duo was reportedly trying to have another baby before they separated. According to Us Weekly, a source told the media outlet that Duhamel and Fergie were trying for baby No. 2.
"They were trying to have another baby as of last year," the source said. "There had been a lot of talk in Fergie and Josh's household about expanding the family."
The former couple will continue to co-parent their son, Axl.
Next: The sweet public message both posted on their wedding anniversary.
6. Both posted sweet messages on their January wedding anniversary
Just one month before they reportedly decided to go their separate ways, Fergie and Duhamel professed their love for each other on their eighth wedding anniversary with sweet messages and pictures via Instagram.
Next: It didn't take long for Duhamel to remove his wedding ring.
7. Duhamel was spotted without his wedding ring only hours after announcing split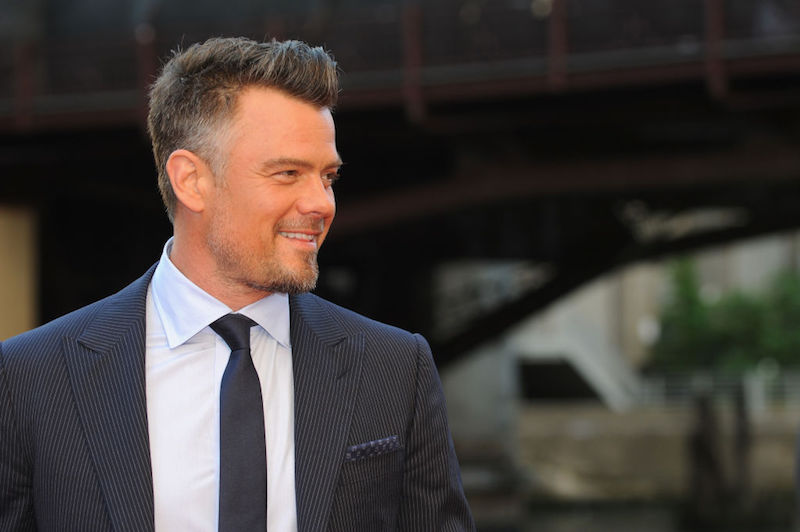 Just a few hours after publicly announcing their split, Duhamel was spotted hiking in Los Angeles sans his wedding ring. The last time the Transformers star was photographed wearing the ring was back in June.
While he was out and about, there was no sign of Duhamel's ex, who has been keeping busy promoting her album, Double Dutches.
8. Duhamel still supports Fergie
Though the two may have called it quits, they're still supportive of each other — not only as co-parents, but in their professional lives as well. After Fergie delivered a bizarre and widely criticized performance of the national anthem at the NBA All-Star Game in February 2018, Duhamel reportedly boosted her spirits by bringing her a large bouquet of roses.
He also later defended his ex-wife against the backlash during an interview with Ellen DeGeneres. "I think she would probably admit that it was not her best work. But the girl's crazy talented, she really is. She's an amazing woman, an amazing human being, really," Duhamel said.
After DeGeneres expressed her sympathy towards Fergie for receiving so much negative feedback, Duhamel added, "Trust me, she's fine. She is about as resilient as they come."
9. Duhamel may have already moved on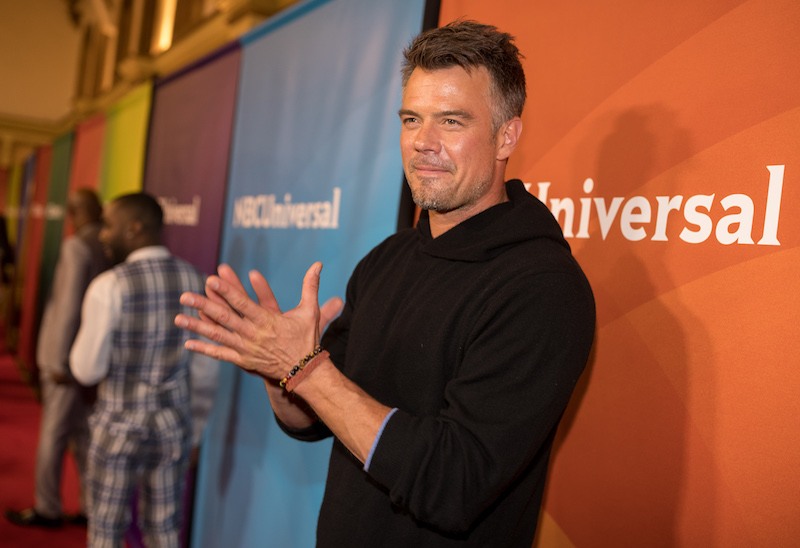 While the two remain supportive of each other, that doesn't mean that fans should expect to see Fergie and Duhamel back together romantically anytime soon. Less than five months since making news of their split public, Duhamel has reportedly moved on to a new relationship.
According to Us Weekly, the star is rumored to now be dating 28-year-old actress Eiza Gonzalez. The magazine suggests the two met at a Super Bowl party in February 2018 and have been together ever since.
Additional reporting by Michelle Regalado.