Film Academy Faces Pressure to Expel Roman Polanski Following New Molestation Allegation
Will the Academy expel Polanski, who previously pled guilty to statutory rape?
Roman Polanski has again been accused of molesting a child, and the Film Academy is now facing pressure to expel him just as they expelled Harvey Weinstein.
This week, artist Marianne Barnard told The Sun that Roman Polanski molested her when she was 10 years old; the alleged incident took place in 1975. Barnard says that Polanski took pictures of her for what she thought was a modeling shoot but that he soon asked her to take off her bathing soon and then molested her.
In addition to reporting Polanski to the Los Angeles Police Department's Robbery-Homicide Division, Barnard has also launched a petition to have Polanski removed from the Academy of Motion Picture Arts and Sciences. This is the organization that votes on the Oscars and of which Polanski is still a member; the Academy set a precedent last week that members can be expelled for behavior like this, as they recently removed Harvey Weinstein.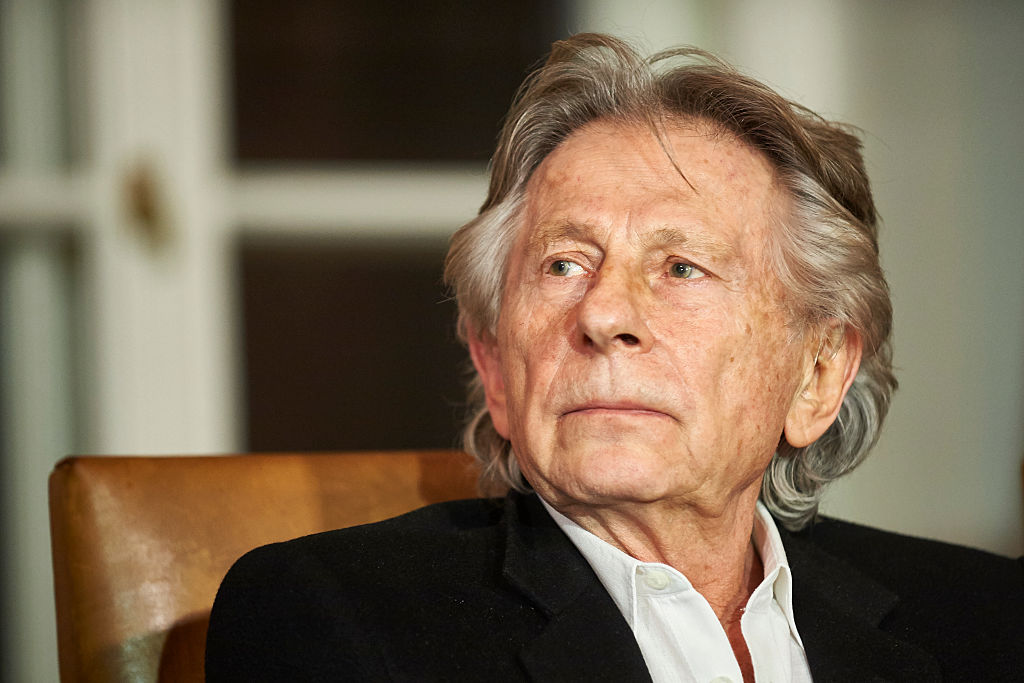 "The board of the Academy of Motion Picture Arts and Sciences recently voted to revoke the membership of film producer, Harvey Weinstein, who has been accused of sexually harassing and assaulting countless women for nearly 30 years," Barnard writes on the petition page. "I am asking you to sign this petition to demand the Academy of Motion Picture Arts and Sciences revoke Roman Polanski's board membership. It is a small consequence for him considering his crimes and the great amount of harm he has caused me and his other victims."
The petition to kick Polanski out of the Film Academy is currently just about 400 signatures short of its 17,000 goal. It's certainly not out of the question that Polanski will be kicked out of the organization, especially considering producer Kathleen Kennedy, who sits on the Academy's Board of Governors, recently said that more people could be removed after Weinstein.
"We are going to have to look at what does that mean for the future, what kind of changes, moral clause, that we need to put into the bylaws at the Academy," Kennedy recently said, according to ABC News. "And then I'm sure that the next step will be that we'll start to look at some of these other people."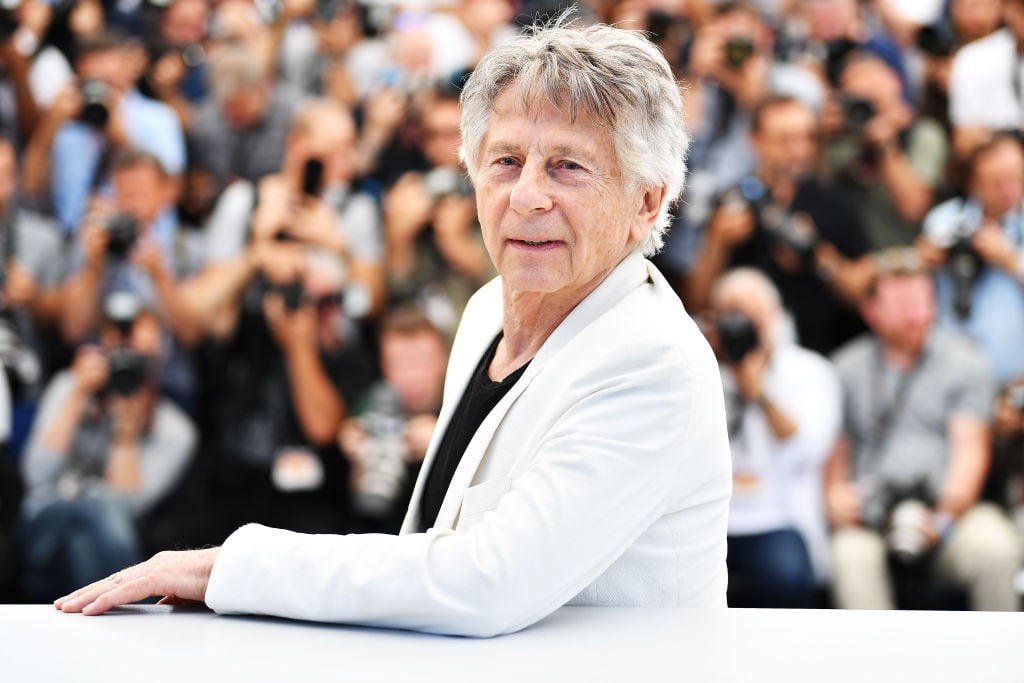 Marianne Barnard is the fifth person to accuse Roman Polanski of sexual assault. In 1977, Polanski was arrested and charged with raping 13-year-old Samantha Gailey. He originally pled not guilty but subsequently pled guilty to unlawful sexual intercourse. However, Polanski fled the country before his sentencing. In addition, actress Charlotte Lewis accused Polanski of rape in 2010, and in August, a woman who only went by the name Robin M. accused Polanski of rape as well. Earlier this month, a fourth woman, Renate Langer, accused Polanski of rape, and now Marianne Barnard has become the fifth.
Despite the fact that Polanski has been charged with rape and fled the country before facing justice, he has continued to be celebrated in Hollywood. As recently as 2002, the Academy awarded Polanski with the prize of Best Director for his work on The Pianist. Although Harvey Weinstein has never been charged with rape and there were mainly just rumors about his sexual misconduct up until this year, it has been widely known for decades that Roman Polanski raped a 13-year-old girl; he himself has admitted to doing so.
The Film Academy has also faced pressure in recent days to expel Bill Cosby, who has been accused of sexual assault by over 60 women. Cosby and Polanski are still members of the organization. At this time, only two people have ever been removed from the Academy of Motion Picture Arts and Sciences: Harvey Weinstein for decades of abusing women and Carmine Caridi for sharing DVD screeners that leaked online.