Filmmakers Race to Bring Bowe Bergdahl's Story to Screen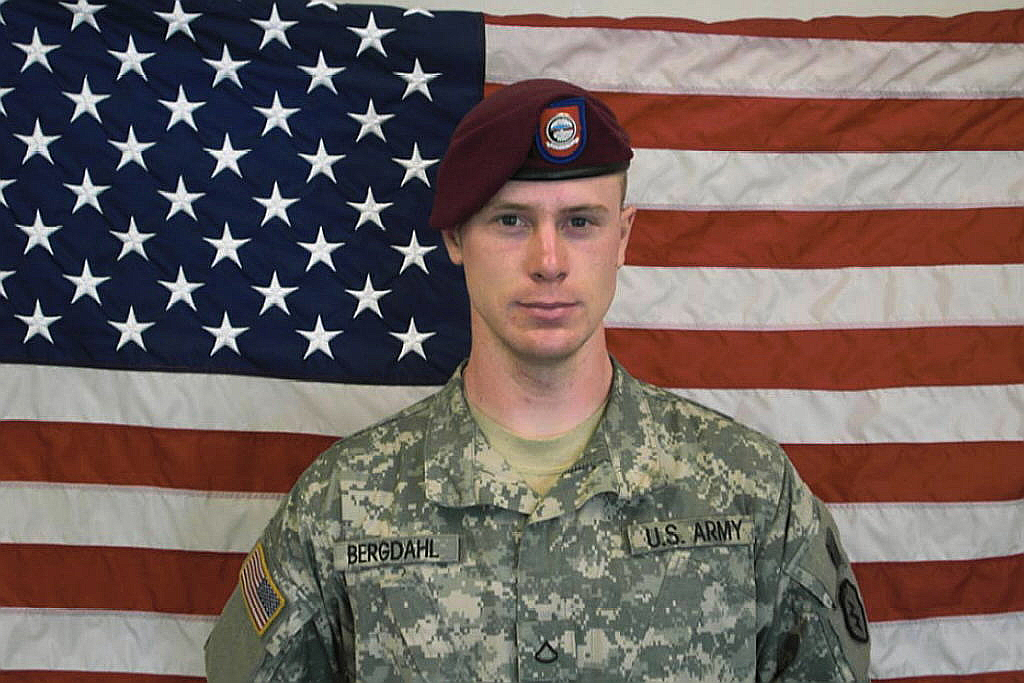 The story of Bowe Bergdahl, the U.S. prisoner of war who was released on May 31, 2014 in exchange for five Taliban members held at Guantanamo Bay, is currently in a development race between two award-winning filmmaking teams. On one side is Mark Boal and Kathryn Bigelow, the Oscar-winning team behind The Hurt Locker and Zero Dark Thirty. On the other side is three-time Oscar nominee Todd Field, whose two films In the Bedroom and Little Children have earned a total of eight Oscar nominations. But despite Field's critical success, going up against the high-powered team of Boal and Bigelow might prove too much to bear, especially with the pair sure to earn backing from producer Megan Ellison's Annapurna Pictures.
Less than three weeks ago, Bergdahl was freed from Taliban captivity in exchange for five Taliban prisoners Guantanamo Bay in what has led to a political debate over the events that led to his capture and the steps, or lack thereof, that President Obama took in order to extricate his release. Although the two competing projects are reported to be quickly developing films based on Bergdahl's story, THR reports that the controversial figure's life rights are still available.
While Boal and Bigelow surely have the upper-hand in the development race given their recent track-record of critically acclaimed, military-based films, Field's advantage lies in his acquisition of the late Michael Hastings' Rolling Stone article "America's Last Prisoner of War." The article, which Field is adapting for Fox Searchlight with an intent to direct, was controversial enough to lead the FBI to open a file on Hastings — something that was discovered after Hasting's death by investigative journalist Jason Leopold via the Freedom of Information Act.
But as The Guardian points out, it isn't likely for other filmmakers to get the green light on the high-profile story with Boal and Bigelow waiting in the wing. The Hurt Locker was nominated for nine Oscars at the 82nd Academy Awards and won six, including Best Director (Bigelow), Best Picture, and Best Original Screenplay (Boal). And while Zero Dark Thirty's controversial depiction of torture mired it's Oscar-run, it still managed to earn five nominations including Best Picture, Best Actress, and Best Original Screenplay while earning wide acclaim from critics.
As for what the final film, or films, might depict, The Guardian speculates that battlefield disorientation and disillusionment would likely be a large part of whatever story either filmmaking team presents. Although the specific nature of Bergdahl's capture remains unclear, what is clear is that Bergdahl struggled with the bureaucratic issues he encountered in Afghanistan. His background growing up in Idaho as a religious-minded man, who also spent time at a Buddhist monastery, only adds to the filmmaking possibilities that could be explored in his story. It just depends who gets there first.
More From Wall St. Cheat Sheet: