Find Out the Surprising Character Priyanka Chopra Plays in 'Frozen II'
Priyanka Chopra will likely be celebrating the success of Frozen II this week with her castmates. Only, you won't find her name in the credits — not even if you stay through that long list of animators to catch the gag with Olaf at the end
That's because Chopra isn't in the American version of the movie. Whenever Disney makes an animated movie, they record vocal tracks in multiple languages for international release. That's where you'll find Chopra: She is in the Indian version of the movie. And she's even got a leg up on Idina Menzel.
There are two Chopras in the Indian 'Frozen II'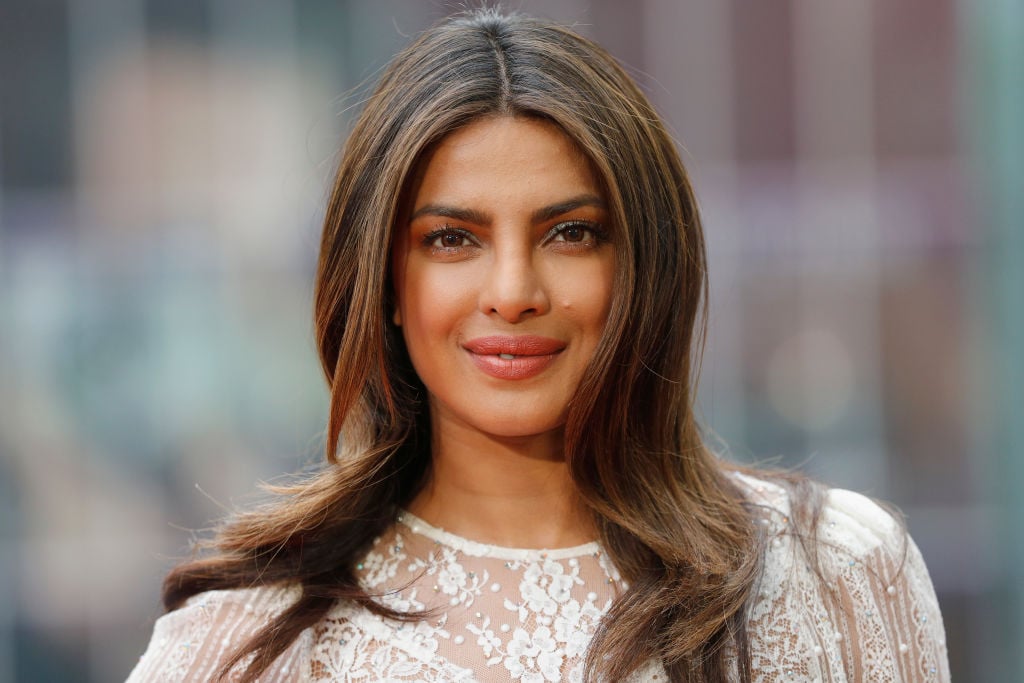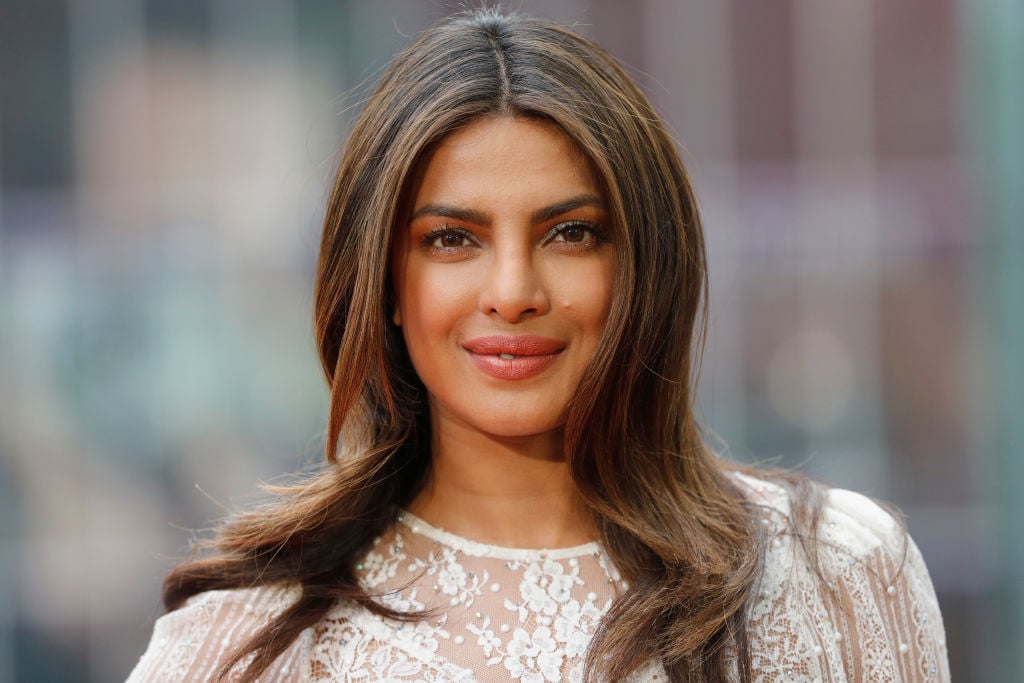 Chopra plays Elsa, the part voiced by Mendel. On these shores, her sister Anna is played by Kristen Bell. Menzel and Bell have become Disney stalwarts in a very short space of time — so much so that they got stars together on the Hollywood Walk of Fame this month.  
However, according to E! Online, Chopra can go them one better. None other than Chopra's real-life cousin, Parineeti Chopra, voices Anna in the Hindi Frozen sequel. It's cousin sisters playing sisters. 
"Mimi and Tisha are now Elsa and Anna!" Priyanka said on Instagram. "The #ChopraSisters are finally coming together for Disney's Frozen 2. Can't wait for you guys to see us… I mean HEAR us bring these amazing, strong characters to life in Hindi."
In videos she posted to Twitter, Chopra said: "Being sisters, we used to talk to each other about doing something together. I mean it can't get more iconic than this if we had to ever kick-start something. It was best as Elsa and Anna," she said. "Pari is just as bubbly as Anna is and I am probably as calm as Elsa."
What else has Priyanka Chopra done?
On these shores, Chopra is particularly famous being seen side by side with her husband Nick Jonas, whom she married last year. However, she has been famous in her own right for decades, having won the Miss World pageant in 2000 on behalf of India. 
She became a major star in India with her work in Bollywood movies such as The Hero: Love Story of a Spy. She went on to leading roles in Andaaz (2003) and Mujhse Shaadi Karogi (2004) and her star only continued to rise as she became a fixture in some of the top-grossing movies in India.
In the past few years, Chopra has crossed over with roles in American projects, including the Baywatch movie in 2017 and the satire Isn't It Romantic,  also starring Rebel Wilson and Liam Hemsworth.
What's the forecast for 'Frozen II'? 
After dominating the animation landscape throughout the 1990s, Walt Disney Animation Studios began to falter with some creative disappointments and some outright financial failures like Treasure Planet. The studio began to rebound later in the decade, culminating in the record-shattering success of Frozen, which grossed $401 million here and $872 million overseas, becoming one of the biggest successes in the company's long history.
With "Let it Go" having been played countless times and park visitors waiting hours upon hours to visit Anna and Elsa in the parks, a sequel was all but inevitable. After a six-year wait, the follow-up has finally arrived, and box office forecasts have it making more than $100 million in its opening weekend.
The Critical Consensus on Rotten Tomatoes states, "Frozen II can't quite recapture the showstopping feel of its predecessor, but it remains a dazzling adventure into the unknown." At this point, Frozen 3 is still a question mark, but the second movie will be sure to delight Annas and Elsas the world over, whether their voices are by Menzel and Bell or Chopra and Chopra.