'Firefly': Could Now Be the Perfect Time for a New Season?
If you ask most sci-fi fans the No. 1 item on their wishlist, odds are it would be "a second season of Firefly." The space Western-centric show starring Nathan Fillion is the posterchild for shows canceled before their prime, as one of Joss Whedon's earliest big projects. Since it unceremoniously went off the air in 2003, it's been the hope of an entire fandom that someday the show would be resurrected. Unfortunately, it hasn't been anything close to simple in terms of bringing all the pieces together, and so here we are, sans a second season 12 years after the fact.
New hope was breathed into Firefly at New York City Comic Con though, with the cast reuniting for a rare panel discussion. During the panel, the question was raised for what was likely the thousandth time to the group: Would the cast return for a second season? Fillion quickly answered, "Full-time please," and the room predictably erupted in applause. Of course, it's not as easy as assembling the old team, pointing a camera, and yelling, "Action!" It does lead one to wonder, though, could now be the perfect time for a Firefly reunion? Here's what would need to happen to make it a reality.
Bringing together the old cast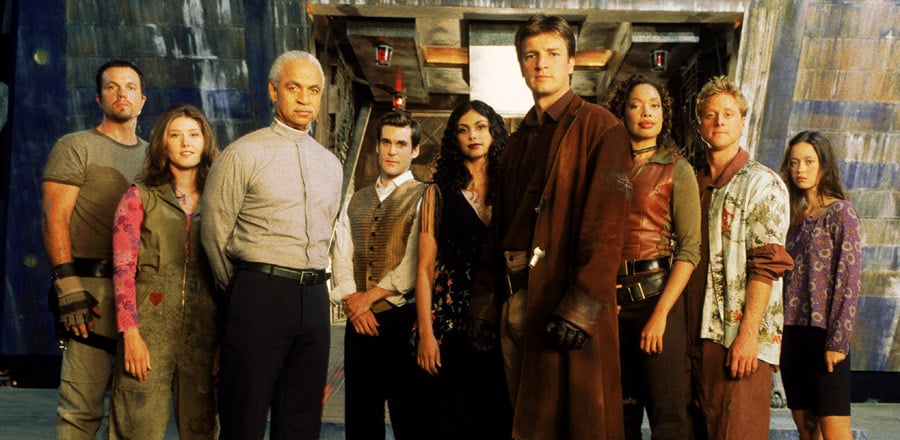 The cast may say they want to go all-in on a new season, but availability plays a large part in whether or not this can actually happen. Virtually every actor from the original series has gone on to bigger and better things since 2003, and their ability to commit to another project outside of their current commitments has been limited. Here's where everyone is now:
Nathan Fillion (Mal Reynolds): Currently going into his eighth season as the lead on ABC's Castle. Reports from ABC execs say that it won't be the final season of the show, so Fillion would need to work around his schedule accordingly.
Alan Tudyk (Wash): In production right now for Lucasfilm's Rogue One anthology film, set to release in December 2016. All his other current projects involve voice work for animation, so his long-term commitments are few and far between.
Gina Torres (Zoe): Starring in USA's Suits with no end-date in sight. Would be tough to get as the show is in the middle of a successful run right now.
Morena Baccarin (Inara): Working in a supporting role on Fox's Gotham. Her presence on the Fox drama is far from set in stone, and leaves her a fair amount of time for more work on the side should the series move on from her character.
Adam Baldwin (Jayne): Starring in TNT's The Last Ship, recently renewed for a third season.
Jewel Staite (Kaylee), Sean Maher (Simon), Summer Glau (River), Ron Glass (Shepherd Book): All not currently committed to long-term projects.
We've seen short, 10-episode runs work for big-name actors wrapped up in other projects in the past, so it stands to reason that with the right scheduling, the same could happen for Firefly. None of the actors are tied to big-name movie franchises, and could potentially film a short season that releases in 2017. Keep in mind this is all best case scenario speculation on our part, but the timing has never been better for this group.
Getting Joss Whedon on board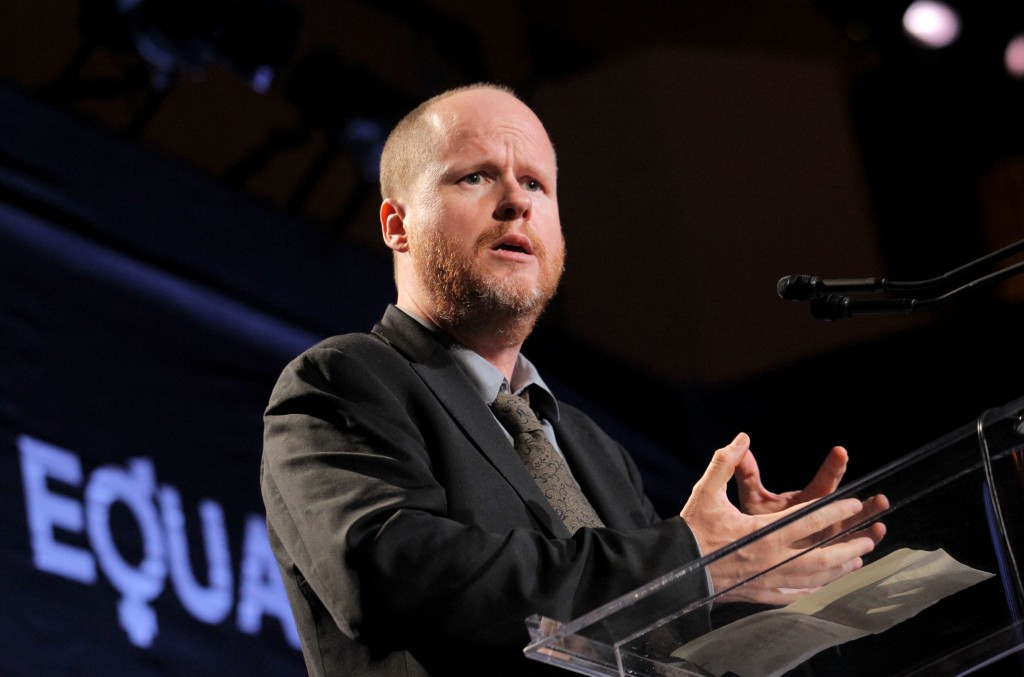 Over the last few years, the biggest barrier to a Firefly reunion has been Joss Whedon's packed schedule. The years since cancellation have seen him become an integral part of the Marvel Cinematic Universe, having written and directed both Avengers films. Age of Ultron though was his final turn at the helm for Marvel, and for the first time in years, he has nothing on the docket for the immediate future. When asked about his departure from the MCU, Whedon even noted a desire "to find out what's next."
It's pretty clear that working under the thumb of Marvel has left Whedon exhausted. Every movie the studio puts out is subject to strict scrutiny and guidelines, leaving little room for an auteur like Whedon to really spread his wings. In terms of "what's next," perhaps a return to his Firefly roots would help get him back in the creative saddle.
Finding a network to air the show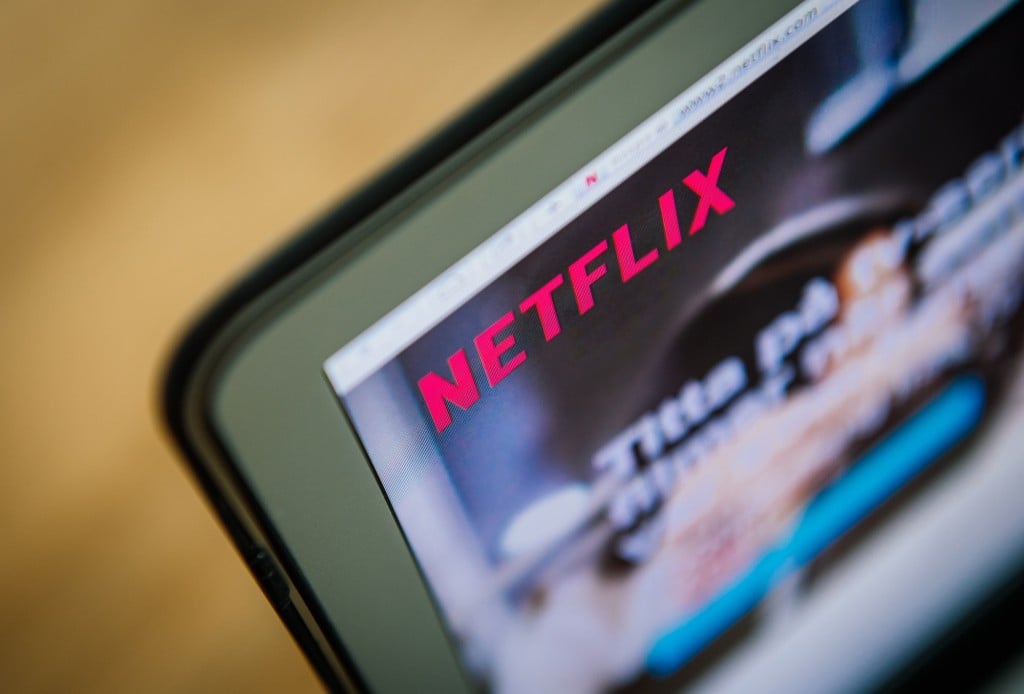 The beauty of modern streaming services exists in the idea that it's never been easier to bring a show back to life. The relative popularity of Firefly over the last decade would likely have the core networks (Fox, NBC, ABC, CBS) clamoring to take on a second season of the show. Even so, run on network TV is much harder in terms of coordinating schedules for both the actors and writers. All that leaves Netflix as the ideal home for a rebooted series.
Instead of locking into a weekly shooting schedule locked into a network premiere date, Netflix offers the flexibility required to bring Firefly back. Half the original cast is locked into projects already, and a one-and-done 10-episode season on Netflix would make it that much easier to bring everyone back into the fold. On top of this, the show wouldn't be locked into the seasonal premiere schedule of network TV, or the pitfalls of outdated rating systems that sunk the original series back in 2003.
Follow Nick on Twitter @NickNorthwest
More from Entertainment Cheat Sheet:
Want more great content like this? Sign up here to receive the best of Cheat Sheet delivered daily. No spam; just tailored content straight to your inbox.