'Fixer Upper': Chip and Joanna Gaines Admit They Almost Didn't Make It, Said 'Things Were So Hard For Us'
One of the reasons why Fixer Upper was such a popular show is the sweet relationship between the hosts, Chip and Joanna Gaines. In an era where feuding HGTV show hosts were the norm — we're looking at you, David and Hilary — it was so refreshing to see two people who got along so well.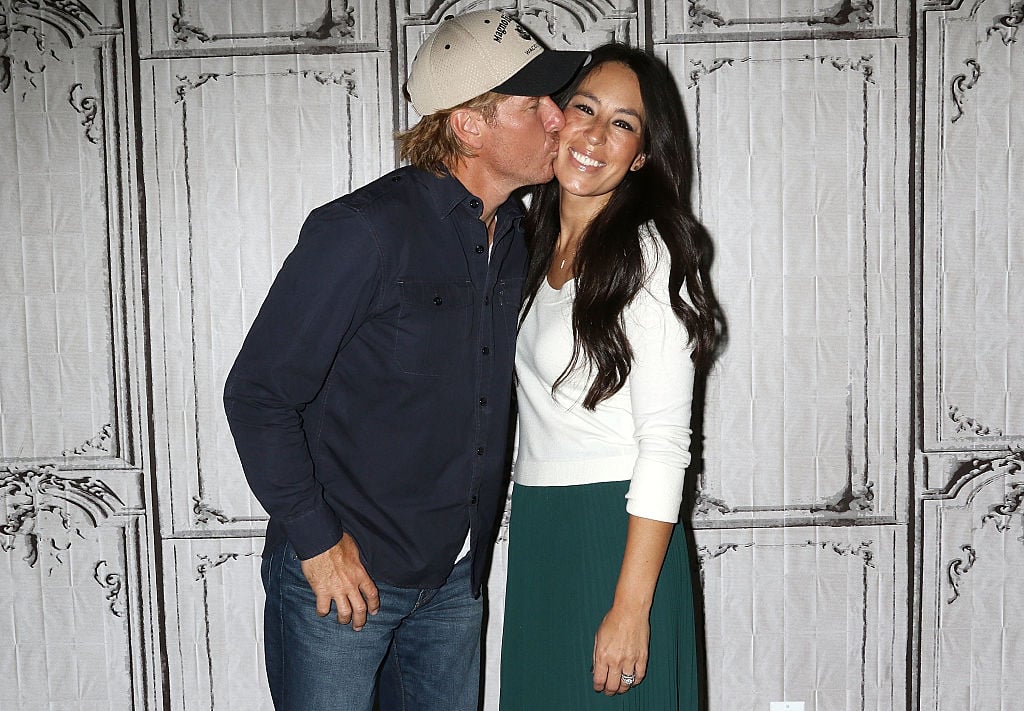 It does help that Chip and Joanna are happily married. The show focused on the couple renovating houses for clients, but fans were equally enamored by the Gaines' home life. Everyone loved seeing shots of Chip, Joanna, and their four (now five!) children living the good life on the family farm.
But like most things, Chip and Joanna's life wasn't as perfect in real life as it appeared on television. In fact, the couple recently revealed that there were some moments when they feared they wouldn't make it.
Chip and Joanna had a few hard years before they became famous
Though they're now sitting on top of a veritable lifestyle empire and are worth an estimated $9 million each, there was a time not too long ago when Chip and Joanna Gaines almost gave up on their home makeover dreams because things were too hard.
"The four or five years before we did the show, when the housing crisis hit, things were so hard for us," Joanna said during a recent Hubspot conference appearance. "For four or five years every Friday, we were saying, 'Are we gonna make it?'"
This isn't the first time the Gaineses admitted to being broke before the smash hit Fixer Upper changed their lives. "I remember when we first got married, the only money we had was what was in Chip's pocket," Joanna told People in 2016. "He always had a wad of cash, but we were broke. If I needed to go grocery shopping it's whatever was in his pocket. That's how we paid the bills."
The Gaineses didn't give up
Despite their financial pitfalls, Chip and Joanna had the determination to keep trying.
"We kept pressing through, even in those hard times," Joanna explained at the conference. "The value of what we learned in that is something I'd never want to do again, but I'd never not want that. The hard is what makes us appreciate this."
Between their drive to succeed and a stroke of luck, Chip and Joanna were discovered thanks to their blog. "I'd just buy distressed properties and renovate them and sell them," Chip said during an interview. Meanwhile, Joanna Gaines had no formal design training, just a natural ability in interior decorating.
People can't help but love Chip and Joanna Gaines
The response to their HGTV promo was swift and fierce. "I think it is their perfect imperfections," Allison Page, general manager at HGTV and DIY, explained in Texas Monthly. "They have the kind of marriage and family you'd want. It's not perfect. He does silly things, and they occasionally trip over their words or sweat on each other. They are the best of what's real in life."
Even now that their show has been off the air since 2018, Chip and Joanna Gaines are still as popular as ever. With a growing retail empire and a new television network on the horizon, it's clear that the Gaineses are doing exactly what they're meant to do.
We're so glad they never gave up!