'Fixer Upper': The 1 Reason HGTV Is Better Off Without Chip and Joanna Gaines
It was a somber day when Chip and Joanna Gaines announced their intentions to cancel their hit HGTV show, Fixer Upper. At the time, the renovation reality show was dominating the ratings on the network, which made the news very surprising.
Even though she had no formal design training, Joanna Gaines quickly became the undisputed queen of HGTV, singlehandedly spurring the farmhouse chic style that's taken over the nation. No one knew what shiplap was before Joanna Gaines came along. Now it's as familiar as granite countertops.
Fixer Upper quietly ended in April 2018 but somehow life went on anyway. And now that more than a year has gone by since Chip and Joanna bid adieu to the show that made them famous, we have to wonder: Is HGTV better off without them?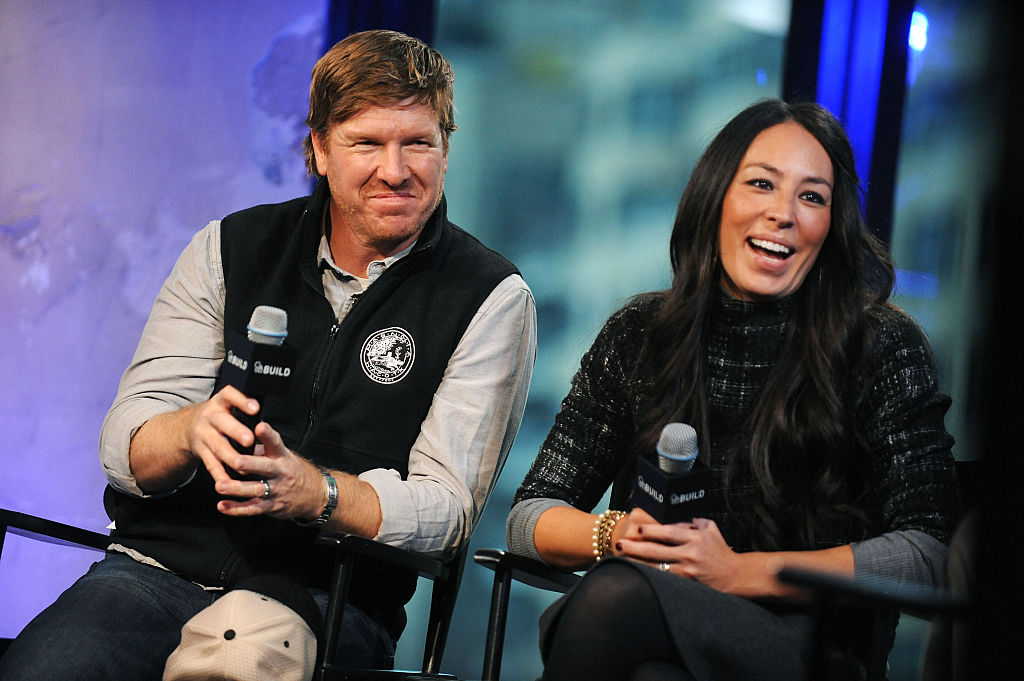 HGTV is still the third highest-ranked cable network
There's no denying that Chip and Joanna Gaines had a popular show. But even one year post-Fixer Upper, the network is holding strong in the number three position as the most-watched cable network on the air. It turns out viewers will still tune in even without Chip's crazy antics and Joanna's weird obsession with clocks.
Plenty of industry experts predicted that HGTV would lose market share without the pull of Fixer Upper. But instead of getting stale, HGTV is still going strong.
There's more variety on the network now
Back in the heyday of Fixer Upper, the network played reruns of the show — a lot. You could turn on HGTV at any moment and never be far from another episode featuring Chip and Joanna transforming the worst house in the best neighborhood into a showstopper. This was great for fans, to a point. But it all got a little redundant.
Joanna's signature farmhouse chic style is beautiful. But it's not the only way to decorate a house. Now that Fixer Upper is finished, it leaves more room for other designers to showcase other ideas, like modern, eclectic, urban, and colorful styles that Joanna Gaines would never dream of using. It's refreshing to finally see something different on HGTV, which is probably why the ratings never dipped.
Chip and Joanna Gaines are better off, too
They say everything happens for a reason. While Chip and Joanna admit they were initially nervous about canceling their show, it ultimately opened them up for bigger and better opportunities. Like their own network.
"We wrestled with some counselors, for lack of a better term, that sort of helped us articulate, 'Do we want to do this or not?'" Chip explained of their decision. "And I would say the outstanding majority of those people said, 'When you turn that television show off, all of this other stuff will come crumbling down.'"
Everything worked out for the best
But instead of crumbling, the Gaines' Magnolia empire is thriving. Now they have a retail emporium plus multiple other exciting projects, including a new TV network that will launch as part of the Discovery family in October 2020.
Fixer Upper was a shining part of HGTV for a long time. But with Chip and Joanna on to bigger and better things, there's room for other renovation experts to show us something totally different.