'Fleabag' Creator Phoebe Waller-Bridge Discusses Season 2's 'Hot Priest'
Phoebe Waller-Bridge is nominated for Emmys for creating, writing and starring in Fleabag, and another one for creating Killing Eve. Season 2 of Fleabag introduced "Hot Priest" (Andrew Scott), who was performing the wedding ceremony of Fleabag (Waller-Bridge)'s father (Bill Paterson) and Godmother (Olivia Colman). Fleabag sought confession from Hot Priest, but had ulterior motives herself.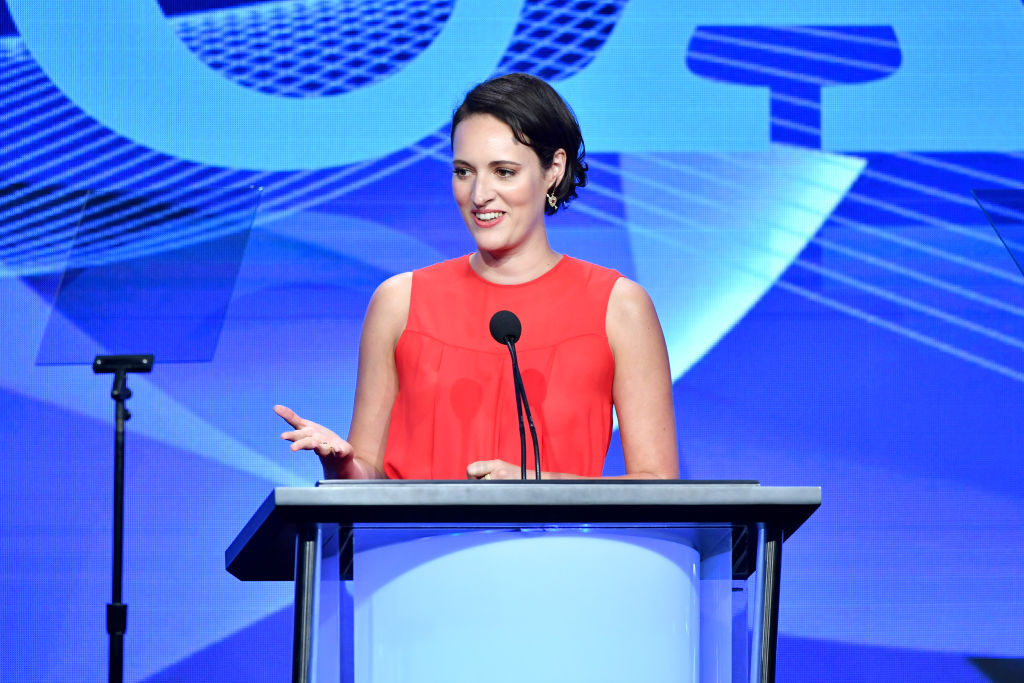 When Waller-Bridge presented season 2 of Fleabag to the Television Critics Association in February, we had no idea just how pivotal Hot Priest would be to Fleabag. Looking back, Waller-Bridge gave some key insights into how she handled religion in the now-Emmy-nominated season.
When Phoebe Waller-Bridge thought about religion
As a writer, Phoebe Waller-Bridge keeps a notebook to jot down ideas. When she looked back at her notes, she realized a lot were about religion.
"It was kind of a process of osmosis, really," Waller-Bridge said. "I didn't even really realize it was happening. I open the notebook and most of the jokes and most of the ideas I had were about religion. It was a kind of subconscious thing, and I just felt like it really resonated with me, the idea of an atheist trying to find meaning in a world where everything seems so confusing, and finding some kind of connection with hope."
When Phoebe Waller-Brdge gave birth to 'Hot Priest'
Thinking about religion and how it would impact Fleabag, Phoebe Waller-Bridge needed a character to embody faith.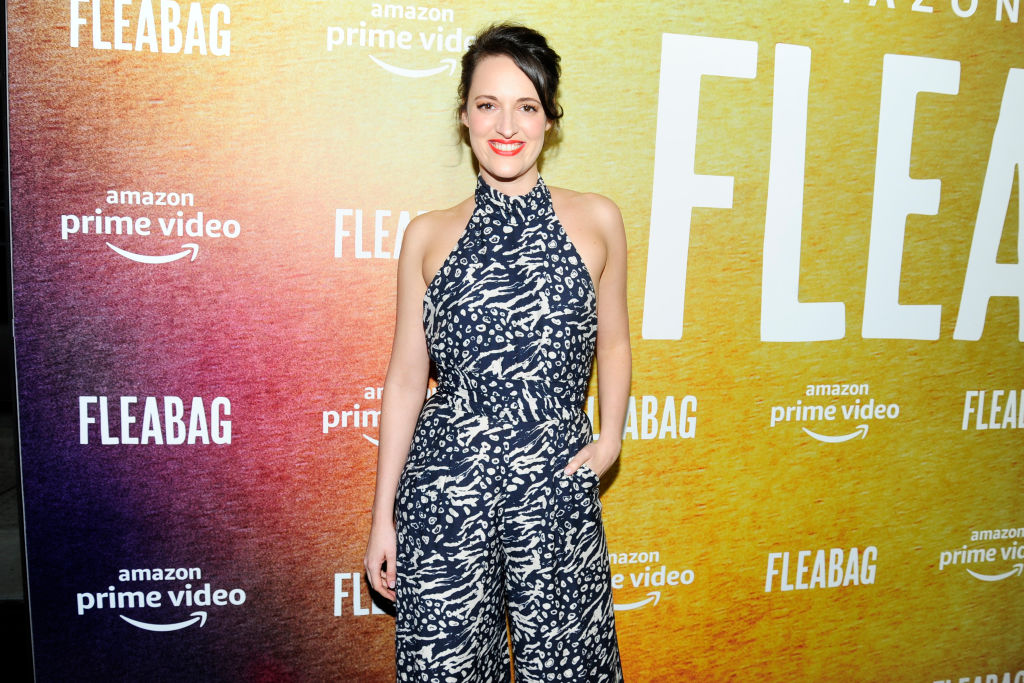 "The more I started thinking about religion and what it means now, the more relevant it seemed, and the more we sort of need to have faith in something," Waller-Bridge said. "Then to create this character, the priest, who really believes in something and has hope and faith and practices the good Christian principles seemed like something worth exploring in a time where so few good principles seem to be explored."
Phoebe Waller Bridge likes the name 'Hot Priest'
Reporters already started calling Scott's character "Hot Priest" back in February after watching advanced screeners of Fleabag.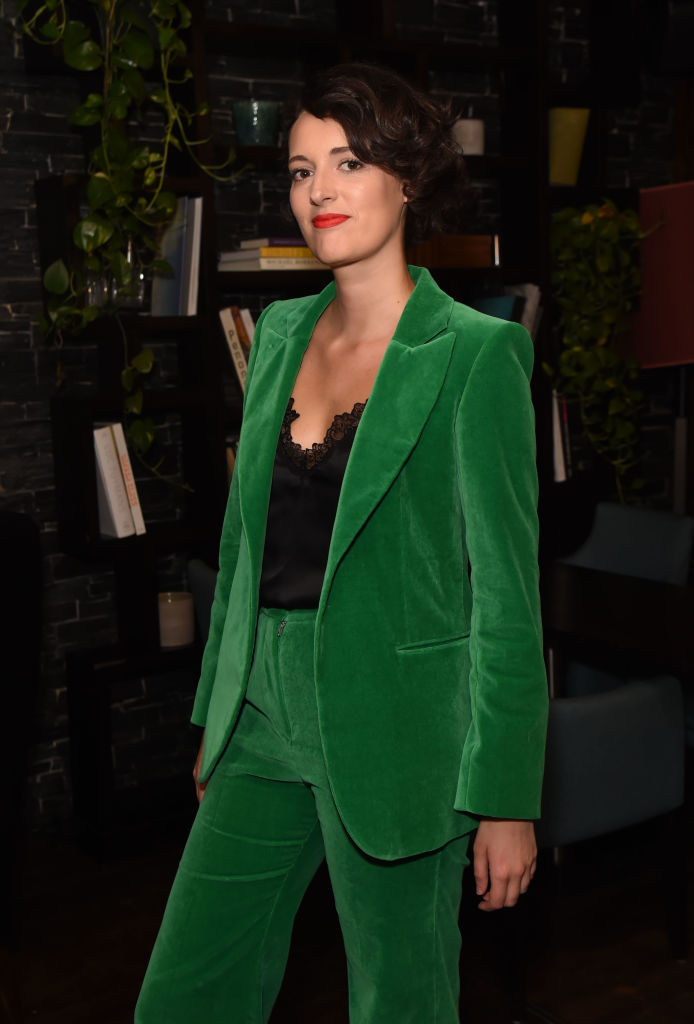 "I should have called the character 'Hot Priest,'" Waller-Bridge laughed. "I really wanted somebody who would challenge Fleabag, a character that she couldn't reduce to a kind of anecdote like she could with so many of the other characters in the last series. I wanted someone who was a match for her and, yet, was someone that is so different."
'Hot Priest' changed Fleabag
Change doesn't come easily for Fleabag. She often falls back into her self-destructive ways. Waller-Bridge said "Hot Priest" did change Fleabag for the better. Perhaps Emmy voters noticed that too.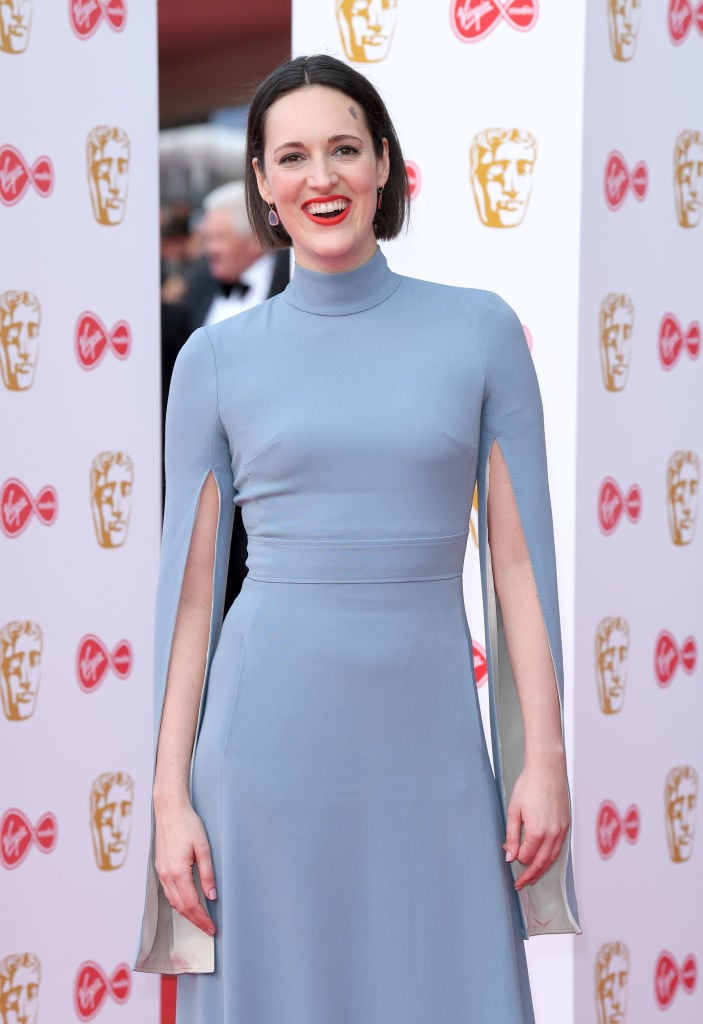 "They really challenge each other through the show, and they make each other think in different ways and see the world in a different way. She comes out completely changed after her impact, after the impact he has on her. Really, I think that this series is about the power, the impact that humans can have on each other's lives really, and that they can arrive at any time in your life and be a surprise, and he certainly is a surprise to her."

Phoebe Waller-Bridge, Television Critics Association panel, 2/13/19