'Fleabag': Phoebe Waller-Bridge Reveals That the Season 2 Finale Was Almost Missing This Key Element
Fleabag is an Amazon Studios/BBC Three series created by Phoebe Waller-Bridge, who also stars as the eponymous protagonist. The critically-acclaimed second season, which featured actor Andrew Scott as "the hot priest," masterfully toed the line between drama and comedy. In November, Fleabag creator Waller-Bridge admitted in a Guardian interview that the series finale almost didn't include one of season 2's most iconic elements. (Caution: Fleabag Season 2 spoilers ahead.)
The 'Fleabag' creator says the Hot Priest's nemesis was almost missing from the season 2 finale
Fleabag mastermind Waller-Bridge did a Q&A for The Guardian in November. Several industry professionals wrote in questions, and Waller-Bridge answered with written responses. The result was an in-depth peek inside the world of Fleabag.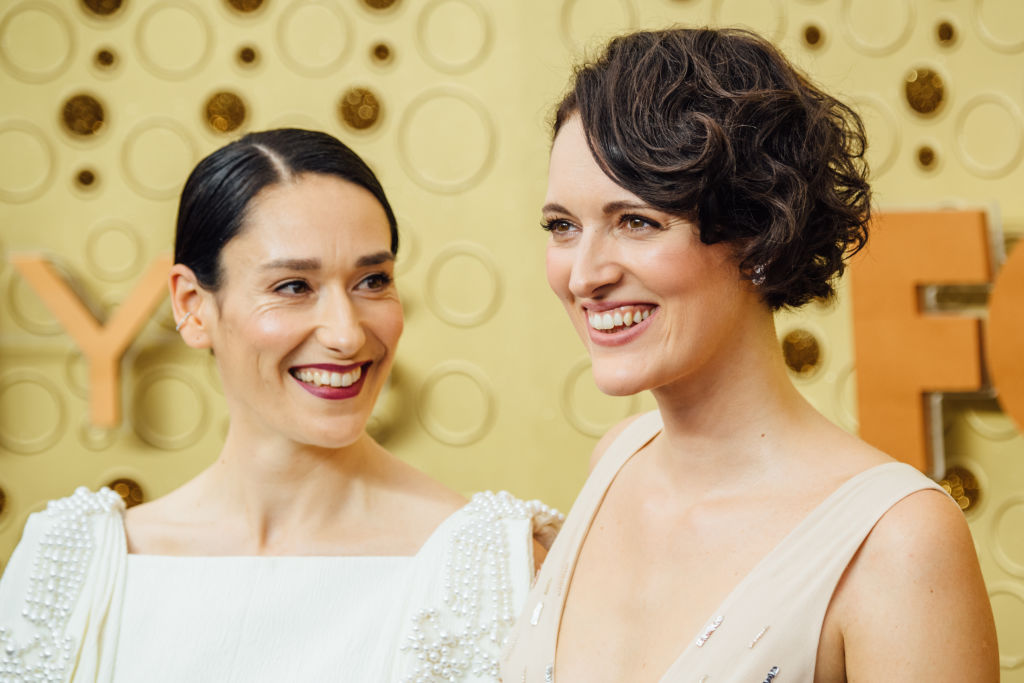 Sian Clifford, who played Fleabag's sister Claire on the Amazon show, asked Waller-Bridge, "What was the most satisfying challenge to overcome in the making of Fleabag?"
Waller-Bridge had two answers for her. The first had to do with the clever animal that seemed to haunt the priest in season 2. In the final shots of the season 2 finale, Fleabag says what feels like a final goodbye to the priest at a bus stop. Then, a fox crosses Fleabag's path. The priest is terrified of foxes, he tells Fleabag in an earlier episode, and yet they always show up when he's around.
"There was a moment when we thought we couldn't have the fox in the final scene," Waller-Bridge replied to Clifford. The fox running past her feet in these last moments of the season creates a perfect, full-circle moment for the series. While Waller-Bridge ran into several problems getting the animal in the scene, she eventually made it happen.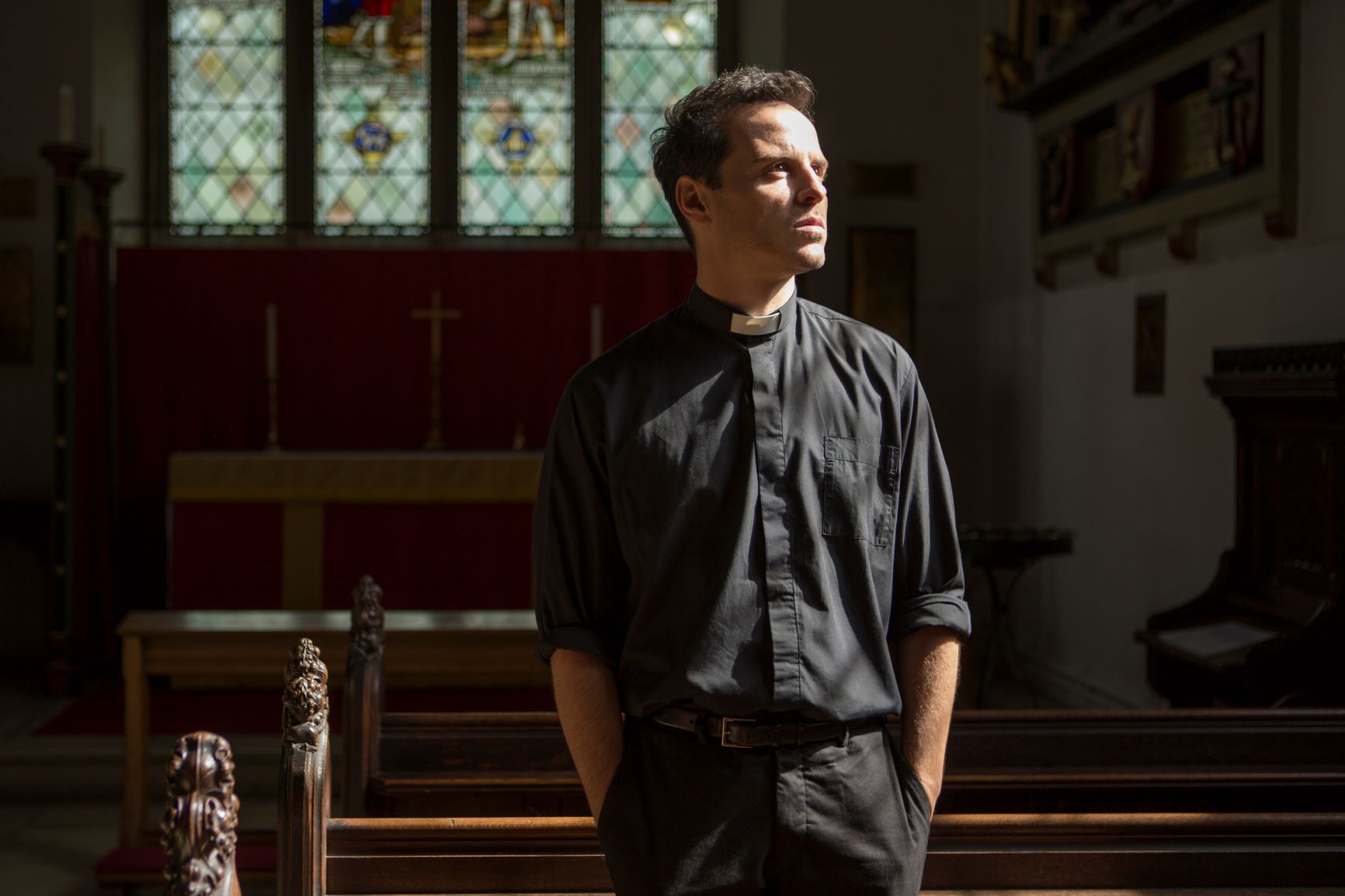 "I fought to the teeth for it so eventually seeing it come to life and the response it had was really satisfying," Waller-Bridge explained.
Waller-Bridge says this was one of her favorite cast members from season 2
And the other part of season 2 the Fleabag creator is most proud of? The scene Waller-Bridge shared with actress Fiona Shaw. Shaw plays a therapist that Fleabag sees after her father gives her the sessions as a strange but well-intentioned gift. Like so many scenes from the series, Shaw and Waller-Bridge's conversations are simultaneously dark and hilarious.
"Fiona Shaw's scene was a late addition and turned out to be pivotal," Waller-Bridge wrote in her answer to Clifford. "Watching Fiona Shaw moisturise her forearms exactly as I'd dreamed she would, was a highlight."
In 2019, Shaw was nominated for the Outstanding Guest Actress in a Comedy Series Emmy for her role in Fleabag. She won a BAFTA for her role in another television series Waller-Bridge wrote, Killing Eve.
'Fleabag' will not get a season 3, Waller-Bridge confirmed at the 2019 Emmys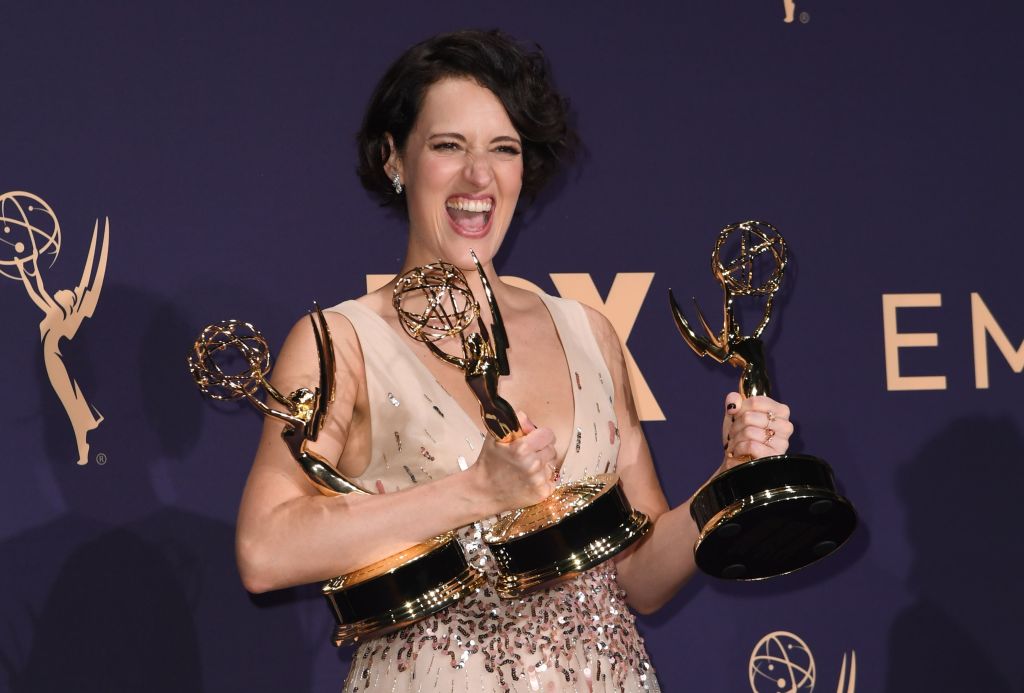 Fleabag won several statues at the 2019 Emmys, including Outstanding Comedy Series. Waller-Bridge also took home an award for Lead Actress in a Comedy Series. Sadly, however, Waller-Bridge told press after her Emmy sweep that Fleabag Season 3 isn't happening.
"To be honest, this just feels like the most beautiful, beautiful way to say goodbye to it, actually," Waller-Bridge said about season 2's ending. "It does feel like the story is complete … It does feel right."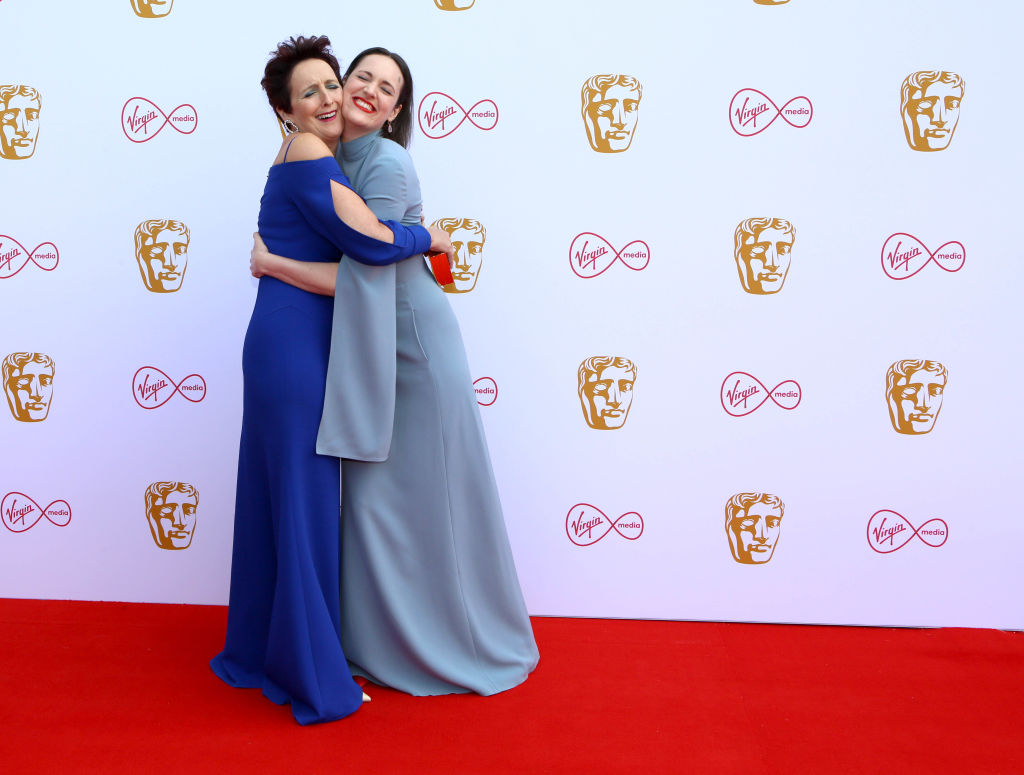 "Go out on a high. You can't get higher than this," Waller-Bridge told reporters, implying she couldn't outdo the second season. Fair enough, but we'd love to see her try.