'Flipping Out': Did Jeff Lewis Actually Fire Jenni Pulos?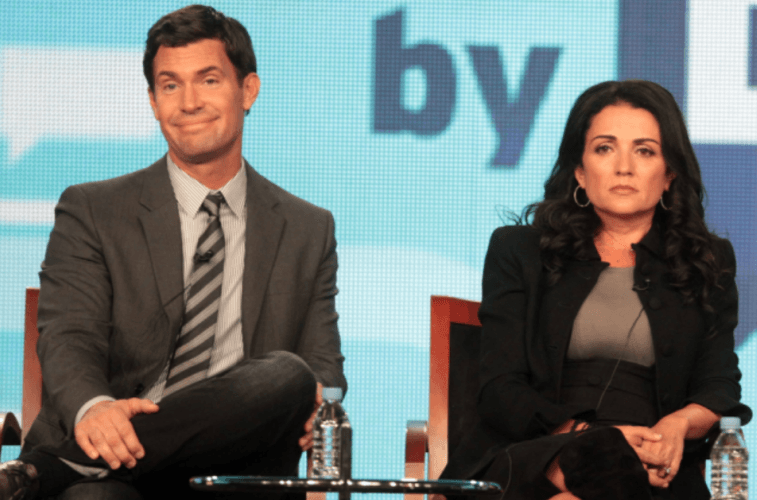 Jeff Lewis and sources have come forward to reveal more into his feud with Jenni Pulos. There were claims that she quit because of her loss of duties after returning from maternity leave. Lewis also alluded that Pulos reported him for abuse to his bosses. So what is her side of the story? Jenni Pulos has come forward to say she didn't quit, Jeff Lewis fired her!
Jenni Pulos said Jeff Lewis surprised her by firing her
The former employee of Jeff Lewis Design opened up to People about the feud. She said that she didn't quit. "I had no idea it was coming," Jenni Pulos said. "I didn't decide. He decided he was going to terminate me from his business and so then in turn, the decision was made. I always saw myself seeing the show through."
She continued to say that Lewis claimed that she wanted to move on from the business. "It was puzzling to me," Pulos continued. "He said he wanted me to go and do my thing."
She claims that Lewis tried to get her to continue being on Flipping Out but she refused
Surprisingly, Pulos claims that Lewis offered her to continue being on Flipping Out even if she wasn't working with Jeff Lewis Design anymore. But she would be a "friend." Pulos turned the offer down. "I was not going to fake a friendship," she said.
She also revealed why she didn't want to continue with their friendship. "After the final disagreement, I decided I was not going to continue a friendship with someone who thought of me the way he did," the executive producer revealed.
Previous reports claimed it was Pulos who quit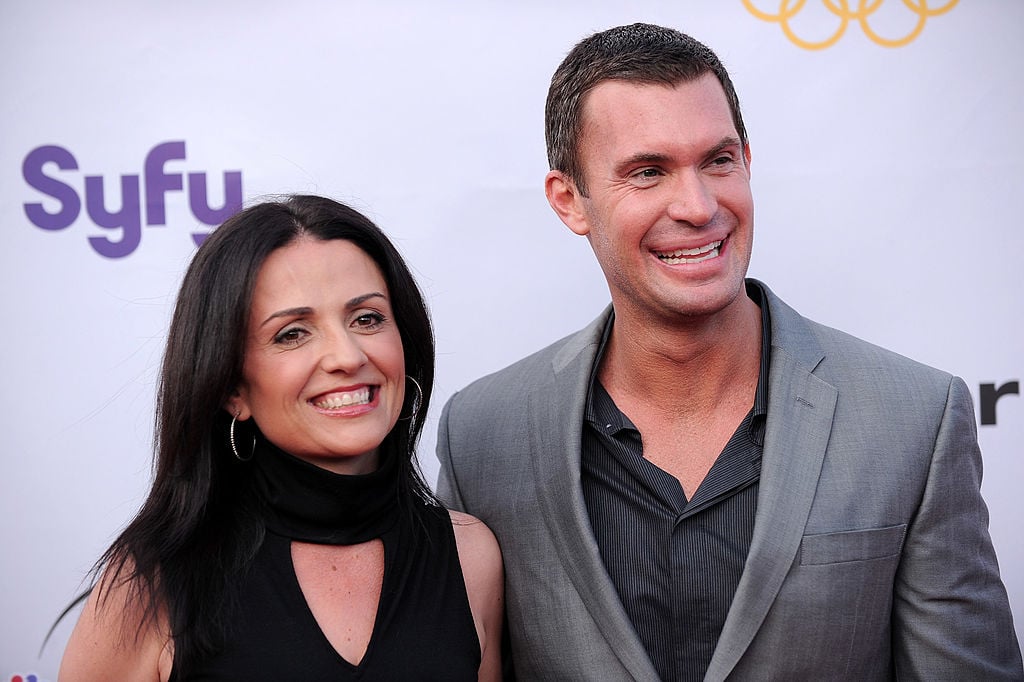 There were previous reports that Jenni Pulos quit in Season 11 after the two had a disagreement. This was after her duties reportedly were moved after she left for maternity leave, which made her unhappy. The two then reportedly weren't talking after she quit.
Jeff Lewis also said on Watch What Happens Live that he doubts the two would make amends for a specific reason. "I'm a very, very forgiving guy and never say never, but when someone reports abuse to your bosses, that's kind of something that's hard to get over," he said.
Pulos also denied doing this to People. "Citing wrongful termination claim, wrong," she said. "Citing abuse claim, wrong. Citing victimization claim, wrong."
Jeff Lewis also claimed that Jenni Pulos hasn't really worked for him for a long time
Lewis claimed that their working relationship isn't really what it seemed to be on Flipping Out. "I have always claimed that Flipping Out is a true authentic un-produced show," he said on his SiriusXM radio show, Jeff Lewis Live. "It is. However, Jenni has not worked for me — she has not been working for me for several, several seasons." He added, "And I apologize because it is the one inauthentic thing about the show."
Pulos responded to this claim to People saying, "I was his employee and I worked for him. It was very authentic, and that's important."
It looks like the two can't really agree on anything that happened between them. Fans will reportedly see one version of their fight and how they parted ways in Season 11 of Flipping Out.
Read more: 'Flipping Out': Is It Real When Jeff Lewis Fires an Employee?
Check out The Cheat Sheet on Facebook!