'Flipping Out': Does Andy Cohen Know If the Show and Jeff Lewis Is Coming Back?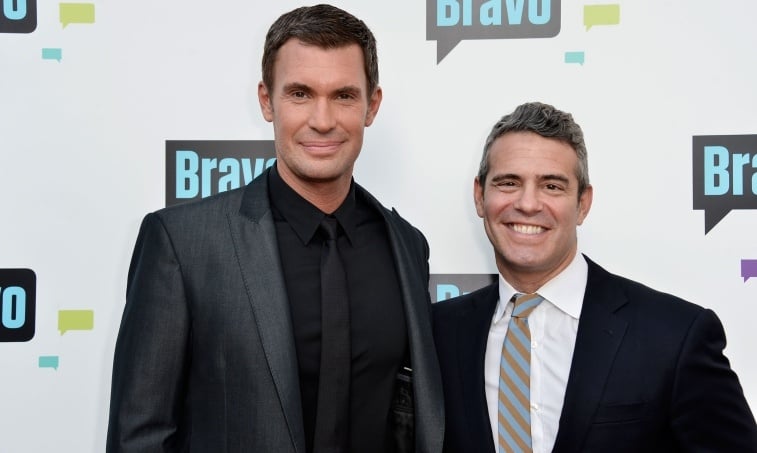 The last season of Flipping Out was very dramatic given it came out before the season that Jeff Lewis and co-star Jenni Pulos were no longer speaking to each other. There were a lot of rumors around why that was but along the way, Lewis started to claim that the show won't be coming back. But does Andy Cohen know what's to come? Here is everything he's said about the future.
Andy Cohen said the Flipping Out Season 11 'finale felt like a series finale'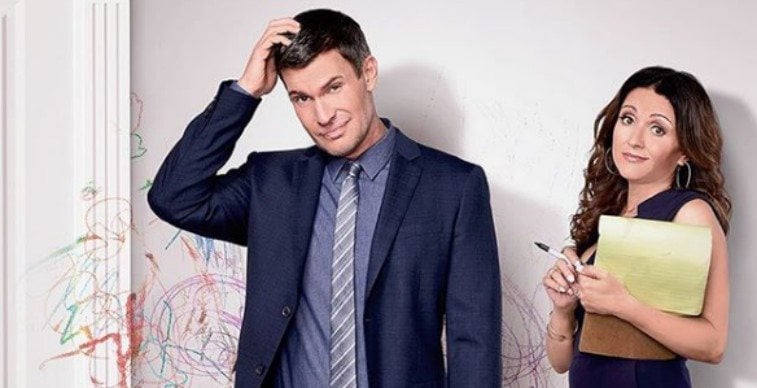 Andy Cohen talked about the questionable future of the home improvement show on the Watch What Happens Live with Andy Cohen. One revealing comment he made was "The last episode of Flipping Out felt like a series finale to me," according to People.
It probably doesn't help that the episode was also titled "The Finale Flip." Cohen then said "It felt like the final episode of the series Flipping Out. Like the most depressing way that the series could ever end."
Cohen said he doesn't know what's happening with the show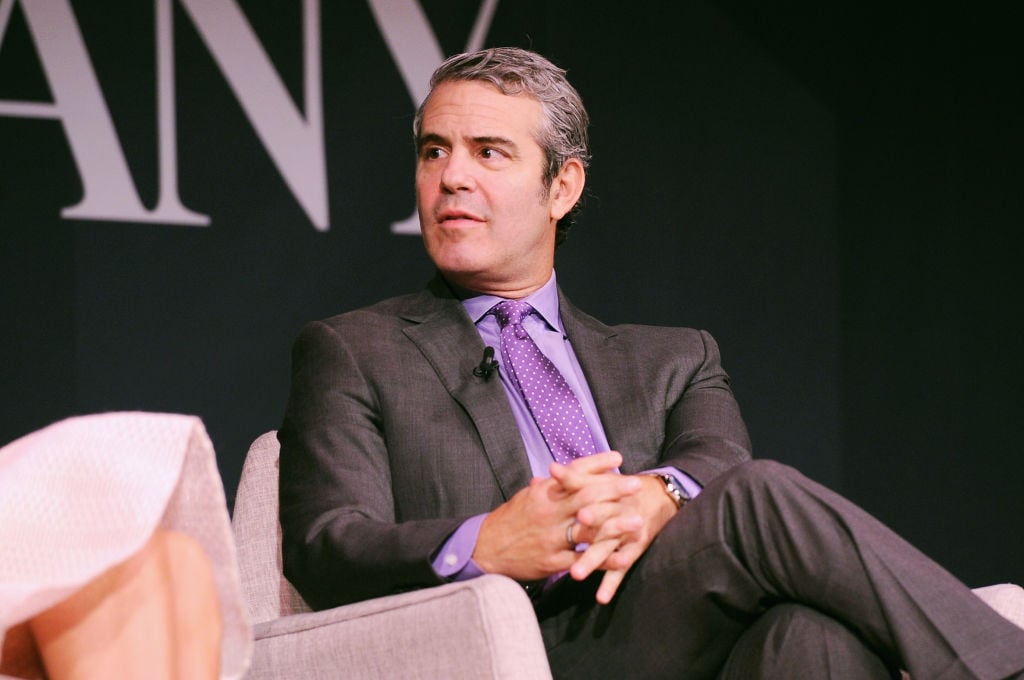 Cohen said he doesn't have any concrete answers on what is going on with the show. "I don't know, I don't know what the financials are," he said on the talk show. "I don't know if it's as big of a moneymaker as you think. I don't know, I don't."
He also said that he doesn't know the ratings of the show. This isn't the first time Cohen was brought into the possible ending of Flipping Out.
Jeff Lewis and Andy Cohen previously talked about the future of Flipping Out
Before the finale, Jeff Lewis already fueled rumors that Flipping Out might be canceled. He posted a picture on Instagram pouting with the caption, "I guess there's no going away party @bravotv ?"
Lewis then claimed that Cohen texted him about the picture on his SiriusXM radio show Jeff Lewis Live. He claimed "As you know, Andy Cohen has been known to lose his temper with me," He then went on to read texts he claimed were from Cohen.
The talk show host later said what he would do if he was in charge of the future of Flipping Out. "If I were in charge of programming at Bravo at this point, would I pick it up? I don't know," he said according to People. He then compared the situation to someone else in the industry.
"It's kind of like that Chelsea Handler thing," he continued. "Remember when Chelsea Handler was just trashing E! everywhere when she was trying to make a deal with Netflix? Why is E! going to want to make a deal with her when she is trashing the network constantly."
A representative from Bravo told People that there has yet to be a decision on whether Flipping Out will return. The show's last finale showed Jenni Pulos saying she has turned down acting jobs in order to work at Jeff Lewis Design. Lewis claimed he didn't know this and accused her of not being truthful. He then told her that it's time for her to move on. The two reportedly haven't spoken to each other since.