'Flipping Out': Does Jeff Lewis Still Talk to Zoila Chavez?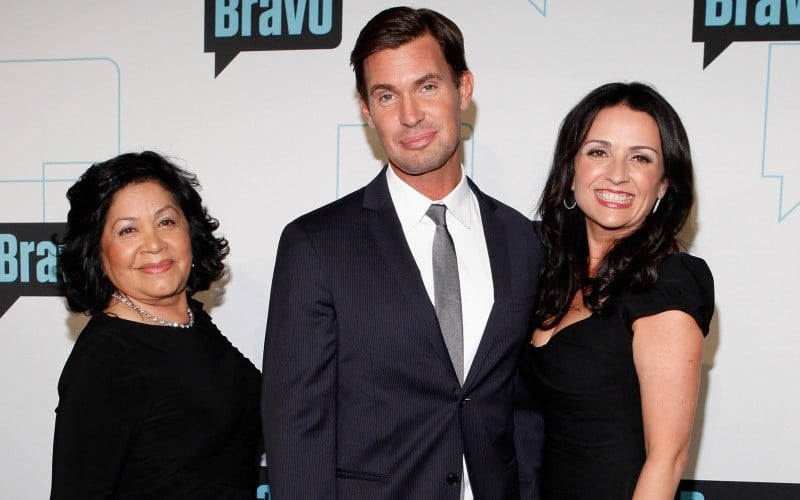 Fans have watched Jeff Lewis and Zoila Chavez for years on Flipping Out. But the show has changed because Chavez has retired. It's not a secret that Lewis falls out with a lot of people who used to work for him. So is he still talking to Chavez? Here is everything you need to know.
Zoila Chavez retired after 18 years of working for Jeff Lewis
Jeff Lewis is certainly not an easy person to work for and he is notorious for firing people. So someone sticking with him for 18 years is pretty impressive. Zoila Chavez worked for him as his housekeeper for all that time. But she retired in 2017.
"It's been kind of rough," admitted Jeff Lewis to People. "I'm happy for her new life, but of course we were sad over here and we miss her." Lewis continued to explain that if he had things his way Chavez would still be working for him.
"Zoila retired about three months ago," continued Lewis. "She stayed the first six months we had the baby, which is amazing. You know, she's wanted to retire for two years now, and she's been with me for 18 years. I just begged her, begged her, begged her — 'Please stay. I need help with the baby. I need help with this transition.'  And she stayed as long as she could."
Lewis said that he still keeps in touch with Chavez
The good thing is that the two parted ways on good terms. Jeff Lewis revealed on Watch What Happens Live with Andy Cohen that the two still talk.
"I just texted her this weekend," the Flipping Out star recently said. "In fact, I think we're gonna have dinner pretty soon."
Lewis reportedly isn't speaking to Jenni Pulos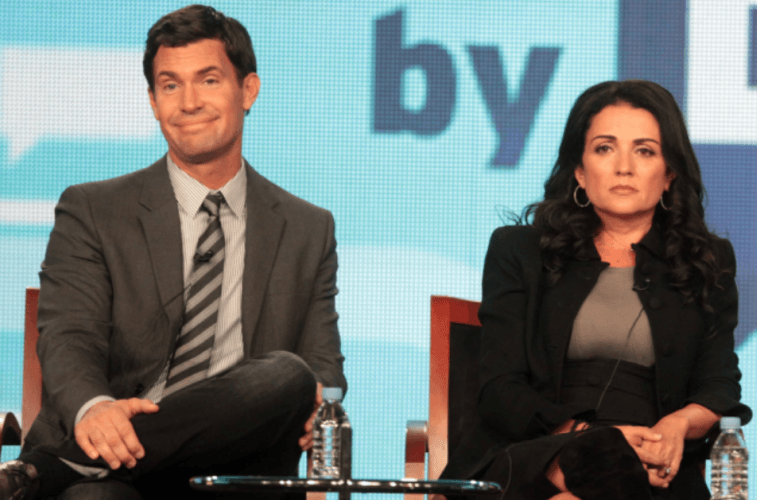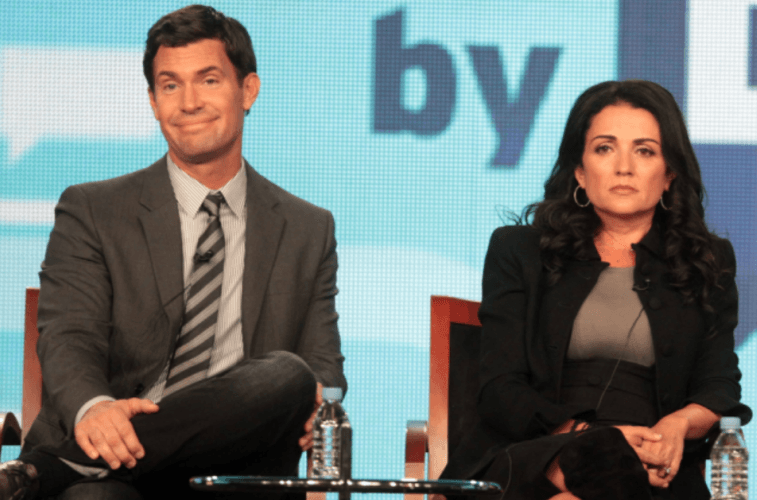 Things might still be going well between Jeff Lewis and Zoila Chavez. But he still reportedly is on the outs with Jenni Pulos. Pulos reportedly decided to quit working for Lewis after she returned from maternity leave. According to People, Pulos found that many of her duties were redistributed and given she was promoted she was very unhappy with that.
Pulos quitting will reportedly be shown in Season 11. The two aren't speaking in real life. Lewis has also made some interesting claims around their relationship on his SiriusXM radio show, Jeff Lewis Live. He said that Pulos didn't really work for him in the first place.
"I have always claimed that Flipping Out is a true authentic un-produced show," he said on the show. "It is. However, Jenni has not worked for me — she has not been working for me for several, several seasons." He then continued, "And I apologize because it is the one inauthentic thing about the show."
Flipping Out fans were also worried because Lewis started hinting that the show might not come back. He posted a picture on Instagram with the caption, "I guess there's no going away party @bravotv ?" He then revealed that Andy Cohen wasn't happy with the post and read some of his texts on his radio show.
So there are many people reportedly not happy with Jeff Lewis. But Flipping Out fans can breathe a sigh of relief that he is at least on good terms with Zoila Chavez.
Read more: 'Flipping Out': How Much Money Jeff Lewis Could Make off of This Hollywood Hills Listing