'Flipping Out': Is It Real When Jeff Lewis Fires an Employee?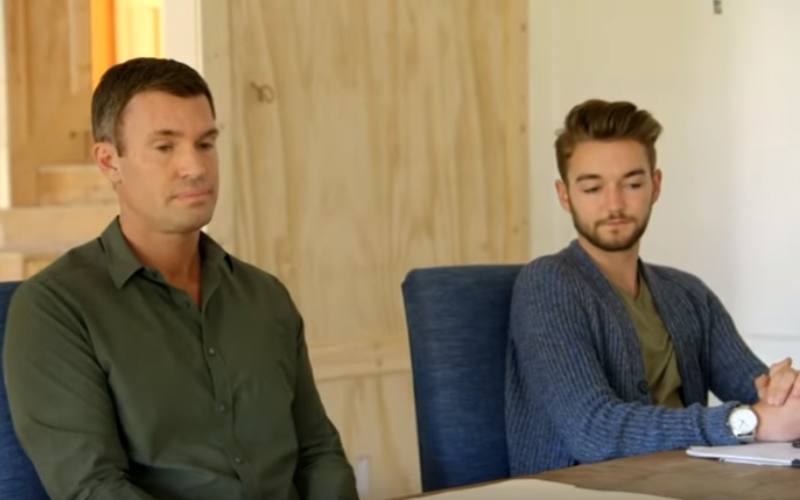 Jeff Lewis has had to cut so many employees loose over the years on Flipping Out. Some of them were even family members! But fans can't always trust reality shows to be real. So are those hard firing scenes real? Here is everything fans should know.
Jeff Lewis said it's not easy to fire people on Flipping Out and he tries to time it right
The Flipping Out star talked about having to fire two people Sarah Berkman and Trace Lehnoff on the show in Season 5. How Jeff Lewis talked about the situation it sounded very much real.
"I think people who watch the show know it wasn't an easy thing for me to do," the interior designer told Xfinity. "These kids that were working for me, we were close, we traveled together, we do a lot of out-of-state consults. We spent a lot of time together. One of them was my family. These weren't easy decisions, but it really needed to happen for my business to go."
The drama worked because the episode where Trace Lehnoff was fired was also the most-watched episode of Flipping Out to date with 1.5 total viewers, according to The Hollywood Reporter.
He said he sometimes waits to fire people so they can get paid to be on Flipping Out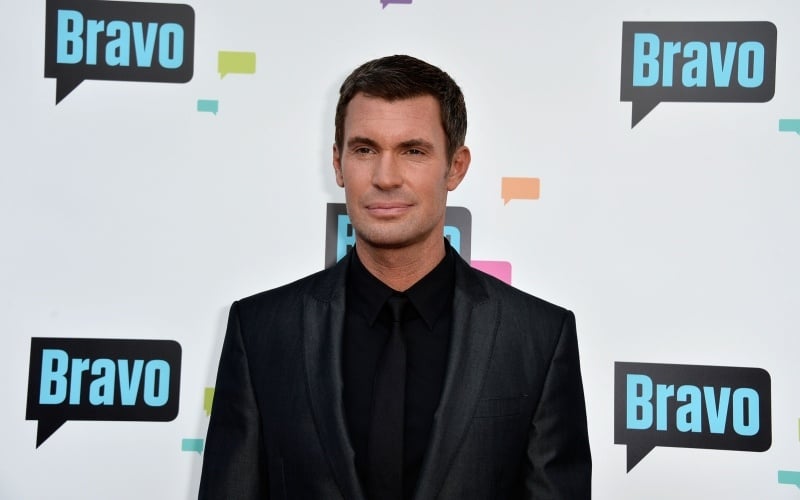 Jeff Lewis doesn't always look like the most compassionate boss when firing people. But he also claimed that he does try to time firings right so the people he cares for like sister-in-law Sarah Berkman could walk away from Flipping Out with a bigger paycheck.
"I waited as long as I could," Lewis told Xfinity. He then continued, "Obviously people are paid to be on the show. I wanted them to get as much of those cast fees as they could. I actually delayed firing them, especially with Sarah,  because I knew she needed that money, that additional income supplement. So I got her as far through that season as I could. But really, it was starting to affect our relationship. I was resentful, I was angry, I was tough to be around because I was so frustrated."
Jeff Lewis claimed Jenni Pulos was pretending to work for him for seasons on Flipping Out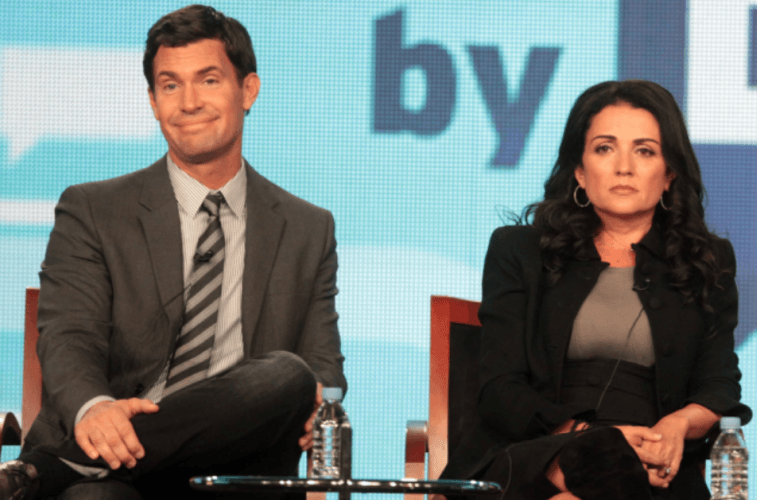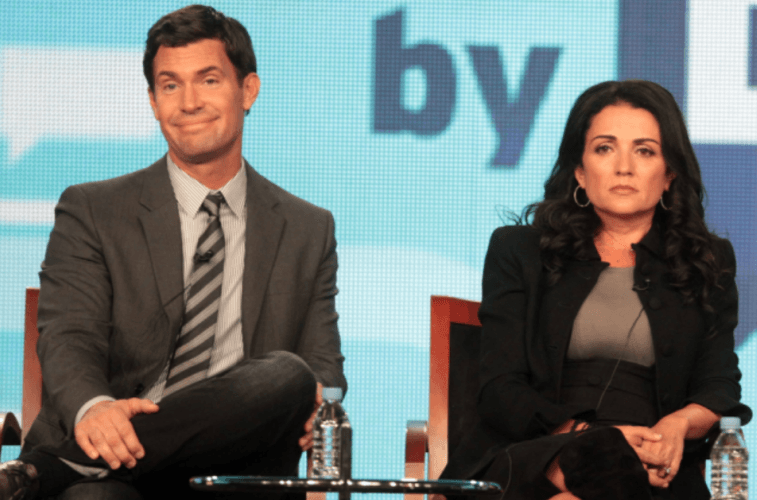 But it's still very possible that some of the firings weren't real. Jeff Lewis has revealed on his SiriusXM radio show, Jeff Lewis Live that Jenni Pulos didn't really work for him for a long time by the time she quit working in Season 11 for him.
"I have always claimed that Flipping Out is a true authentic un-produced show," Jeff Lewis said according to People. "It is. However, Jenni has not worked for me — she has not been working for me for several, several seasons." He then said, "And I apologize because it is the one inauthentic thing about the show."
Since Lewis claims that it is the only thing inauthentic about the show there is a little hope that the other working relationships are real. But it's understandable if Flipping Out fans started to doubt it.