For Those Of You Who Don't Know, There Are Two Michelle Williams in Hollywood
Social media had former Destiny's Child member Michelle Williams up in arms after mistaking her for the actress that bears the same name. Michelle let the world know in an Instagram video that she was sick of being identified as the wrong Michelle.
It all started after Michelle Williams, the actress, gave a powerful acceptance speech at the 2019 Primetime Emmy Awards and took a stand for equal pay for women. Her speech ignited a round of applause from the audience as well as social media commentary that followed. It also had careless viewers attacking the wrong person for their conflicting viewpoints.
Michelle Williams – singer, actress, Broadway star and ⅓ of Destiny's Child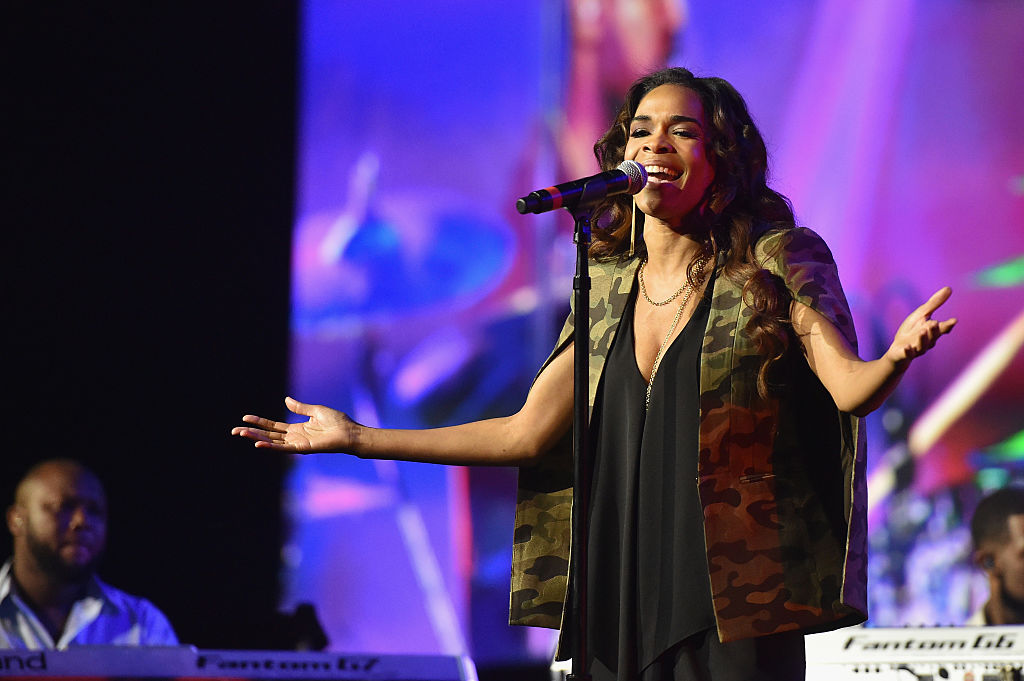 Michelle Williams rose to fame in 2000 after joining the group Destiny's Child. Though she's amassed success and popularity, it did not come without hiccups. As one of the replacements of the two original members, Michelle fought for respect from longtime fans.
When the group took a break after their 2004 Destiny Fulfilled album, Michelle achieved independent success by carving out her own path as a gospel artist. Her debut solo album, Heart to Yours, was released in 2002 and topped the US gospel album charts, becoming the best-selling gospel release of the year. She was also named the fifth Top Gospel Artist of the Year by Billboard for her debut album. In 2004, she topped the gospel charts once again with the release of her sophomore album, Do You Know.
Michelle would release three additional albums in gospel and pop and become a Broadway star, having roles in Aida, The Color Purple, and Chicago. She also starred in the 2012 David E. Talbert directed stage play, What My Husband Doesn't Know.
Michelle Williams – Emmy award-winning actress, Broadway star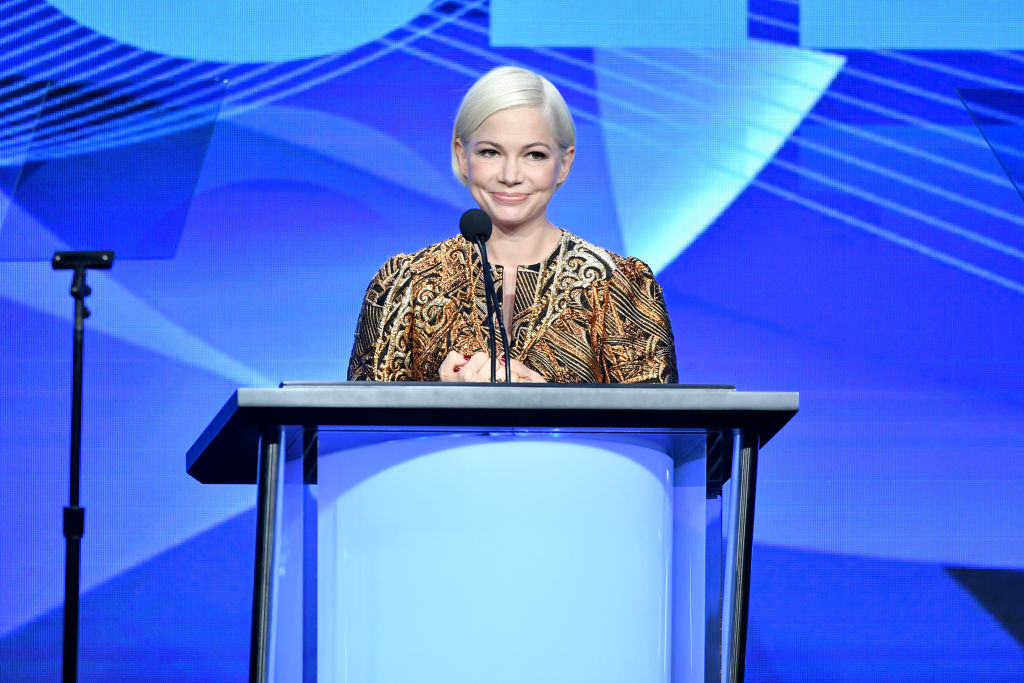 Michelle Williams gained notoriety from her role in the hit television series, Dawson's Creek. She became known for working on films with dramatic emphasis, starring in mainly independent dramas including Wendy and Lucy (2008), Blue Valentine (2010), and Manchester by the Sea (2016). She won a Golden Globe for playing Marilyn Monroe in the drama My Week with Marilyn in 2011 and a Primetime Emmy Award for starring as Gwen Verdonin the miniseries Fosse/Verdon in 2019.
Though drama has been her most popular genre, Michelle has proven herself to be extremely versatile. A Tony Award nominee, like the singer Michelle Williams, she's also starred in Broadway productions. In 2016, she played a sexually abused woman in Blackbird, which garnered her a Tony Award nomination. She also starred in the revival of the musical Cabaret.
Aside from acting, Michelle is most known for her relationship with fellow actor, Heath Ledger. The two share a daughter, Matilda. Ledger passed in 2008 of an accidental drug overdose and Michelle went on to marry musician Phil Elverum. She and Elverum are currently separated.
Fans confuse Michelle Williams the singer for Michelle Williams the actress
The name Michelle Williams began trending shortly after the actress gave an acceptance speech at the 2019 Emmy Awards. The 39-year-old actress took home the Emmy for outstanding actress in a limited series or a movie for her portrayal of Broadway dancer Gwen Verdon in Fosse/Verdon. Michelle used her acceptance speech to advocate for equal pay.
Michelle, the singer, grew confused as the comment section of her Instagram account lit up with both congratulatory and disparaging remarks regarding the actress' acceptance speech. She first addressed the issue in a rant live-streamed video regarding fans confusing the two despite the difference in skin color.
"How come when y'all are tagging and congratulating a person, do y'all see that I'm black?" she asked. "When you go to my profile, you search for the 'Michelle Williams,' I am black. OK? I ain't mixed with nothing, I ain't mixed with Persian, Russian, I am black."
Michelle continued and ended with letting the world know that she too will fight for equal pay, saying, "I stand beside Michelle Williams on her speech. She was beautiful. She was brilliant. Honey, she played Gwen Verdon to a T. She was AWESOME. Now get it right, and stop cussing me out."
It's good to know that both Michelles not only share the same name, but they fight for the same cause.