One of the most impressive masks a foreign actor can wear involves pretending to be American. Impressively, the actors and actresses on this list hid their natural accents for roles. One actress used an American accent so much she completely lost her Australian dialect (page 10).
1. Idris Elba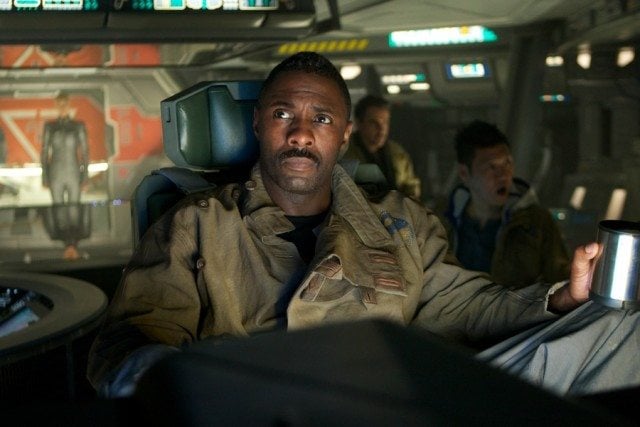 Nationality: British
Idris Elba's first American TV role was Baltimore drug kingpin Stringer Bell on the HBO's The Wire. The Brit played in American action films, like DC's The Losers and MCU's Asgardian Heimdall, and sci-fi films Prometheus, Pacific Rim, and Star Trek Beyond. He used his natural accent in BBC One's Luther and miniseries Guerrilla.
Next: This actress found her niche with action roles.