Forgotten First Movies of Hollywood Stars
Our favorite celebrity actors almost all have their signature movie. Many remember Tom Cruise for his iconic role in Top Gun, or Robert Downey Jr. for playing Tony Stark throughout the many movies in the Marvel Cinematic Universe. But not every famous actor got their start with a memorable movie, or at the very least not a movie we remember them for.
Let's take a look at 15 big celebrities and their big screen debut.
Jennifer Aniston — Leprechaun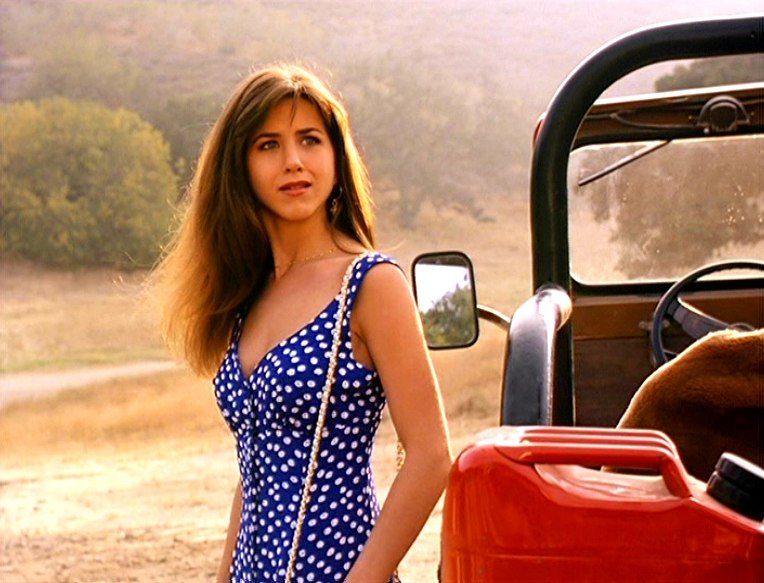 She's better known as Rachel, but don't forget this campy classic.
Leprechaun, the 1993 campy horror film starring Warwick Davis, was the first feature film of Jennifer Aniston. The whole plot is based around a guy stealing a leprechaun's gold and returning to America to bask in his new fortune. No, seriously. Although she is best known for the hit 1990s sitcom Friends, Aniston has had a pretty impressive movie career as well. It all started with this one, which she likely wishes to forget.
Next: You're not so good, Will Hunting

Matt Damon — Mystic Pizza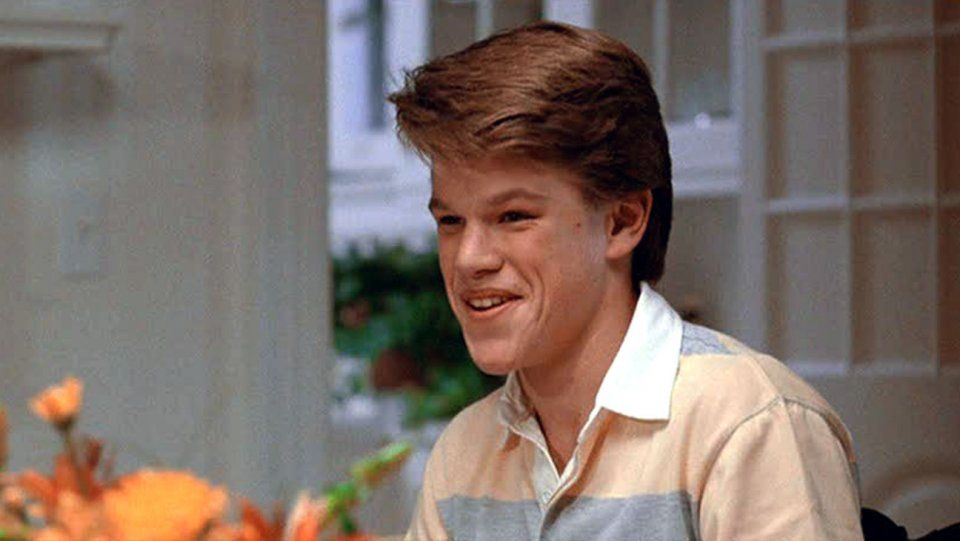 Damon also appeared as an extra at Fenway Park in Field of Dreams.
This isn't necessarily a forgettable movie, but it's kind of forgettable as Matt Damon's film debut. Mystic Pizza was a 1988 movie starring Julia Roberts, based around a pair of sisters that worked in a pizza parlor in Connecticut. Damon appears briefly as the brother of Adam Storke's character, Charlie. Although Mystic Pizza is technically his film debut, Damon is better remembered for Good Will Hunting.
Next: Starring alongside Kim Basinger
Bruce Willis — Blind Date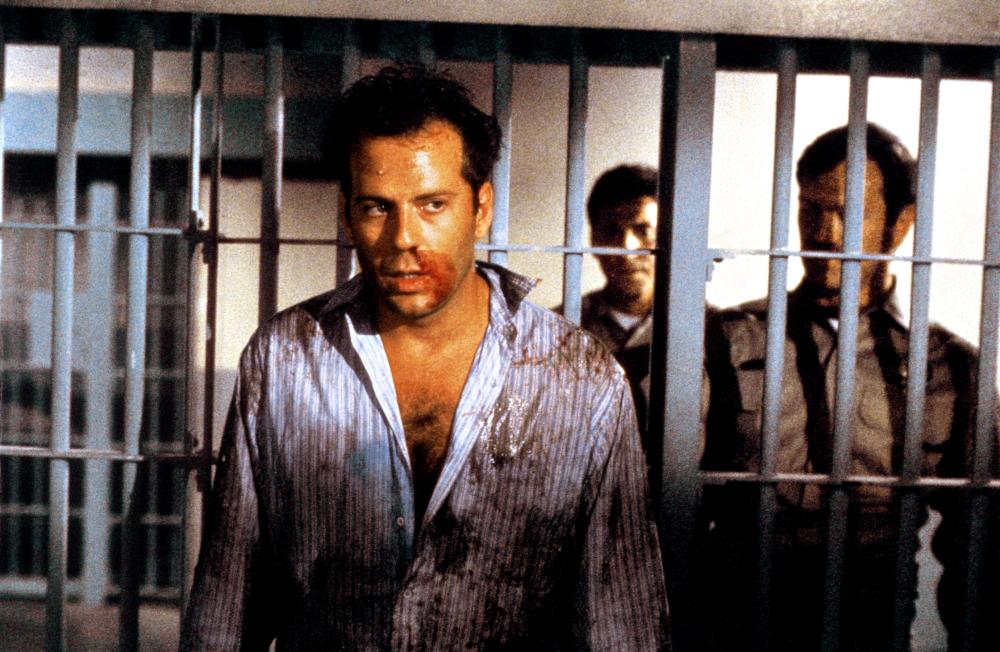 Welcome to the party, pal!
Bruce Willis has been appearing in TV and movies since 1980, and had several uncredited movie roles. But his feature film debut came in the 1987 movie Blind Date, in which Willis was a main character acting alongside Kim Basinger, John Larroquette, William Daniels, and Phil Hartman. Just a year later, Willis became a household name with the holiday classic Diehard, which spawned a franchise.
Next: A future Bond girl
Halle Berry — Jungle Fever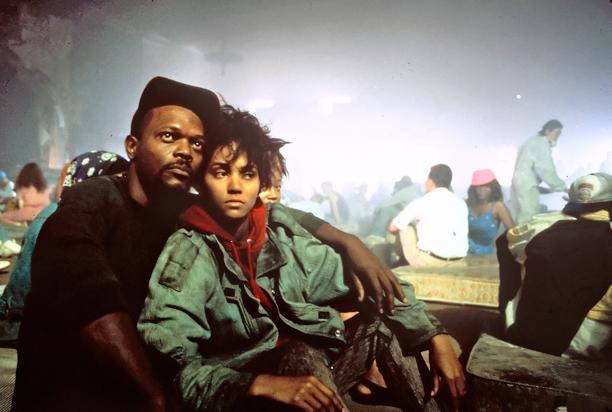 Berry also went on to make the critically-panned, Catwoman.
Halle Berry is best remembered for roles in movies like The Last Boy Scout, Monster's Ball, and Die Another Day. But she got her start with a 1991 Spike Lee movie titled Jungle Fever, in which a black male protagonist is revealed to be having an affair with his white secretary. Also of note is that Queen Latifah appears in the movie, and it's also her feature film debut.
Next: Better known as The Collector
Benicio Del Toro — Big Top Pee-Wee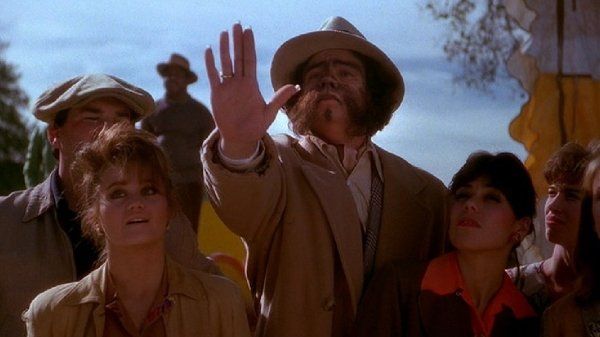 Can you believe this was his first movie role?
Yes, you are reading this correctly. Actor Benicio Del Toro got his start doing small guest roles on various TV series, but hit it big with his first movie role in Big Top Pee-Wee. The movie was a 1988 Pee-Wee Herman adventure, which was overall a massive flop. If you don't remember Del Toro, it's because he was Duke the Dog-Faced Man. These days, Del Toro is more well-known for The Usual Suspects, Traffic, and Guardians of the Galaxy.
Next: One of the funniest comedians of all time
Robin Williams — Can I Do It 'Till I Need Glasses?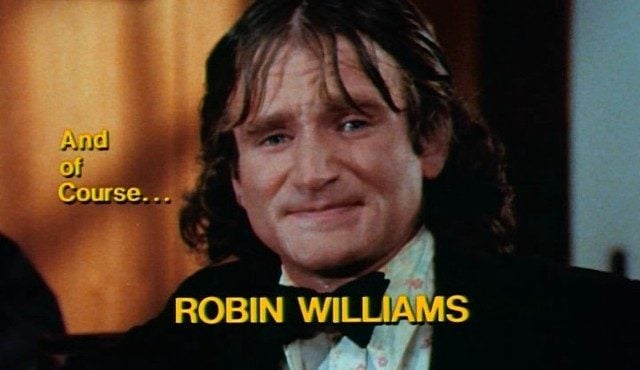 Very few people remember Williams from this movie.
The late comedian and actor Robin Williams came to fame as Mork on Happy Days, and later on his own show Mork & Mindy. So when he was cast as the lead role in 1980's Popeye, it was to be Williams' film debut. But he had done some acting in a previous movie, Can I Do It 'Till I Need Glasses? His scenes had been cut out in the original run, but were added back in upon re-release just ahead of Popeye so they could claim Williams' film debut. It's kind of underhanded, but accurate.
Next: A big star in 2018
Ryan Reynolds — Ordinary Magic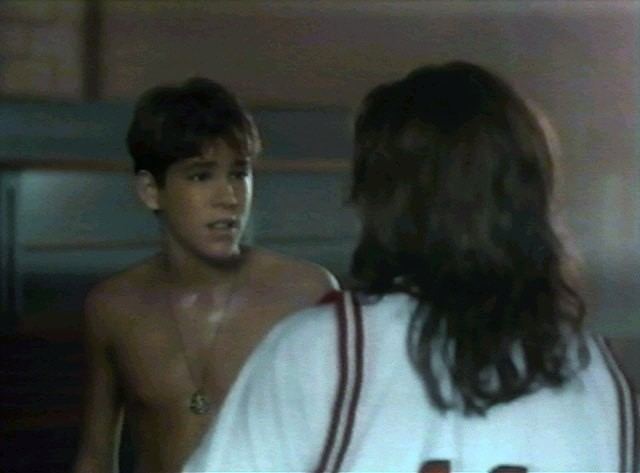 Reynolds is better known for playing a smart-mouthed anti-hero that can't die.
Ordinary Magic was a 1993 movie that was based on a novel by Malcolm Bosse. It featured Glenne Headley as the lead, but it was the film debut of a very young Ryan Reynolds. The actor went on to find a niche in TV, starring in the brief but beloved sitcom Two Guys, a Girl, and a Pizza Place. Later he broke out in Van Wilder, and is best-known today for the Deadpool movies.
Next: He's always just six degrees away
Kevin Bacon — Animal House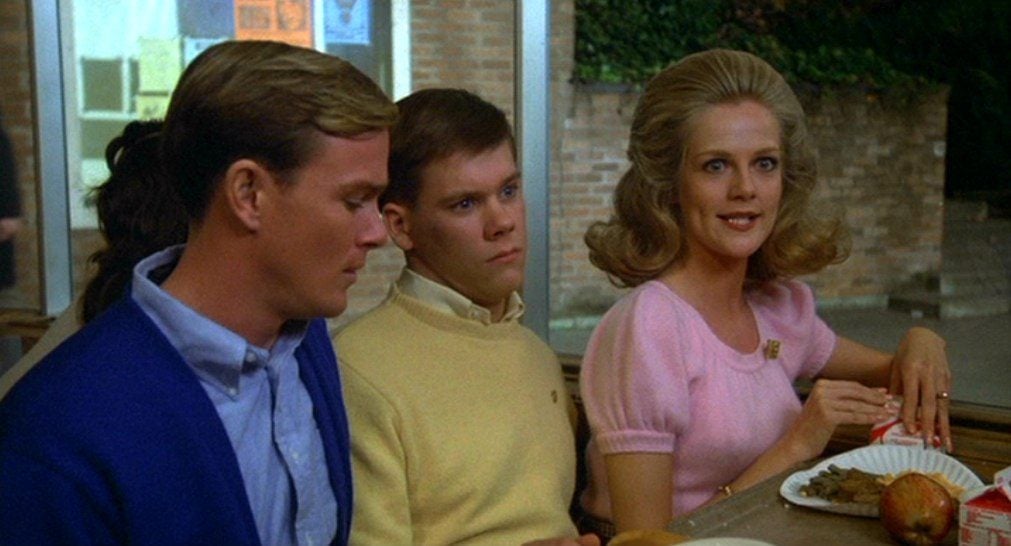 Bacon played the minor antagonist, Chip Diller.
This is another movie that isn't exactly forgettable, but it's easy to forget that it was Kevin Bacon's first movie. When you think of Animal House, John Belushi is really the first actor that comes to mind. Bacon is much more commonly associated with his breakout 1984 movie, Footloose. He has a whole lot of feature film credits these days, so much so that there's even a game made out of it – Six Degrees of Kevin Bacon.
Next: That famous laugh
Seth Rogen — Donnie Darko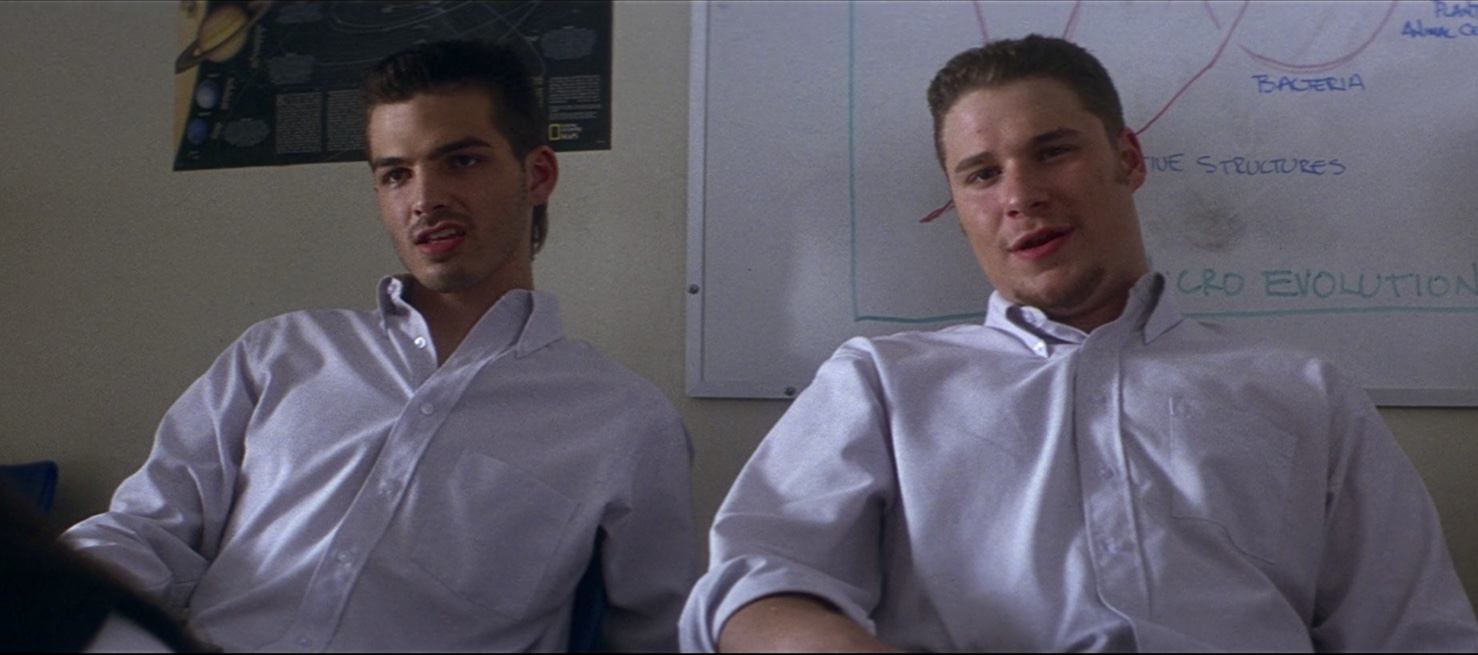 Rogen's first movie role was as a high school jerk.
Fans of Seth Rogen remember him prominently as Cal, the stockroom guy in The 40-Year-Old Virgin. Eagle-eyed viewers also noticed Rogen briefly as a cameraman in Anchorman: The Legend of Ron Burgandy, and some may believe it to be his first movie. However, Rogen's film debut came before either of those movies in the 2001 Sci-Fi drama Donnie Darko. He played Ricky, and somewhat appropriately his first line spoken on the big screen is "I like your boobs," followed by his trademark laugh.
Next: He's in so many movies
Samuel L. Jackson — Together for Days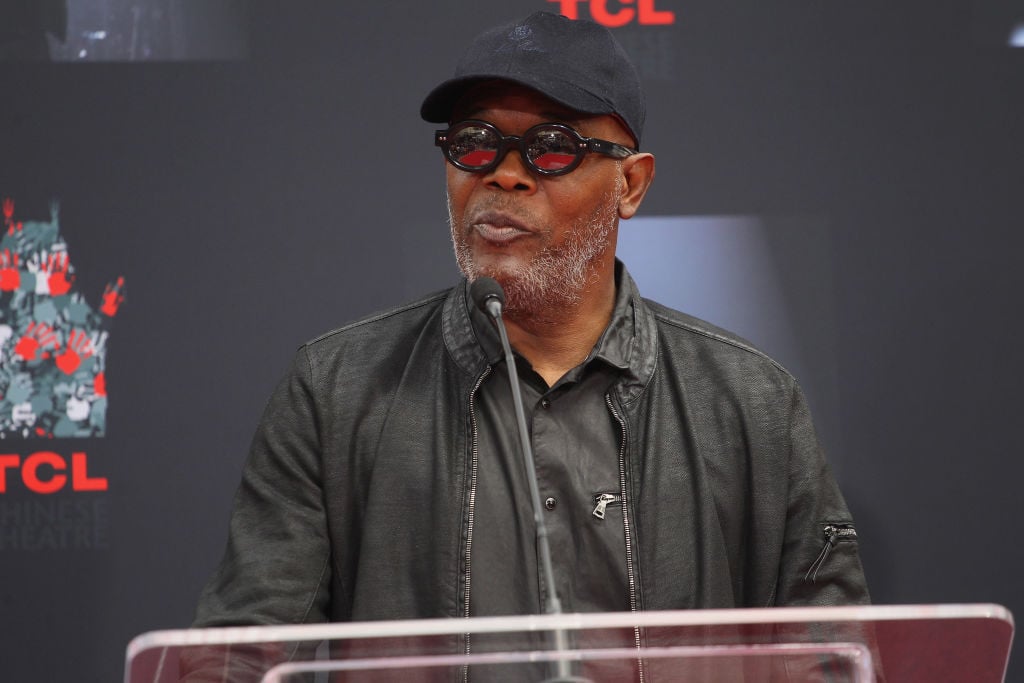 Jackson's first movie role came when he was still in college.
You would be hard-pressed to find an actor in Hollywood these days with a longer list of credits than Samuel L. Jackson. His big breakout movie was 1994's Pulp Fiction, and he's also remembered for Snakes on a Plane, the Star Wars prequels, and Jurassic Park, among many others. But for his first movie, you have to go all the way back to 1972. Together for Days was set in the south and filmed in Atlanta, Georgia, where Jackson happened to be a college student at the time.
Next: There's always money in the banana stand
Michael Cera — Frequency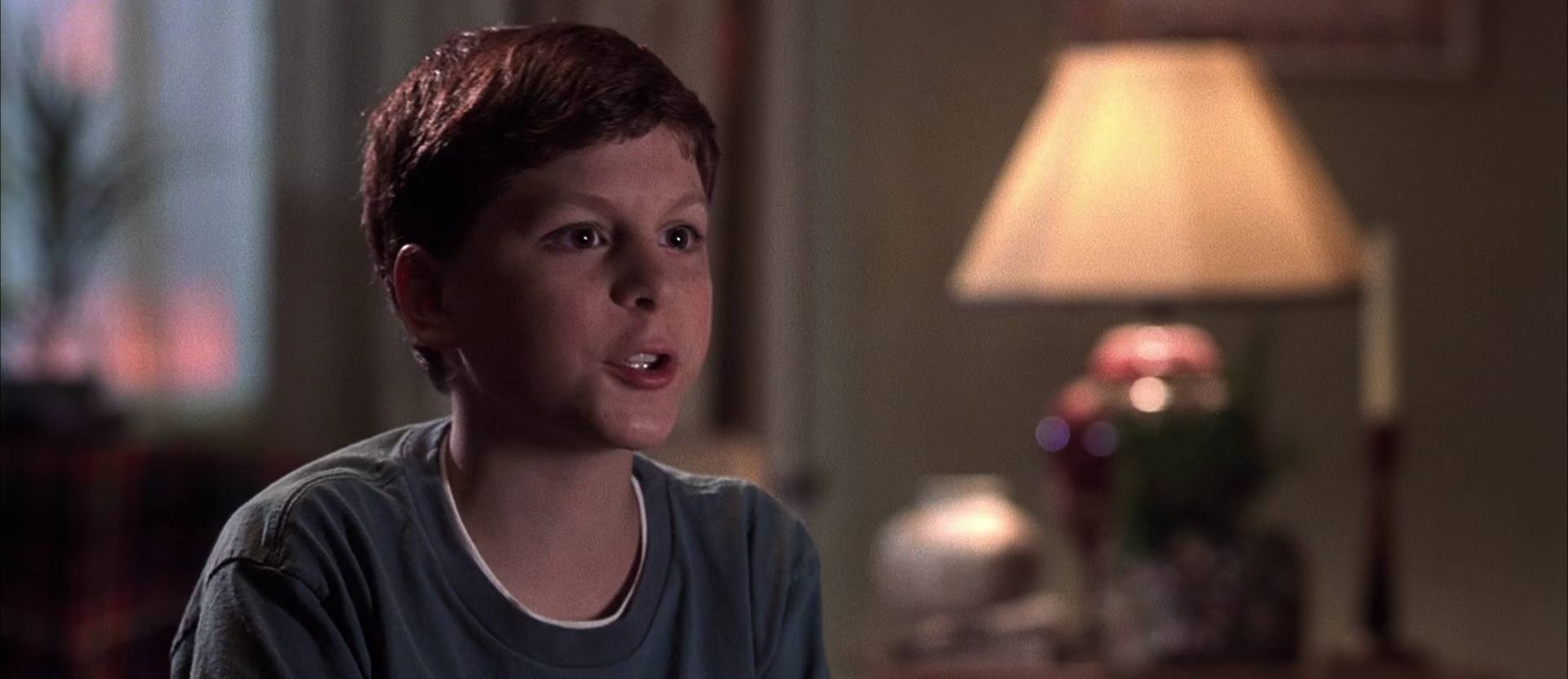 Cera was only on screen for a moment, playing the younger version of a minor character.
Michael Cera's first big role was on television, as the adorable but sensitive teenage son of Michael Bluth in Arrested Development. It's a character he still plays to this day. Cera's big breakout came in 2007, with Seth Rogen's hit comedy Superbad. But his first movie role actually came in the Jim Caviezel film, Frequency. Cera plays Caviezel's best friend as a young boy, and makes a very brief appearance on screen.
Next: A famous TV actress
Sophia Bush — Van Wilder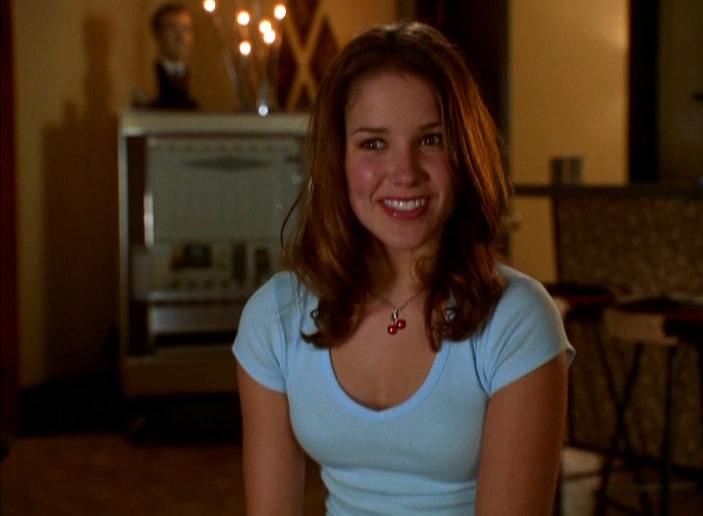 Bush's first movie role included her smooching with Ryan Reynolds.
Many were probably surprised to find out that Van Wilder wasn't Ryan Reynolds' film debut, but it was the debut of Sophia Bush. The Chicago P.D. and One Tree Hill actress known for her raspy voice appeared briefly as Wilder's rebound girl toward the end of the movie, and had just a few lines. Bush is more well-known on TV these days, but that is slowly changing with 2018's Acts of Violence and Incredibles 2.
Next: A huge movie star
Tom Cruise — Endless Love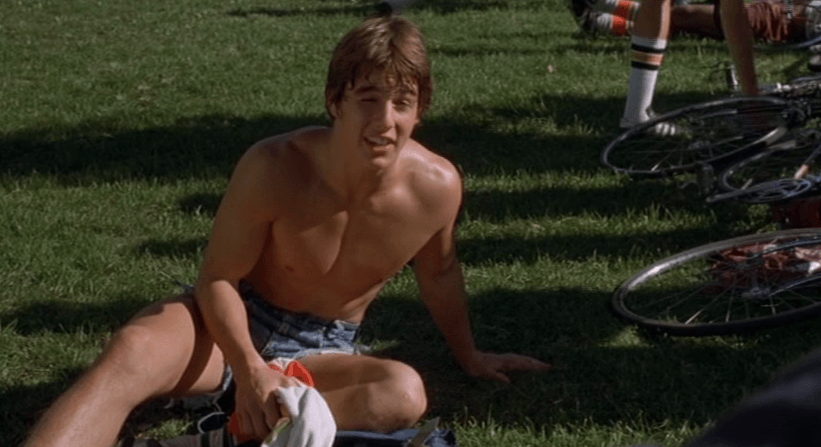 Cruise's first movie was a bit part in this Brooke Shields romance.
Many will incorrectly note Tom Cruise's first movie as The Outsiders, which came in 1983. It was actually a small role in Endless Love that was Cruise's debut. The movie featured an all-star cast, including Brooke Shields, Shirley Knight, James Spader, Ian Ziering, and of course, Cruise. He would make Top Gun just five years later, and then several other classics such as Cocktail, Rain Man, and A Few Good Men in just the short span of six years.
Next: An Avenger
Robert Downey Jr. — Pound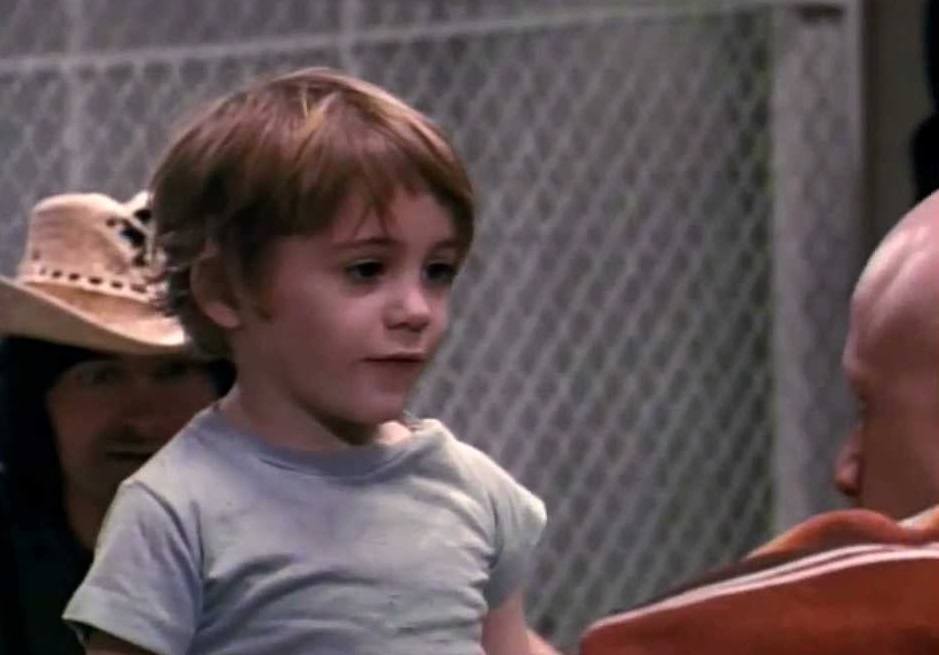 Downey Jr. first appeared on the big screen at the age of 5.
Given the fact that Robert Downey Jr. is a legacy actor, it shouldn't be too surprising that his first film role came in a movie written and directed by Robert Downey Sr. The young boy, then going by Bob Downey, was just 5 years old when 1970's Pound came into theaters. It was a movie about 18 dogs waiting to be rescued from the pound, but they were played by people. Downey, of course, was the puppy.
Next: A breakout star
Chris Pratt — The Extreme Team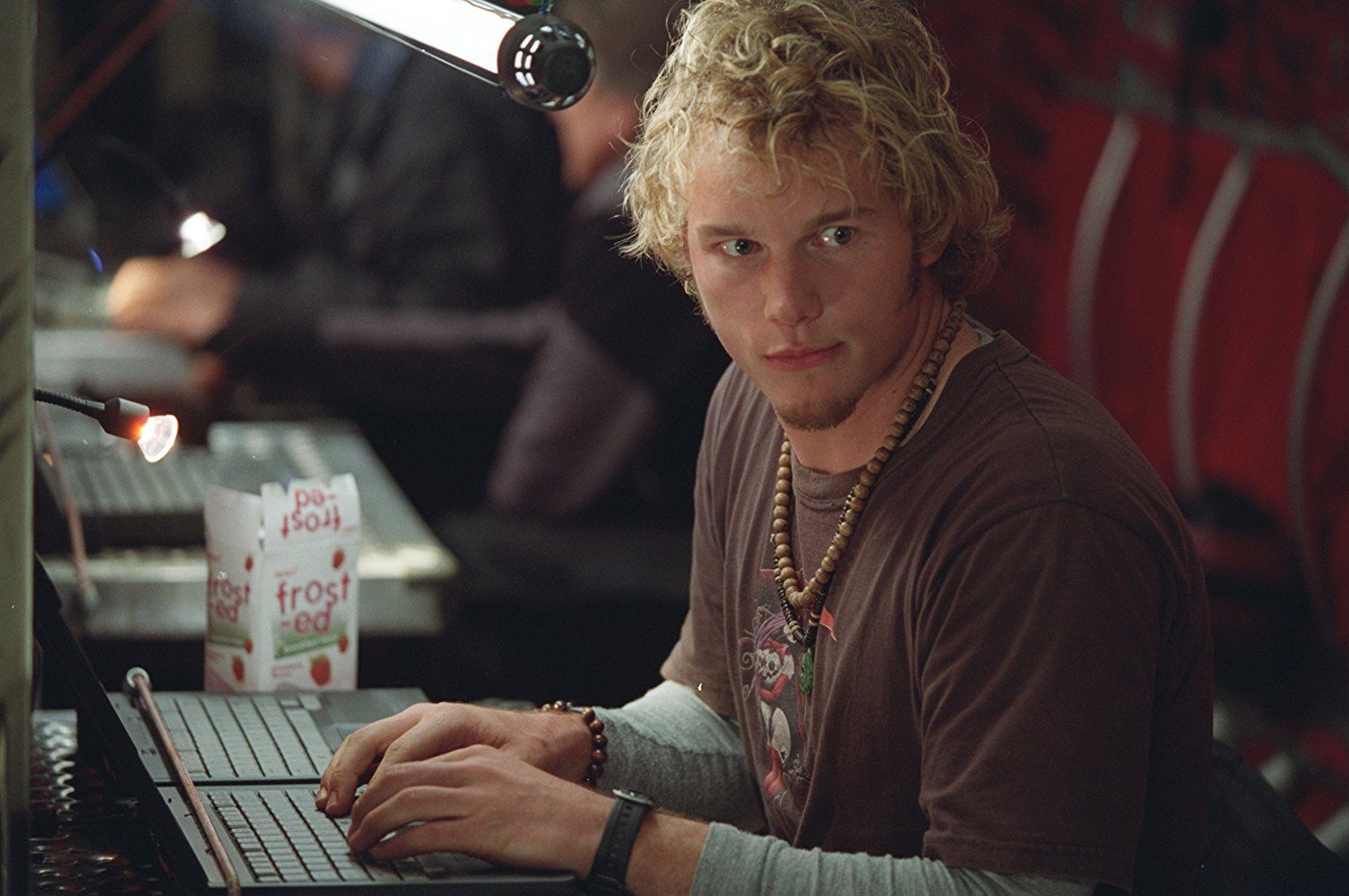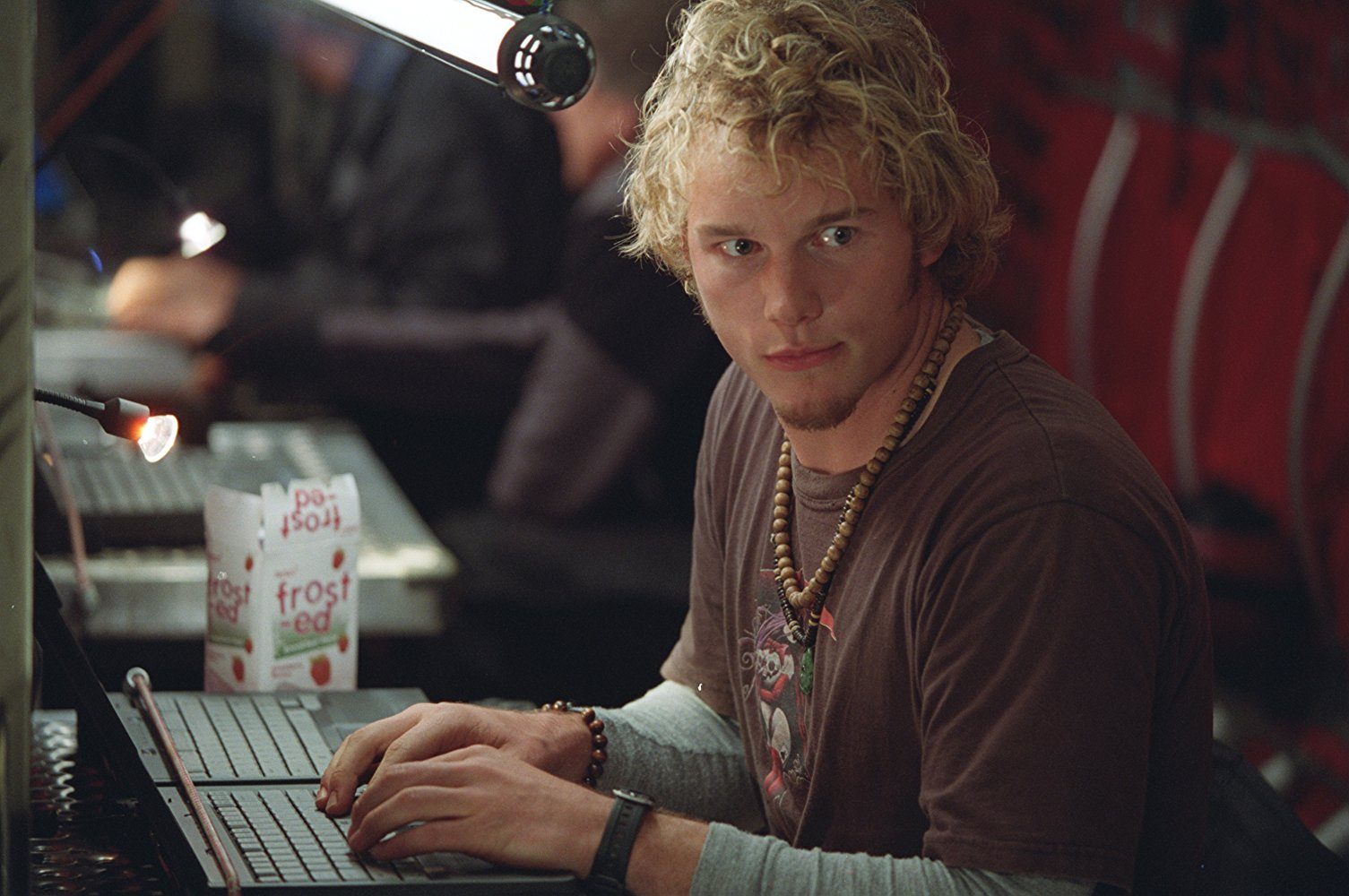 This was before Pratt's big weight loss, too.
The Extreme Team is very much an early 2000s style movie. The plot surrounds an elite Black Ops team made up of extreme-sport athletes. You can't make this stuff up! It featured no real recognizable actors at the time, but one has gone on to be a star: Chris Pratt. These days, Pratt is best known for Guardians of the Galaxy, Jurassic World, and The Lego Movie. His big breakout role came on TV, in the 2009 hit sitcom Parks and Recreation.
Check out The Cheat Sheet on Facebook!