Former Bachelorette Becca Kufrin Sends Her Support To Her Runner-Up Blake Horstmann After A Rough 'BIP'
Blake Horstmann was at the center of a lot of drama this past season of Bachelor In Paradise. He arrived on the beach having spent some time with several other contestants prior to filming and it quickly became clear that he'd hurt some feelings along the way.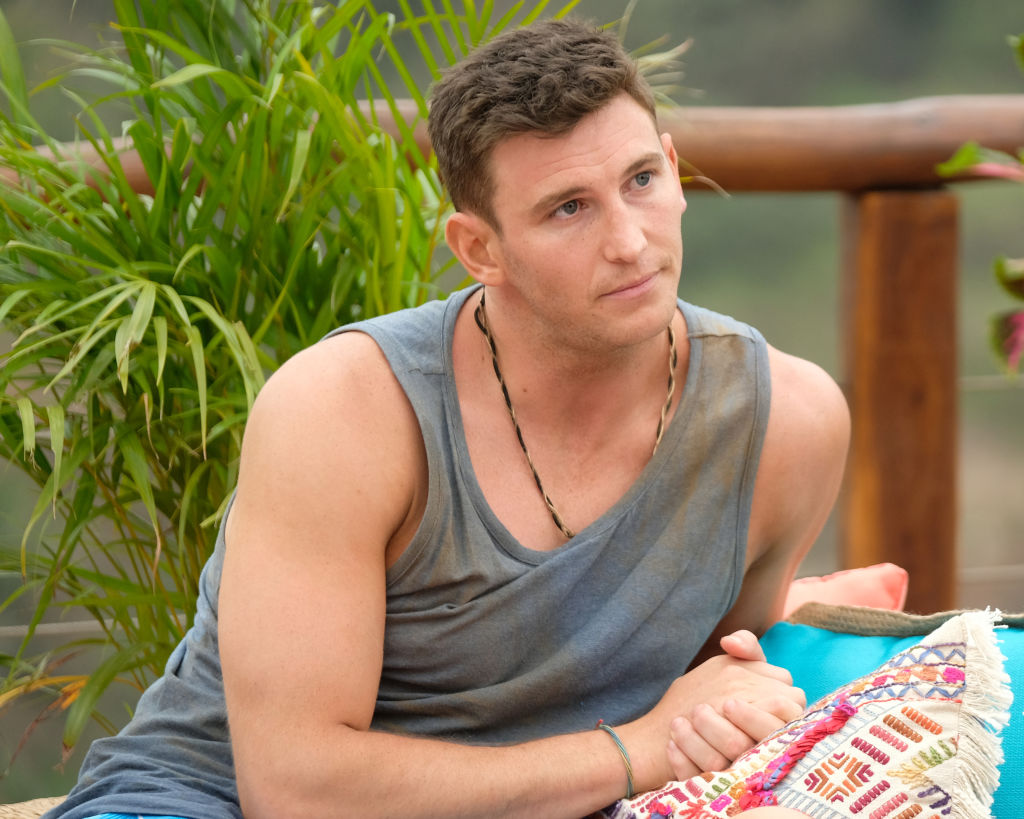 Bachelor Nation first met Blake on Becca Kufrin's season of The Bachelorette. He was second to Garrett Yrigoyen, Becca's final rose winner. Blake was particularly heartbroken upon being sent home, and much of Bachelor Nation was hoping he'd either find his partner as the bachelor or on a future season of Bachelor In Paradise.

Former bachelorette Becca Kufrin wishes Blake Horstmann the best–'I want him to find love' 
Becca was recently interviewed by E! News and was asked about her thoughts concerning Blake and his dramatic role in this season of BIP.

"I think everyone learns something from the show whether they had a good time or not. They always just learn something and take away from it so that's all you can ask for," she said.

She continued: "I support him. I wish him the best and I want him to find love, but 'Paradise' isn't for everyone."

Becca also admitted that she'd never watched a full season of BIP until this past season. But some of her friends were on the most recent season so she felt the need "to watch and support."

"It was interesting to see if from start to finish. Some of my girlfriends found love and happiness and that's all that matters."
Her ultimate takeaway?: "It was very dramatic."
Relationship update on Becca Kufrin and Garrett Yrigoyen
Becca also spoke to the publication about her relationship with her fiancé. The couple recently moved from Los Angeles to a more southbound city near San Diego.
"It has been crazy," she said. "Garret and I are still traveling a ton so I feel like I'm finally starting to feel like I live here now, which has been good."
At the moment, Becca and Garret haven't made any wedding plans. They're taking their time, as many Bachelor Nation couples are doing these days.
"No wedding plans," she explained. "That's the one thing that we get asked all the time is people are like, 'what's the date? Where's the venue?' It took us so long to figure out where we wanted to live for a while that I'm like, let's just take it slow. Let's ease into living [together] and getting the fur baby. We're working on everything. It'll come, though, eventually." 
Read more: ABC Reality Chief Rob Mills Addresses Backlash After Not Choosing Mike Johnson For 'Bachelor'