Former Bachelorette Hannah Brown Shares An Embarrassing Dating Story And What To Do When You Get Ghosted
Hannah Brown might not have ended her season of The Bachelorette with a husband, but she walked away with a lifetime's worth of dating experience.
In a recent interview with Young Hollywood, Brown shared some dating advice.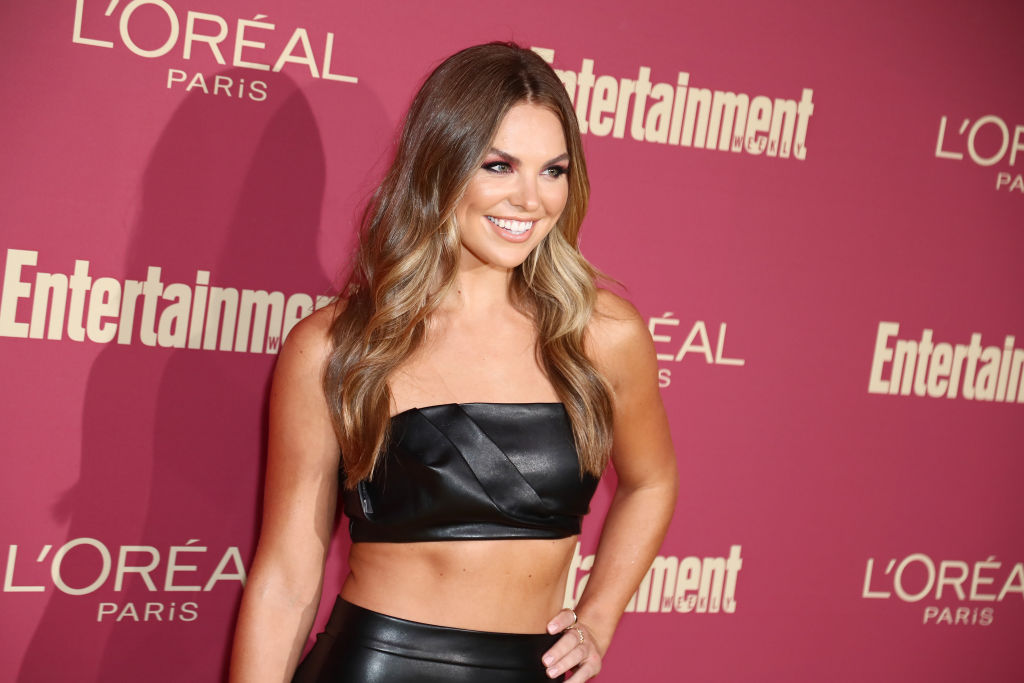 Hannah Brown's dating advice
Her first piece of advice? Don't date more than one person at a time.
Sure, it sounds like a Bachelorette joke but this reality queen is serious.
"Don't date multiple people at the same time. I'm just saying, especially if you're taking it very seriously. People get pieces of your heart and I think that's really hard. You have to be whole first to try and find another whole person so that you can balance each other out when somebody's down," she said.
Young Hollywood also asked Brown what advice she has for someone who accidentally sends a screenshot to their crush that wasn't meant for them.
"That's totally happened to me," replied Brown, hanging onto her title of "Most Relatable Bachelorette Ever."
"So I dated this guy for a long time and saw that he had a new girlfriend. And I saw it on Instagram and screenshotted it and was trying to send it to my best friend, and I was like, did you get it? And she was like, no. And I went to look at it and I was like, Oh my gosh, oh my gosh, oh my gosh. And she was like, what are you gonna do? And I'm like, I'm just gonna be like 'well this is awkward.' And that's what I texted back: well, this is awkward. I don't think he replied back," she elaborated.
But all's well that ends well for Brown.
"I'm single and he's still with that girl. He's a great person, great," she concluded.
As for Brown's advice on what to do when your crush ghosts you: move on, she says.
"Well, I guess you just have to move on. I mean, what else are you gonna do? You can't go begging."
Hannah Brown's career advice
Brown was also asked what advice she has for young people who want to follow a similar path to hers. Basically, Brown says not to plan too hard.
"I think, for me, I just said yes to opportunities that came to me. I never dreamed that this would be the way that I would be here, and I think it's not planning. I think so many of the wonderful things in life that I've had were unplanned. I thought my plans were great but this has been better," she said.
Brown continued: "Obviously, the way that I got here was very different and unconventional and I wouldn't suggest just go on The Bachelor so you can be on Dancing With The Stars, but that was never my intention either. What I wanted I didn't get. That wasn't the plan. The plan was to get married and have this successful relationship and that's not what I got. But what I got was something so much better for me right now I feel like."
Read more: 'Bachelor In Paradise': Caelynn Miller-Keyes Roasts Dean Unglert About His Hygiene on Instagram