Former Friends of Matt Lauer Come Forward, Say He's a 'Bigger Monster' Than They Ever Thought
Do you ever really know people? Matt Lauer's former friends seem to be asking themselves that question a lot lately. It's been two years since the former Today Show co-host was fired from his job due to allegations of sexual misconduct, but even still, new details surrounding what went on between Lauer and Brooke Nevils are being revealed daily.
Some of which really have Lauer's former friends and colleagues doubting the person that they thought they knew.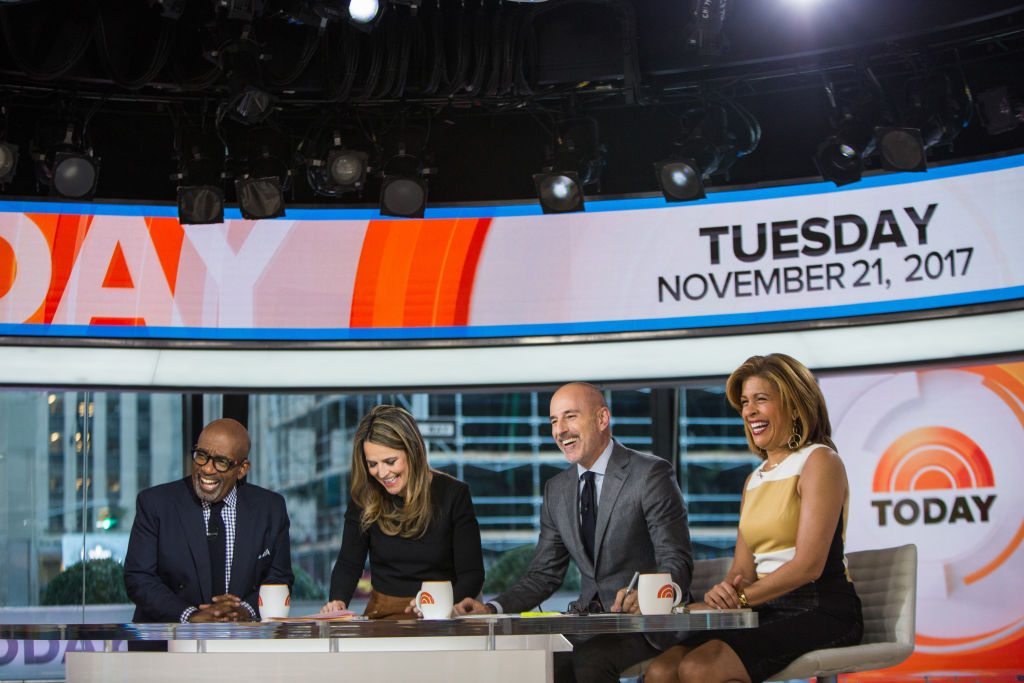 What happened between Matt Lauer and Brooke Nevils?
Nevils was kept anonymous when news of the allegations first broke. But now that Ronan Farrow has released his new book "Catch and Kill," more details surrounding what went on between Nevils and Lauer have come to light.
According to the book, obtained by Variety,  the affair between Lauer and Nevils started in 2014, while they were covering the Olympics in Sochi. After a night out drinking with Meredith Vieira and Lauer, Nevils went back to Lauer's room. She says that she had no reason to believe that the encounter would be anything romantic.
But as soon as Nevils got to his room, she says that Lauer pushed her up against the door and began kissing her. He eventually asked if she liked anal sex.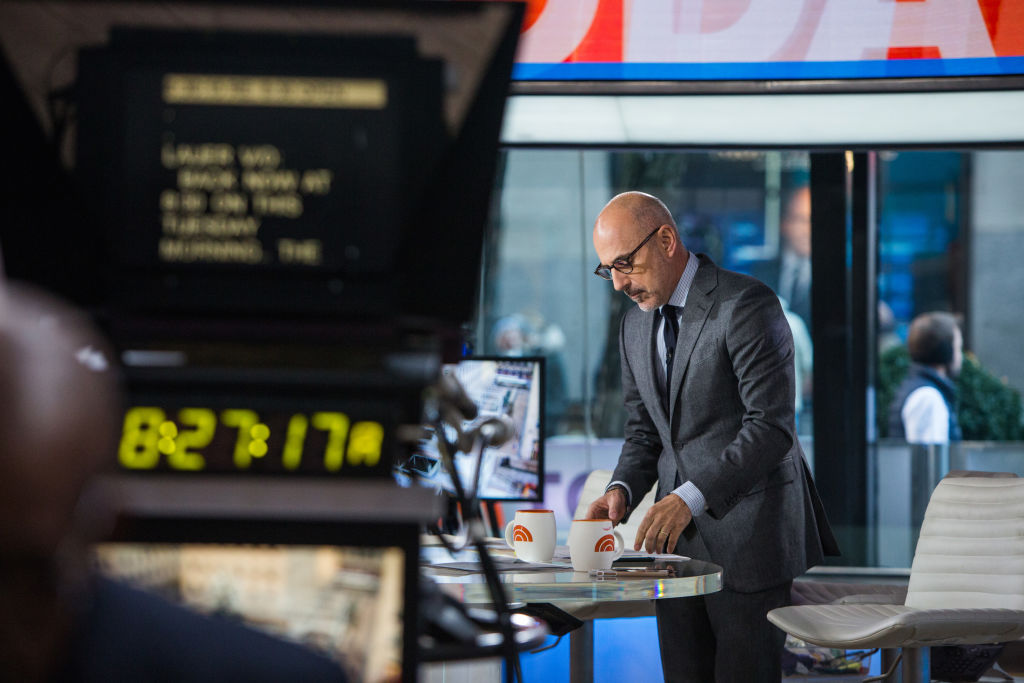 "She said that she declined several times," Farrow wrote.
She "was in the midst of telling him she wasn't interested again when he 'just did it,'" the book reads. "Lauer, she said, didn't use lubricant. The encounter was excruciatingly painful. 'It hurt so bad. I remember thinking, Is this normal?' She told me she stopped saying no, but wept silently into a pillow."
According to Nevils, the sex was not consensual because she was too drunk to consent.
"It was nonconsensual in the sense that I was too drunk to consent," she said. "It was nonconsensual in that I said, multiple times, that I didn't want to have anal sex."
How do Lauer's friends feel about these allegations?
Now that the actual details of the incident have come out, some of Lauer's friends are finding it hard to defend him.
"A lot of people, who certainly had some sympathy for him and still hoped for the best for him, are now just completely appalled by not only what is being alleged but also, maybe even more so, by the way he chose to respond to it," a former friend of Lauer's told People. "He just doesn't get that the power differential was so totally skewed in his favor that he had no business going anywhere near those women."
Lauer released a letter, denying the assault accusations and claiming that his relationship with Nevils was consensual and that he had no power over her career. But his friends aren't buying that.
"His claims that Brooke didn't work directly for him are such bull—-: he was still one of the most, if not the most, powerful person within NBC News," the source continued. "It is insane that he can't seem to acknowledge that these weren't run-of-the-mill consensual affairs with women who are now trying to cover up their guilt. They were with women who were in a position of less power, less money, less agency than he had within the same organization where he had all the power, all the money, all the agency. It would have been one thing if they could in no way be impacted by him professionally, then he could maybe claim it was consensual and stick to that story all he wants."
"But as with [Harvey] Weinstein allegedly going after women who wanted to work for Miramax or get parts in a film, Lauer knew he had the upper hand in terms of the power dynamic when it came to these women and their futures at NBC, and to now attempt to play ignorant about that fact is beyond stupid, it's infuriating, insulting and deeply disappointing to those who thought maybe he'd have learned something."
The source went on, saying that Lauer was trying to completely negate his role in the whole ordeal.
"He is deliberately trying to provoke and shock, and then he is turning around and being harassing and threatening," the source said. "It's just a hugely disappointing response to those who once cared about him — it's like he's fully showing his true colors now, and many people who thought he was maybe using all this time away holed up in the Hamptons to reflect and come to terms with his role in all of this now think that maybe he's actually a far bigger monster than they ever realized."