Former 'NCIS' Star Pauley Perrette on Feeling Dehumanized by Fame
Pauley Perrette is back on everyone's radar and, unfortunately, it's not due to her new show Broke, coming to CBS. Pauley Perrette – following previous claims of multiple physical assaults released upon her exit – took to Twitter once more to explain why she would never return to NCIS, and more specifically, why Mark Harmon is to blame. She tweeted to her 748 thousand followers:

"NO I AM NOT COMING BACK! EVER!  (Please stop asking?) I am terrified of Harmon and him attacking me. I have nightmares about it. I have a new show that is SAFE AND HAPPY! You'll love it!"


Twitter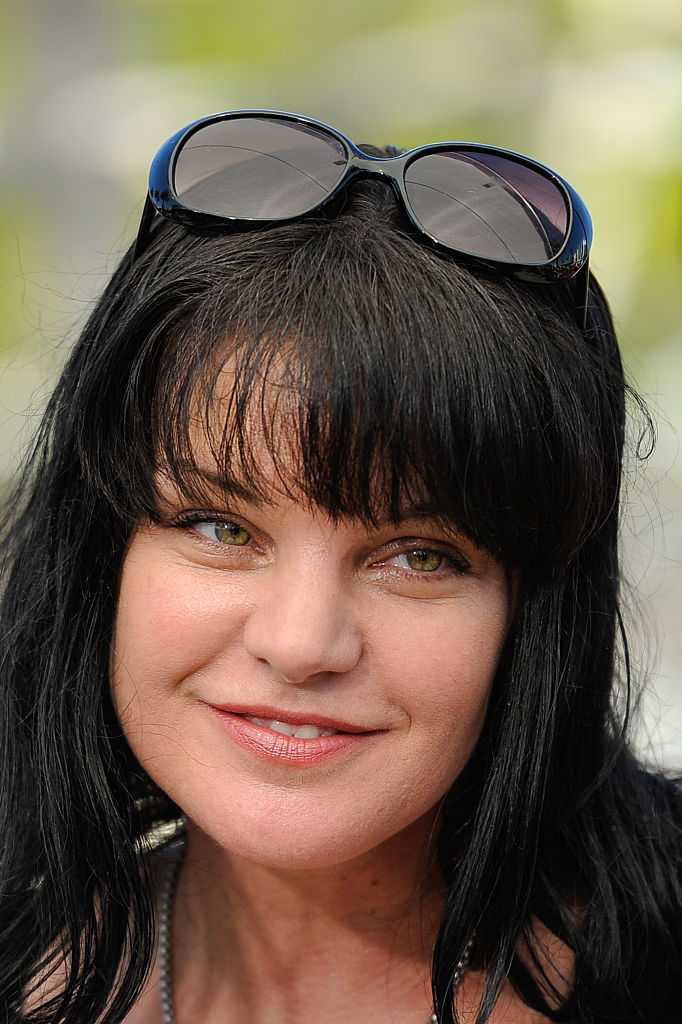 Following this up with a since-deleted Tweet, implying that she was physically assaulted after trying to keep Mark Harmon's dog (who violently attacked a crew member) off the set, fans are curious as to what exactly went down between Harmon and Perrette preceding the latter's departure.

TMZ has reported that Mark Harmon allegedly "body checked" Perrette, and supposedly "trotted the dog out" when Perrette was present. Thus, the outlet implies that intimidation tactics and power-plays followed the dog debacle, which is why Perrette may have stated she "lost" her job. However, Harmon has yet to confirm or deny any allegations.
Though Pauley Perrette may have felt the need to speak up, she's likely not coping well with the media attention she's receiving. During an interview with CBS Sunday Morning, Perrette explained what she doesn't like about fame, and the "commodity" aspect was a major source of gripe.

Pauley Perrette's reaction to 'NCIS' fame

Pauley Perrette, while grateful for the opportunity to play a female scientist, and one who was "cool," did not appreciate the spotlight that came along with the gig. Perrette was asked, "What is it about the fame that bothers you?" She replied, "It's being a commodity. It's just very dehumanizing."
Perrette goes onto explain that she's not interested in a love life at the moment, and hopes that exiting NCIS will introduce some free time to engage in any activity she desires, specifically Church. She is a regular at Hollywood United Methodist.

Pauley Perrette, an actress seemingly committed to the work – yet critical of the associated stardom –does have a way of finding herself in the spotlight, which some fans find suspicious. However, according to the actress, if she could take the career without fame, that would be ideal. Yet, those who go into showbiz usually understand that if you don't have the fame, you probably don't have any money either.

Very few actors manage to stay under the radar while landing big-budget Hollywood films and major network shows left and right. Meryl Streep is one of the few who seems to have a way of remaining out of the public eye; maybe the fact that she's not on social media plays a part.
Why hasn't Mark Harmon responded to Pauley Perrette's allegations?

Mark Harmon has yet to respond to Pauley Perrette's allegations and, there's a high chance that this is purposeful. Because Mark Harmon is the face of NCIS and an executive producer on the series, he represents CBS as a whole; meaning, the network could have requested that he maintain silence until they decide the best way to respond. They may wait for the dust to settle; however, fans will be looking for a response.
Mark Harmon, if innocent, may not wish to fuel the fire by claiming such, and catalyzing a he-said-she-said battle with Perrette. That would benefit no one. If Mark Harmon is guilty – in any way shape or form – constructing an apology while saving his reputation will take time.

Regardless of the reasoning, and whether Harmon is innocent or guilty, it's likely that fans will not receive word for quite a while.