Former 'Southern Charm' Star Thomas Ravenel Deals With New Relationship Drama
Former Southern Charm star Thomas Ravenel seems to always be wound up in some sort of relationship drama. Between his ongoing custody troubles with Kathryn Dennis and the reappearance of his ex-girlfriend, Ashley Jacobs, on Southern Charm, Ravenel has had a lot on his plate. 
Now, it seems as if Ravenel's new relationship is causing him new headaches. His new girlfriend's ex-husband isn't too happy about Ravenel, and he decided to make his feelings public. 
Ravenel's history with cocaine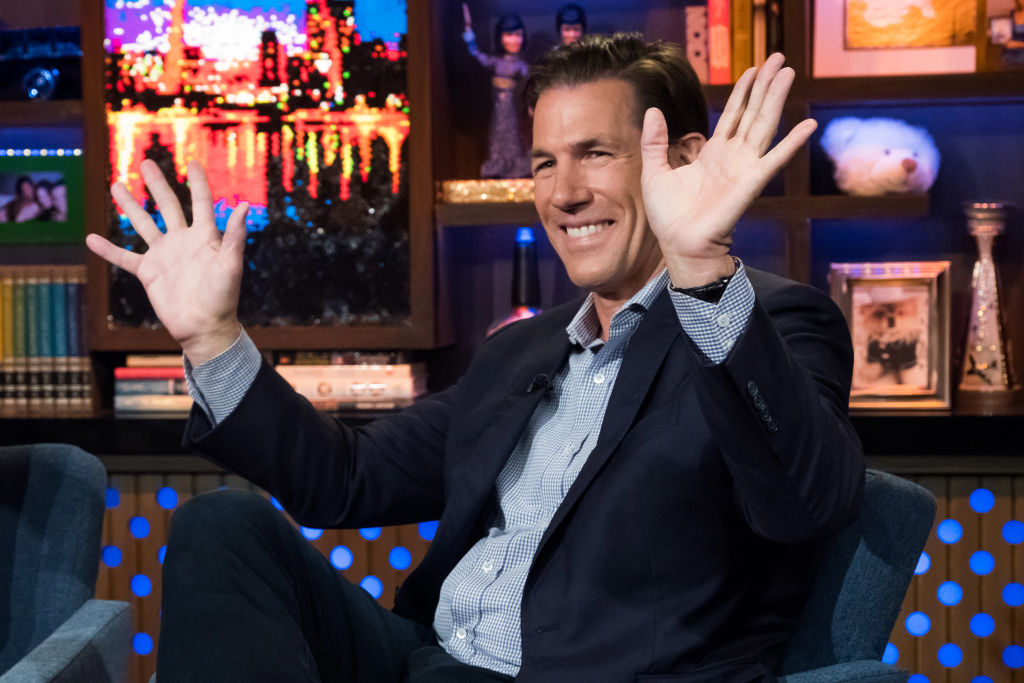 Thomas Ravenel has a history to contend with — one that his new girlfriend's ex-husband felt the need to put up on public display. One of Ravenel's major gaffes comes alongside his somewhat hypocritical claims of substance abuse when it comes to Kathryn Dennis. 
Ravenel himself has a history with substance abuse, having been indicted on federal charges for purchasing 500g or less of cocaine with intent to distribute. For his actions, Ravenel spent 10 months in jail. 
Ravenel's arrest and jailing went down around the same time that he was treasurer of South Carolina, as well as the state chairman for Rudolph Giuliani's presidential bid.
Ravenel has been somewhat glib about his substance issues in the past. He's known for making comments like, "It was just something I did in my personal life and I didn't really have a problem with cocaine. What I realized later was I just really liked the smell of it."
Ravenel's sexual assault scandal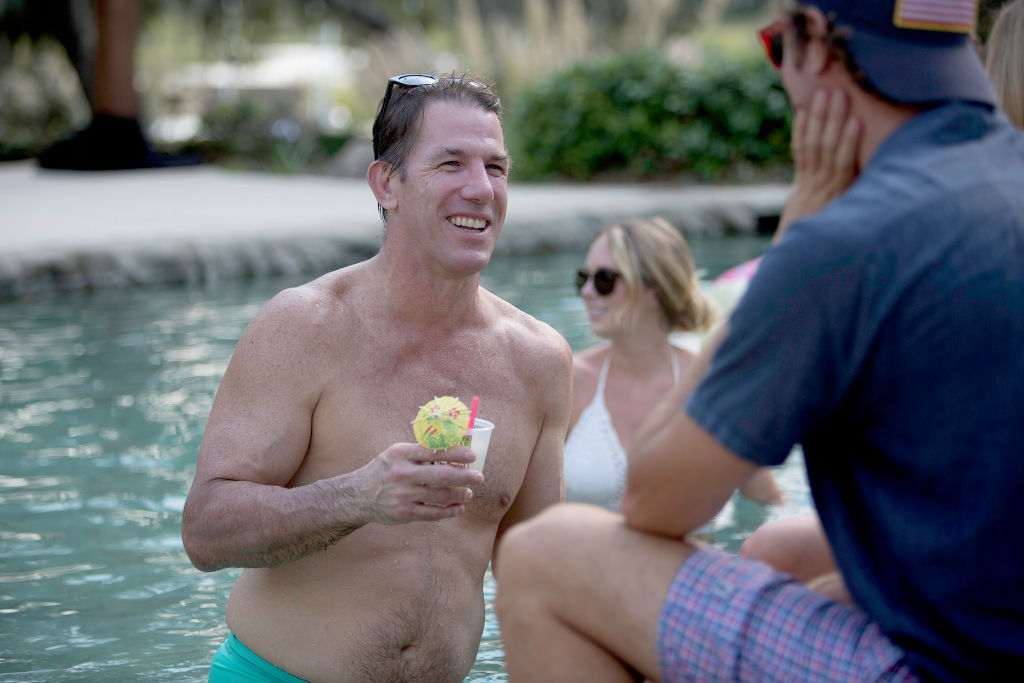 Substance abuse wasn't the only issue Ravenel has had to come to terms with in recent years. Ravenel has twice been accused of sexual assault — once in 2016 by Debbie Holloway Perkins, and again last year by Dawn Ledwell. 
Perkins and Ravenel settled out of court for $200,000, but Dawn Ledwell has refused to back down so far. She did drop the sexual assault charges, but Ravenel was charged with second-degree assault and battery. 
Ledwell detailed her incident with Ravenel, saying he "approached [her] without any hesitation and attempted to kiss [her]." Ledwell also claims, "It escalated from there where he wouldn't take no for an answer. Although it wasn't penile penetration, what he did do was identified by the law as first-degree forcible rape."
Additionally, Ledwell told People, "I turned around and he had his pants dropped, not wearing underwear … He was blocking the door. I was mortified, embarrassed, and scared."
A banner and a petition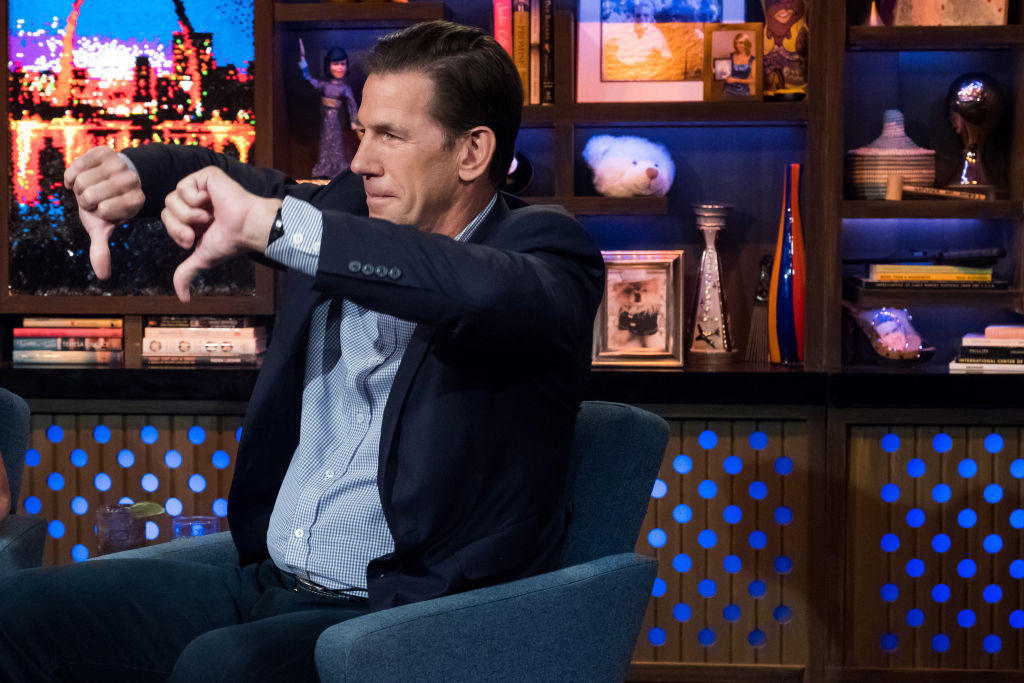 Now, it seems Thomas Ravenel is going to have to continue to face the music in his new relationship. Amy Feinstein of FitsNews claims that Ravenel has been dating Heather Mascoe, ex-wife of Charleston business owner Leo Chiagkouris.
Chiagkouris and Mascoe seem to have been duking it out in court recently, and apparently, Chiagkouris isn't too happy about Mascoe seeing Ravenel. Chiagkouris displayed a large banner outside of his private residence. 
The banner featured in image of Ravenel, and read, "Keep this man out of your house while minors are sleeping!" The banner goes on to list the cocaine and assault and battery charges levied against Ravenel. 
Chiagkouris also started an online petition, part of which reads, "Would any parent allow this convicted man to establish himself in your home while your children are present? This man was booked of 2nd Degree Assault and Battery, and a Forceable Rape to a Former Nanny! Also, was indicted on Federal Cocaine Charges! As a concerned parent of my own children, who experienced this situation, I feel very concerned to pass this information on to others and for other parents to beware!!!!! [sic]"