Former 'Today Show' Co-Host Ann Curry Returns to TV With This New Show
Most viewers of the Today Show remember Ann Curry from her 15 years at the NBC news desk on the morning program, as well as her very publicized exit from the show in 2012. Now Curry is launching a new show that aims to provide health solutions for those with conditions described as 'medical mysteries.'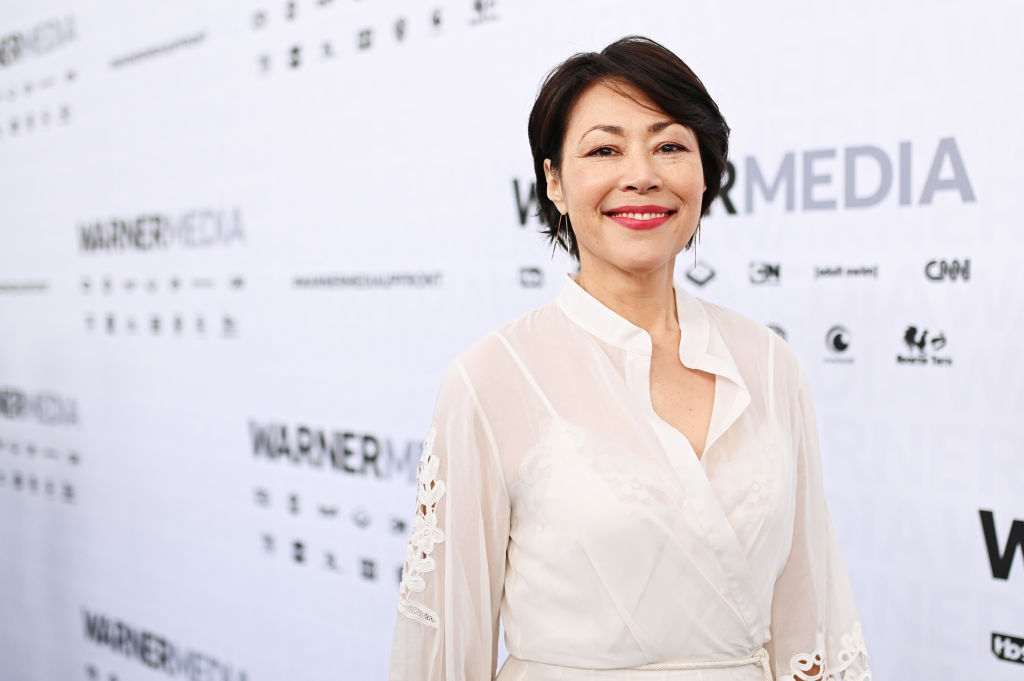 A hurtful history
According to the 2017 article in Vulture, the blame was focused on Lauer for how Curry was booted out, with reports that he complained about Curry to executive producer Jim Bell, and felt that they had no onscreen rapport. Curry was emotional on her last day in June 2012, saying on-camera, "I'm sorry I couldn't carry the ball over the finish line, but, man, I did try!"
Curry's tearful onscreen goodbye was difficult for her co-anchors, including now lead co-host Savannah Guthrie. "I think that was a hard day for everyone who cares about this show," Guthrie told New York Magazine in 2013. "All of us … feel connected to what happened … and feel it really personally."
Breaking her silence
Curry was interviewed by People last year on the tumultuous departure, speaking on her Today Show experience publicly for the first time. "It hurt like hell," she said. "It hurt so much, but I learned a lot about myself. I can say I've done nothing wrong. I've been honest and true. I've tried to stay pure. I've tried to not respond in a knee-jerk manner, and I've stayed very close to who I am. So it hurt, but I'm also proud of myself."
The journalist went on to say that she had to work on not harboring resentment. "I'm not going to say it wasn't hard. But I had to let go. And I learned that when you not only let go but open your arms wide and learn the lessons that an experience — no matter how bad — can teach you, that's when you rise," Curry told People.
A show with purpose
Curry is now heading a show that seeks to help people who have been searching for answers. Chasing the Cure is a 90-minute show, which will air live on TNT and TBS and stream online, as reported by The Wrap.  The program highlights patients with mysterious illnesses that have not been able to be diagnosed by their doctors. A panel of experts and viewers at home pose suggestions of possible reasons for their symptoms, as well as new forms of testing to try or possible cures.
"We are not their doctors," Curry said at the Television Critics Association press tour, according to The Wrap. "They have their own medical doctors, or primary care physicians, if they don't have a doctor, we have to sort of deal with that challenge. But essentially what they're getting is a panel of experts for a problem that they can't resolve. And they can take their advice or not."
The show will present cases where some patients will be connected with specialists, though audiences will not see them receiving treatment. "They have come to us asking for help," Curry said. "We're dealing with people who are saying 'I can't find any answers. I need some help.' And we're exposing them to the highest level of doctors."
Curry's new 10-episode series will premiere on August 8 at 9 p.m EST on both TNT and TBS. Viewers can also download the TNT app and TBS app to watch the new episodes—or on streaming services to watch live.