Four Child Stars Who Decided To Return to Normal Life
Millions upon millions of people dream of landing a starring role in Hollywood, both as children and adults, but for some stars who make it to the big screen, it isn't all it's cracked up to be. Each year thousands of actors either willingly leave Hollywood or are forced out the door when their look no longer appeals to casting agents. Regardless of the reason they walked away from the world of acting, these four former actors have completely normal jobs and seem to be doing well, far from the Hollywood Walk of Fame.
Ferguson is spending his time behind the scenes
Melissa Joan Hart took her role in Clarissa Explains It All and turned it into a full-time acting career. Graduating from the show to Sabrina The Teenage Witch, then eventually Melissa and Joey, Hart's heart was always in acting. That wasn't so for the guy who played her annoying little brother, Ferguson, on the 90s cult classic.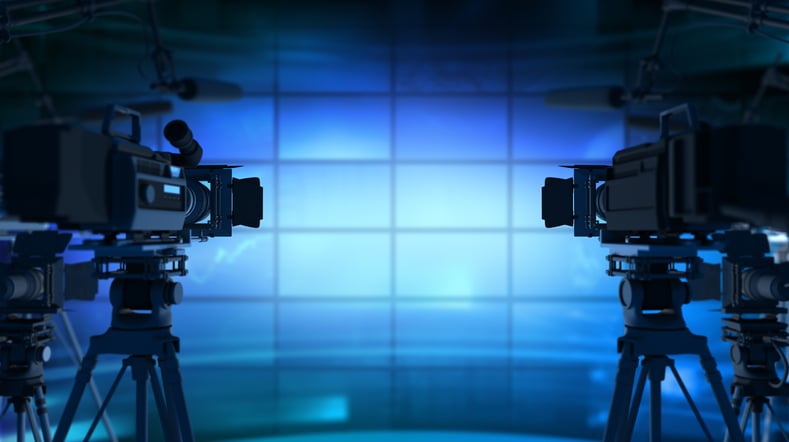 Jason Zimbler's very last acting credit was his recurring role in Clarissa Explains It All, but he still works in television. Zimbler is a software developer for HBO, according to his IMDB biography.
Jack Gleeson walked away from Game of Thrones
Jack Gleeson, now 26, walked away from acting after his character on Game of Thrones was killed off. The Irish actor, who started appearing on film when he was just 8 years old, didn't want to continue after the HBO hit.
According to The Irish Independent, the HBO star no longer enjoyed the process of acting and didn't find the money that comes along with it enough motivation to stay. Originally, Gleeson claimed he'd head back to school, but his current whereabouts are unknown.
Nikki Blonsky is a makeup artist
In 2007, Nikki Blonsky starred opposite Zac Efron in the TV adaptation of Hairspray. While Hairspray was her most prominent role, she has appeared here and there as a guest star on several TV shows and has been working on different projects. To keep the lights on, however, Blonsky, now 30, returned to New York and works as a makeup artist.
In 2011, The New York Daily News caught up with Blonsky, who insisted she is proud to be working part-time in makeup. While she is always on the hunt for roles in entertainment, her makeup skills are a great backup plan.
Mara Wilson is a writer who pops up to tell people how she's doing
In the 1990s, Mara Wilson lit up the screen as the adorable youngest child in Mrs. Doubtfire and then again as the genius spitfire in Matilda. Mara, however, had no desire to parlay her child stardom into an adult career in Hollywood. In an interview with NPR, Wilson noted that she became disenchanted with acting when her mother died, but she felt like she had to continue because it served as a constant in her life. She noted that acting made her anxious, and it only got worse when she began attending NYU – until she switched to writing.
Wilson, now 31, has been open with her mental health struggles, both in her writings and on several podcasts. While she has left her acting career behind, she is still heavily involved in creative projects. Wilson considers herself a writer and has worked on several writing projects, including an article for Cracked. She does keep a toe dipped in Hollywood, though. Wilson has lent her voice to a few television shows in recent years.
The Hook star turned into a lawyer
Charlie Korsmo was a popular child star in the 1990s. Appearing in What About Bob? alongside Bill Murray, and then in Hook alongside Robin Williams, Korsmo seemed on top of the world. In 1998 he appeared in Can't Hardly Wait, then quickly slipped into obscurity. He had a good reason to walk away from the entertainment industry: the legal world was calling.
Korsmo graduated from MIT with a Bachelor of Science in physics before going onto Yale University to study law, according to his professor profile. He is now a law professor at Case Western Reserve University.