Here's a Look Into Freeform's Official 'Kickoff To Christmas' November Movie Schedule
Is it okay to start celebrating Christmas in November? Freeform seems to think so, premiering their official schedule for the "Kickoff To Christmas." Which movies will appear on the television network this November? Can fans stream these holiday classics? Here's what we know about the television network and their upcoming holiday specials.
This November, Holiday movies are coming to Freeform for 'Kickoff To Christmas'
With Halloween and Freeform's "31 Nights of Halloween," officially coming to a close, it's finally time to switch those pumpkins to Christmas lights. What better way to get in the mood for Christmas than with Freeform's "Kickoff To Christmas?" Throughout the month of November, this television network will feature old favorites and new holiday specials.
According to Freeform, one holiday special to premiere this November is Wrap Battle, a competition series featuring Sheryl Underwood, Carson Kressley, and Wanda Wen as judges. A new holiday movie, Turkey Drop, also premieres on the television network this November.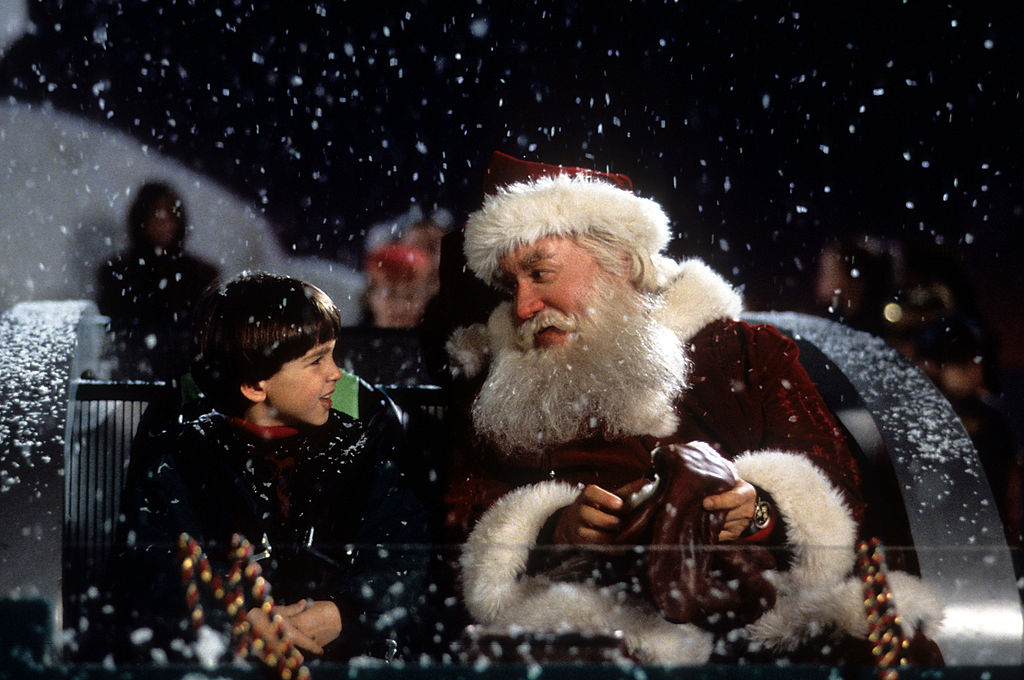 Marvel, Pixar, and Disney movies are playing during the 'Kickoff To Christmas
Listed among the movies during Freeform's November schedule are Disney classics, including Frozen, Moana, and The Princess and the Frog. Movies produced by Marvel also appear on this movie schedule, including Iron Man and Captain America: The Winter Soldier. Additionally, Pixar favorites like The Incredibles, A Bug's Life, and Finding Dory will play throughout the month.
Of course, the movies listed for "Kickoff To Christmas" include multiple holiday films. From The Nightmare Before Christmas to Home Alone 2: Lost in New York to Miracle on 34th Street, Freeform will definitely put you in the holiday spirit this November. Just in time for Thanksgiving, this television network also has its live musical performance of The Little Mermaid premiering on Nov. 9, 2019. This theatrical production features actors like Auli'i Cravalho, John Stamos, and Queen Latifah.
If you don't see some of your holiday favorites on this list, there are other ways to stream this Christmas season. The subscription service Disney Plus, which premieres on Nov. 12, will house holiday favorites. That includes movies like Beauty and the Beast: The Enchanted Christmas, The Ultimate Christmas Present, The Nightmare Before Christmas, and The Santa Clause. (This service will be available at a fee, starting at $6.99 per month or $69.99 per year.)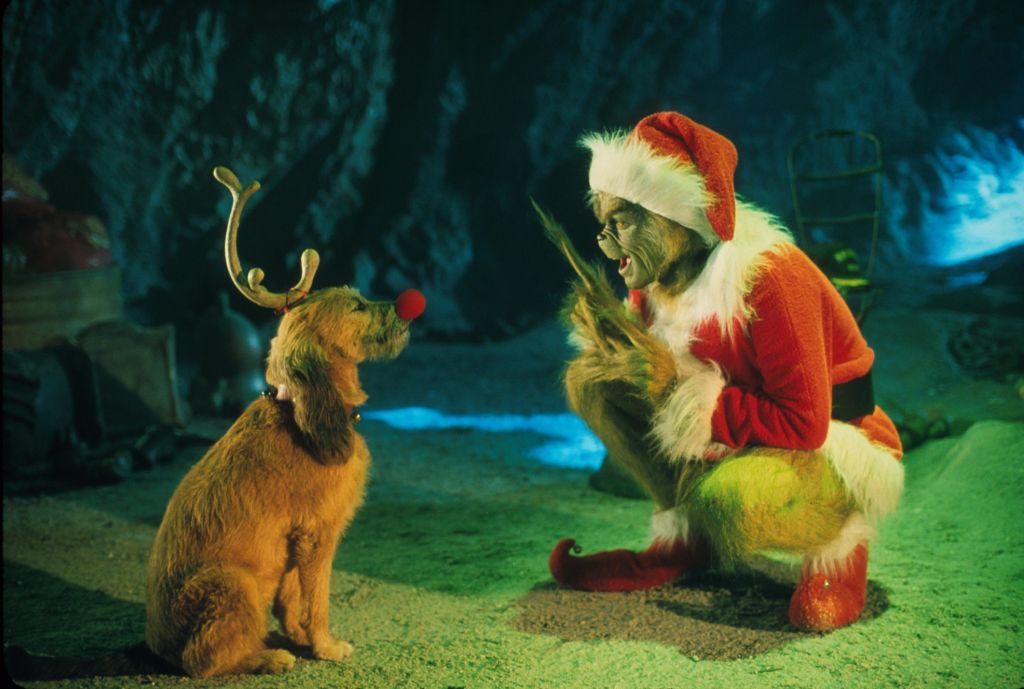 Freeform's '25 Days of Christmas' returns to the network this December
Grab some hot chocolate and settle in by the fire, because Freeform isn't stopping there. The television network continues their holiday movie marathons through December, with their beloved "25 Days of Christmas" movie schedule.
Although the official film schedule has not premiered yet, fans are already excited about the upcoming movie nights. Some even commented on the "Kickoff To Christmas" scheduled, excited to start the 2019 holiday season.
Freeform's "Kickoff to Christmas" begins Nov. 1, 2019. Disney Plus launches in the United States on Nov. 12, 2019. To learn more about the movies available on Freeform this holiday season, visit their website.