'Friends' Actress Who Played Janice Reveals Why She Created That Infamous Laugh
"Friends" Maggie Wheeler played the recurring role of Janice on the show for 10 seasons, and shares how she came up with that laugh!
The iconic sitcom Friends is hitting a milestone, celebrating 25 years since its launch into our living rooms. The NBC show became a cultural phenomenon and launched the careers of the actors who portrayed the Central Perk six – Jennifer Aniston, Courtney Cox, Lisa Kudrow, Matt LeBlanc, Matthew Perry, and David Schwimmer.
There were several recurring guest roles on the show that became fan favorites (think Mr. Heckles, Gunther, Fun Bobby – who became Ridiculously Dull Bobby, etc.). One of those characters distinguished herself to viewers by creating a laugh that took on a life of its own.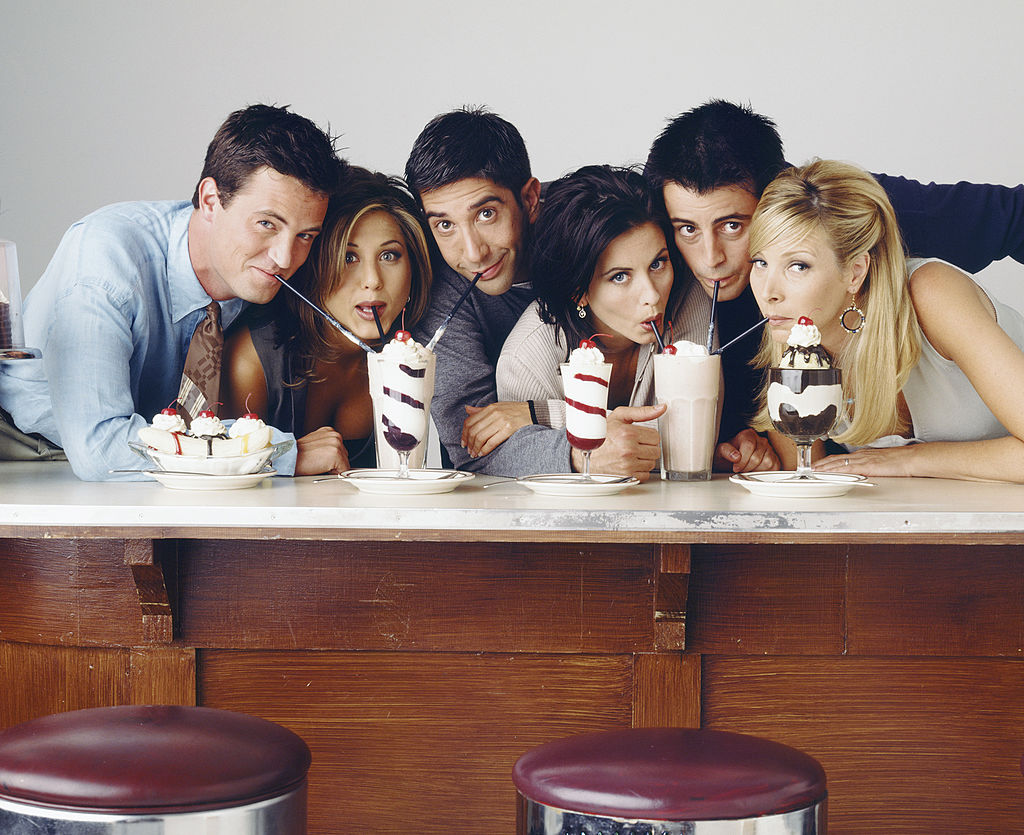 'Oh. My. Gawd.'
Actress Maggie Wheeler brought the character of Janice to life in the first season of Friends. Playing the girlfriend of commitment-phobic Chandler Bing (played by Perry), Wheeler nailed the role, so much so that she was invited back for every season of the show's 10-season run.
According to IMDb, Wheeler had originally auditioned for the role of Monica, but was instead invited to play the now infamous Janice. Wheeler saw the part as someone accessible, who was on the outside trying to belong. "The writers created this fabulously weird character that you love to hate," Wheeler told Entertainment Weekly in 2015. "This crazy girl who is not particularly self-aware who still gets to be at the party. This interloper, this outsider managed to find her way into this little community of friends, and I think that was a vehicle for a lot of viewers who were sitting around in front of their televisions going, 'Well, how do I hang out with those people?'"
Wheeler still gets recognized for the role, telling Oprah.com in 2014 that she continues to get asked by fans to recite one of her most memorable lines. "People like to hear me say, 'You love me, Chandler Bing. You just don't know you love me,'" Wheeler shared.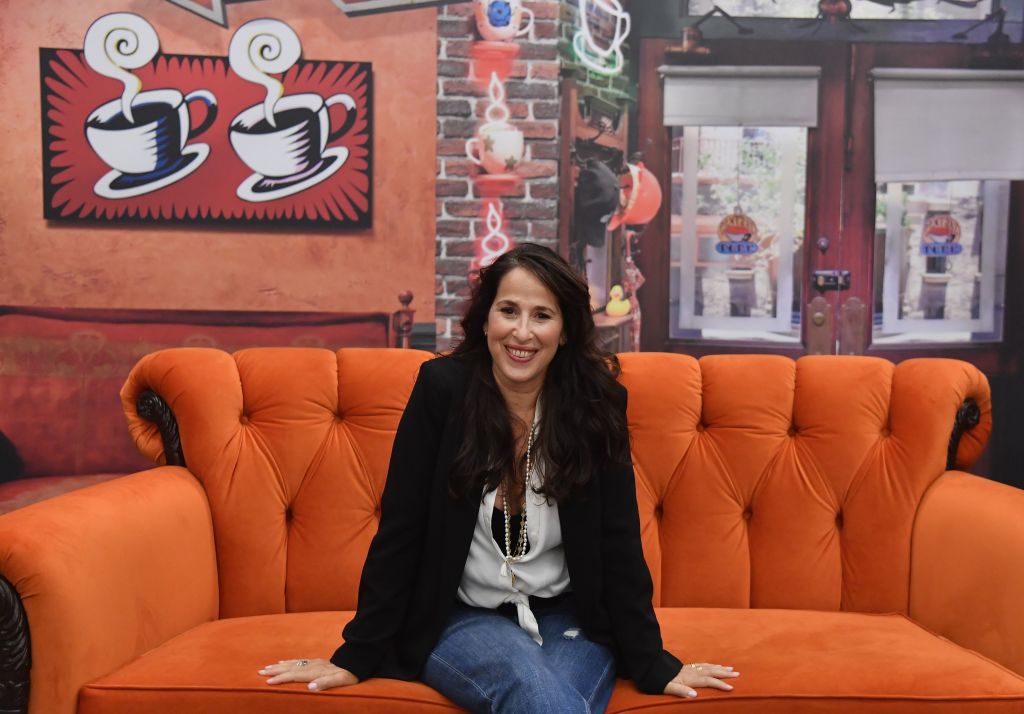 Showed up on another hit sitcom
Viewers may recognize Wheeler from her appearances on the former CBS ratings hit Everybody Loves Raymond. Though she had tried out for the part of Debra Barone (which ended up being given to Patricia Heaton), she was given the recurring role of Debra's friend Linda, as reported by IMDb.
Wheeler was also cast as Marcy in the original pilot for the Brooke Shields' NBC sitcom Suddenly Susan in 1996. Shortly after, the format of the show was revamped, changing the character of Marcy to Vicki and bringing in comedian Kathy Griffin for the role instead.
That laugh …
The now trademark laugh of Janice did not come from the script – Wheeler created it for her character. The actress had a reason for inventing the distinctive trait for Janice, and improvised it her first time out on the set.
"(It) happened organically in the first rehearsal, because I needed to find a way to laugh, because Matthew Perry is so funny," Wheeler said, according to Today.com. "Working with him, I knew right away, I thought, 'This guy's gonna make me laugh on set. I've got to be prepared. What am I going to do?' I created Janice's laugh just as a safety measure for when Matthew made me laugh."
Wheeler shared her gratitude for being a part of the legendary sitcom, appreciating that she was asked to return each season. "It was always a surprise that she continued to have a life on the show" Wheeler said. "I was always so thrilled every time the writers decided to bring me back. It started out as a one-shot deal — come in, do one episode — and out of that came 10 years of this extraordinary, joyful experience."