From Affair Allegations to Bombshell Interviews No One Saw Coming: These Are the Biggest Royal Family Scandals of 2019
It's no secret that 2019 was a difficult year for Britain's royal family. Queen Elizabeth II herself described it as "quite bumpy" in her annual Christmas address as the year was filled with some not-so-great moments that had royal experts and fans comparing it to 1992.
That year three of the queen's children separated from their spouses, Sarah Ferguson's embarrassing toe-sucking scandal became front-page news, Princess Diana revealed how unhappy her marriage was for Andrew Morton's book, and a devastating fire broke out in Windsor Castle. Now, here's what happened in 2019 that just may have topped 1992 as the worst year of Queen Elizabeth's reign.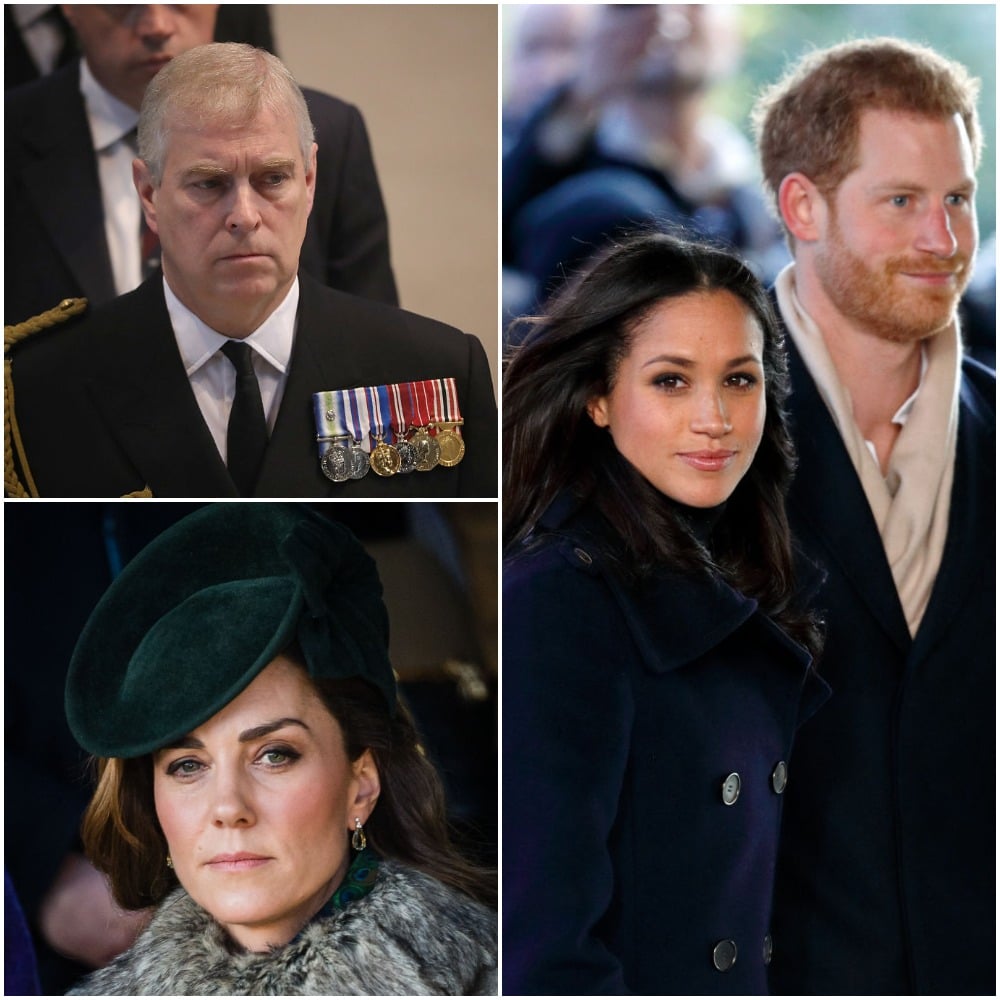 Prince Philip injures woman in car crash
The year started off with Her Majesty's husband, Prince Philip, getting into a car accident in Norfolk near the queen's Sandringham estate in which his Land Rover flipped over.
While the Duke of Edinburgh was not injured occupants of the other vehicle sustained cuts, bruises, and one passenger suffered a broken wrist. Philip did have a valid driver's license at the time of the crash but many questions were raised about if the duke, who of course has access to chauffeurs, should have been driving around himself at the age of 97.
Days after the crash, the passenger of the car involved with the prince's SUV was livid that she did not receive any type of apology from Philip or the Palace.
"I'm lucky to be alive and he hasn't even said sorry," Emma Fairweather told a U.K. tabloid.
Philip did eventually write a letter to Fairweather stating that he was sorry for what happened.
Allegations Prince William cheated on Kate Middleton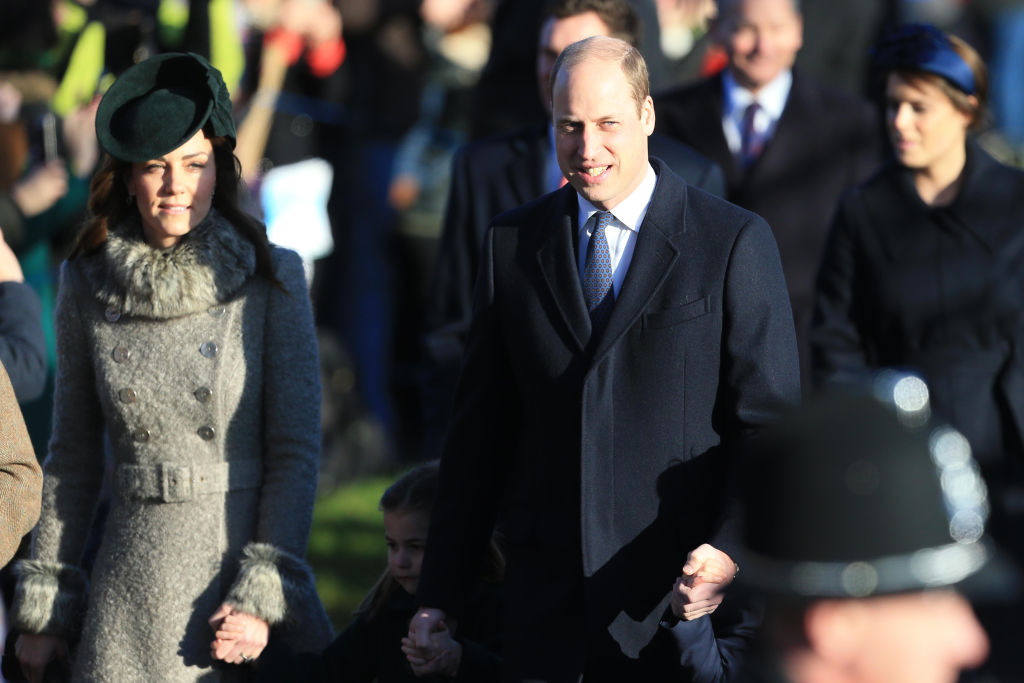 In April, royal fans everywhere were shocked by accusations that Prince William allegedly had an affair with Kate Middleton's friend, Rose Hanbury.
No one was ever able to confirm that these rumors had any truth to them but the future king thought what was being reported was enough to damage his reputation as a family man. Therefore, William decided to get his lawyers involved and threatened legal action against British publications reporting on the allegations.
That seemed to halt the reports but sources close to Middleton said that even though she knew the rumors were untrue, the duchess is upset that the salacious claims are out there for her children to read about one day.
Prince Harry and Meghan Markle's tell-all documentary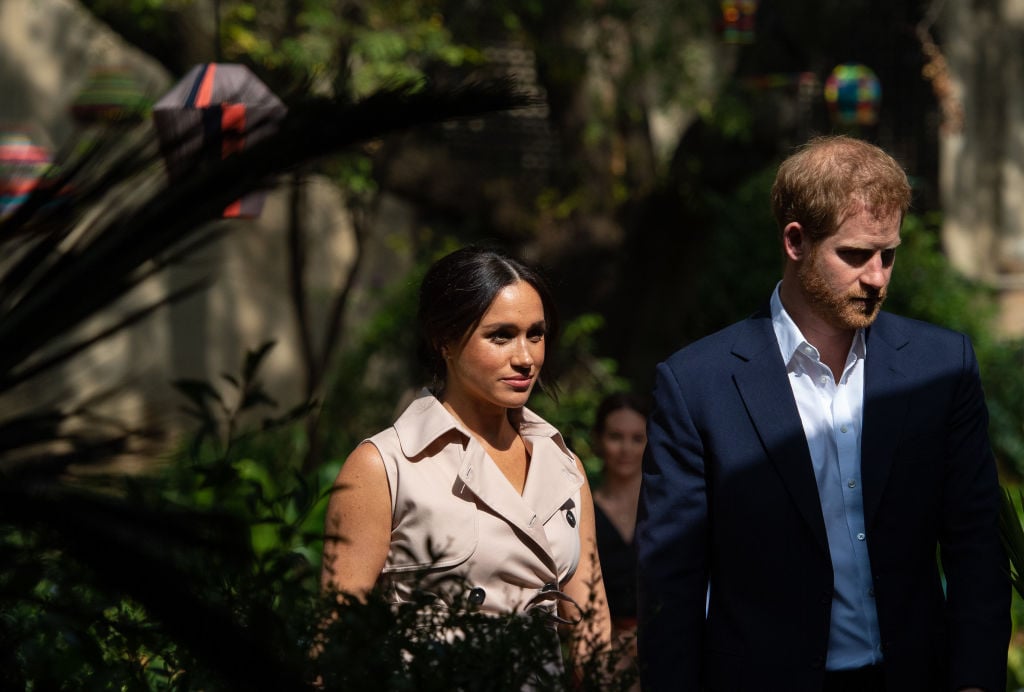 In October, Prince Harry and Meghan Markle embarked on a royal tour to Africa and released a documentary filled with admissions no one saw coming.
The pair spoke to news anchor Tom Bradby about how they were struggling to deal with the constant attention and malicious stories written about them in the press.
"When I first met my now-husband my friends were really happy because I was so happy," the Duchess of Sussex explained, adding, "But my British friends said to me, 'I'm sure he's great but you shouldn't do it because the British tabloids will destroy your life.'"
Markle went on to say, "I never thought that this would be easy, but I thought it would be fair. And that's the part that's really hard to reconcile."
Harry was also very candid and even publicly addressed the rift between him and his brother.
Prince Andrew steps down after disastrous interview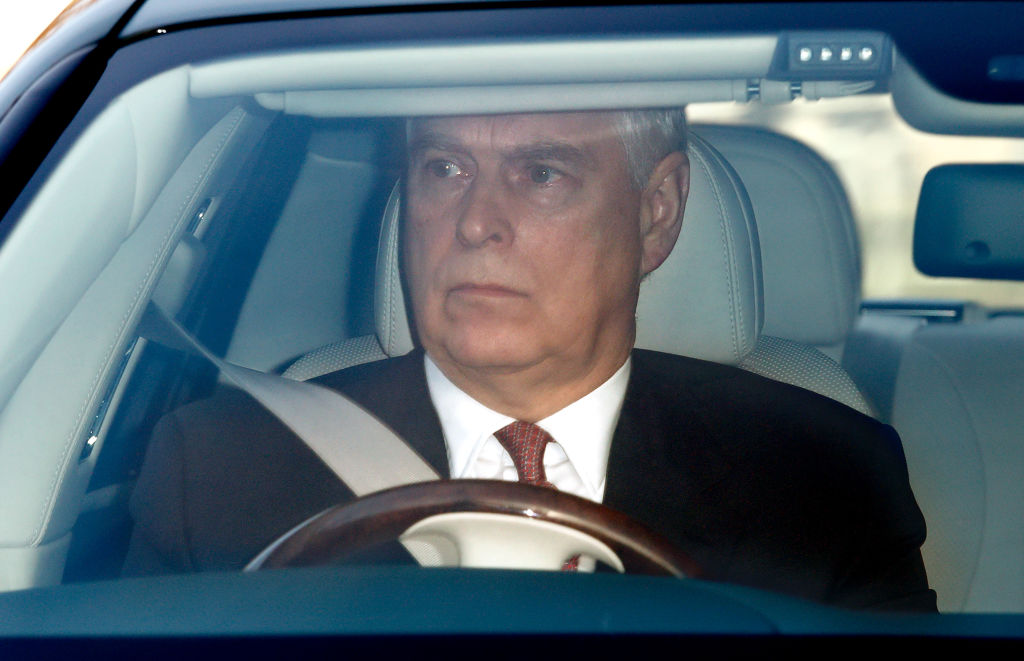 One month after Harry and Markle spoke to the press, Prince Andrew sat down with BBC journalist Emily Maitlis to answer questions about the serious allegations against him.
The Duke of York's interview in which he expressed no sympathy for Jeffrey Epstein's victims as he tried to explain his friendship with the late convicted pedophile was seen as nothing but a complete disaster.
Almost immediately, several groups and organizations began distancing themselves from the prince and days later, Andrew stepped down from his royal duties. He said he had the support from the queen in his choice to do so.
We'll have to wait and see if 2020 turns out to be a better year for the royals.
Read more: Royal Experts Predict Who Prince Charles Will Kick Out of the Royal Family Once He's King