8 TV Shows Based On Books That Are Worth Watching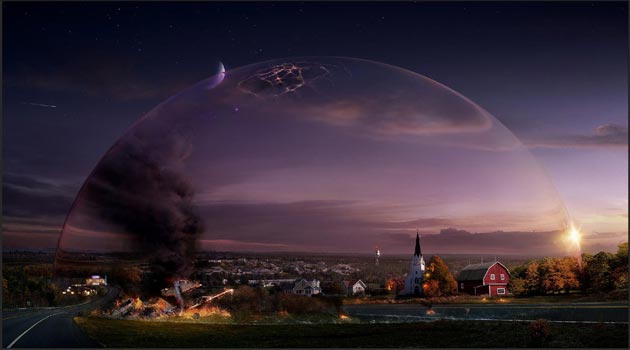 It's great when we can find a book series to get hooked on. Even better? When we can get hooked on a series and then find out it's being turned into a TV show. Luckily, there are plenty of shows out there that have been based on best-selling novels. From vampire drama to the end of the world, books turned TV shows offer some excellent entertainment. Here are eight worth watching (and reading.)
1. Under the Dome
Based on the novel by well-known horror writer Stephen King, this CBS TV show focuses on a small town stuck under a dome. Week after week, the town has to try and work together to come up with solutions to deal with its limited medicine, food and water. There are also several conspiracies taking place throughout town, as well as a few town members who may not have the best intentions. The third season of this show will premiere June 25.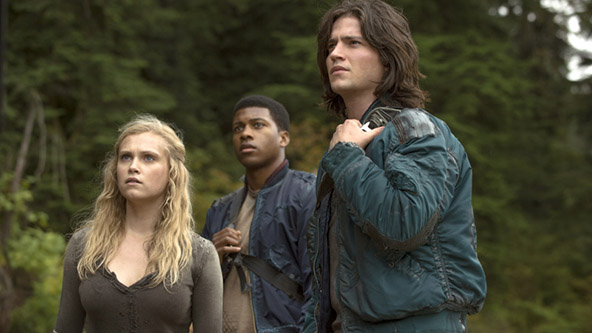 2. The 100
This show recently started on the CW and is based on the book The 100 by Kass Morgan. It's set in a post-apocalyptic future where the human population is trapped in space because Earth has been destroyed. When the government thinks it may be habitable again, it sends down 100 kids from the space juvenile detention center to test it out. The 100 returns to The CW in 2016.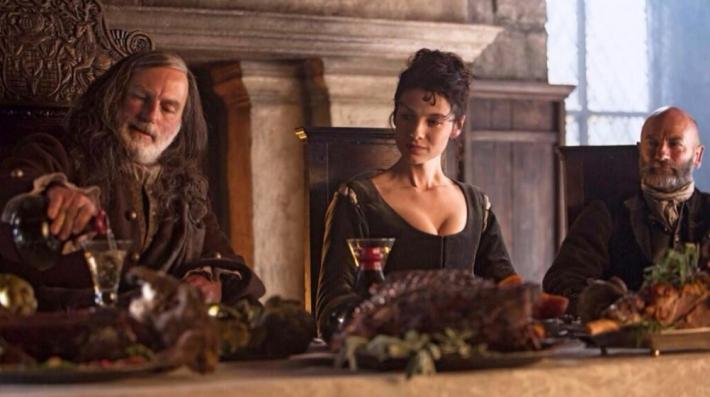 3. Outlander
This show is an adaptation of the book series by Diana Gabaldon. It's centered around a World War II nurse, Claire Randall, who accidentally travels back in time to 1743 and gets stuck in Scotland. According to Starz, she's forced to marry Jamie, a young Scottish warrior. The catch? She's already married. Outlander recently concluded its first season on May 30, 2015.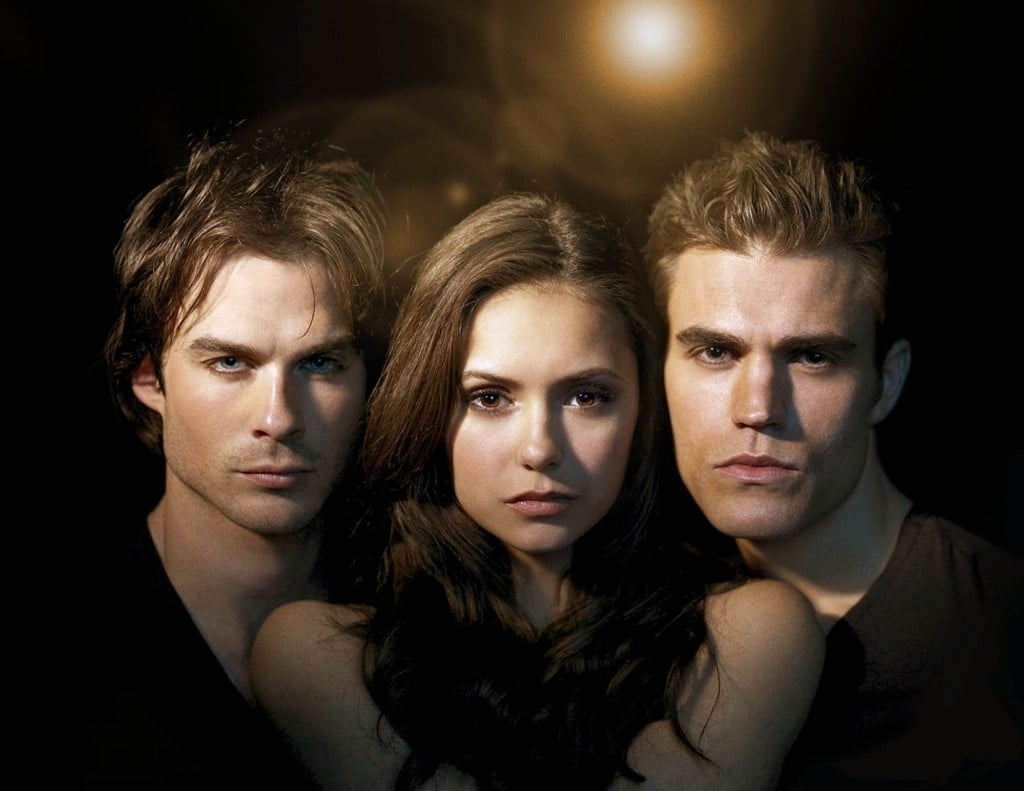 4. The Vampire Diaries
This CW hit is based on the books by L.J. Smith and has been renewed for its sixth season. Follow morally righteous Elena Gilbert as she balances college, boys, and of course, being a vampire. It's hard not to get hooked on this show after you get to know fellow vampires, Stefan and Damon Salvatore and Caroline, as well as Bonnie the witch, and Elena's brother, Jeremy. The Vampire Diaries was renewed for a seventh season earlier this year..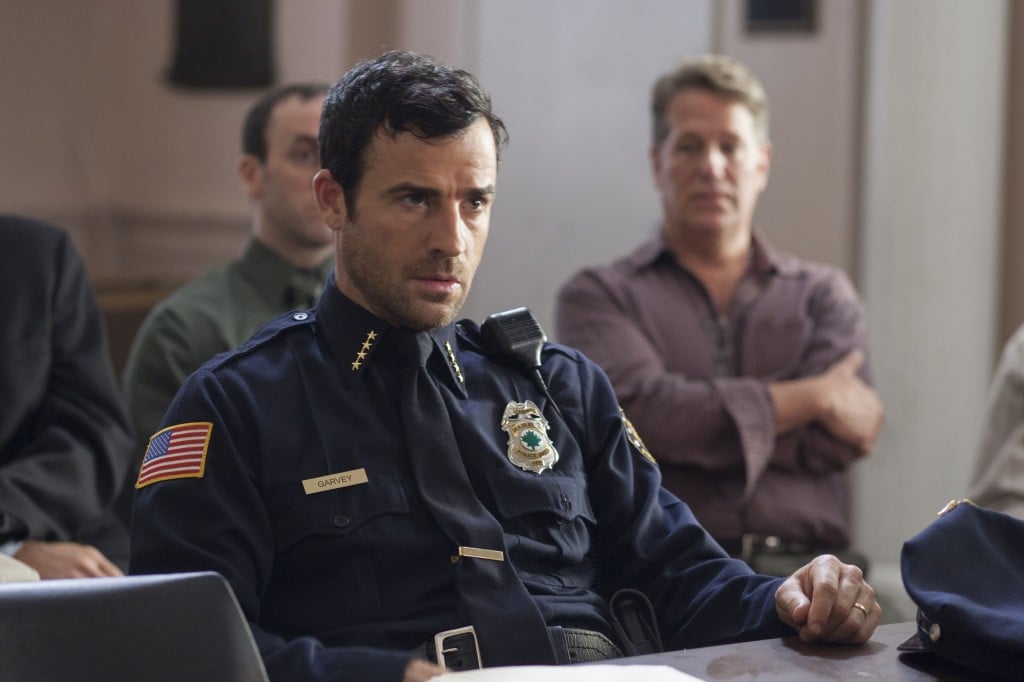 5. The Leftovers
"The author of Election and Little Children takes on The Rapture. This book doesn't describe the end of days, but rather what happens to all the leftovers sill on the planet after God spirited away his followers," according to io9. Damon Lindelof and author Tom Perrotta are worked together on this HBO series, which debuted in June 2014.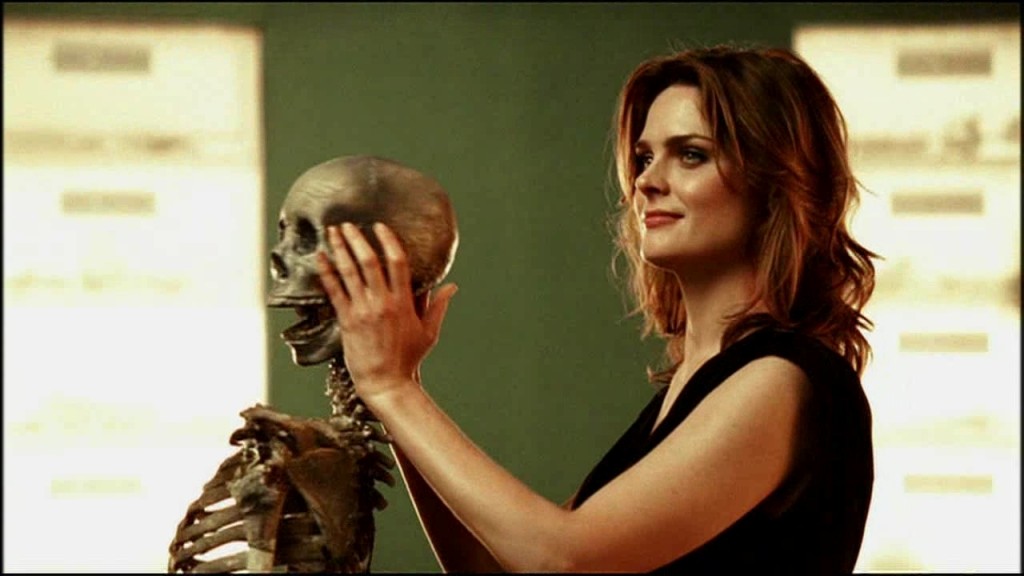 6. Bones
Emily Deschanel plays Dr. Temperance Brennan, a highly-skilled forensic anthropologist, on the Fox TV show based on the books by Kathy Reichs. Brennan works at the Jeffersonian Institution in Washington, D.C., and writes novels on the side. Somehow, she also ends up assisting the FBI when they need help finding clues left behind in a victim's bones.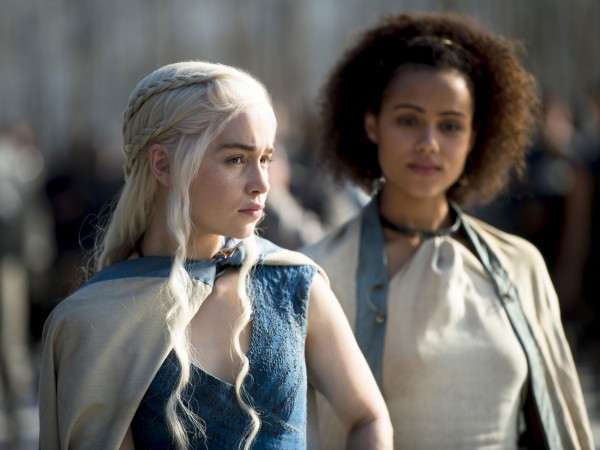 7. Game of Thrones
The books are authored by George R.R. Martin and have been transformed into the HBO TV series. The show is an American fantasy drama set on the fictional continents of Westeros and Essos. See new episodes on Sunday evenings.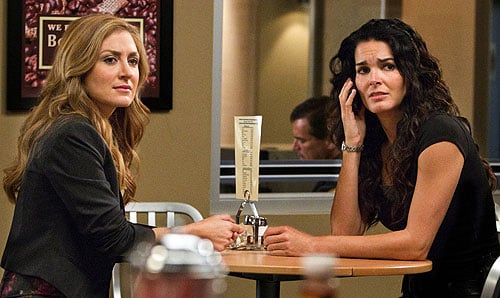 8. Rizzoli & Isles
The TNT series is based on the books by crime novelist Tess Gerritsen. Jane Rizzoli is a tough-as-nails Boston police detective, while Maura Isles is an analytical medical examiner. They're complete opposites, but somehow the two women work together to help catch some of the city's worst criminals. Rizzoli & Isles returns to TNT on June 16.
More From Entertainment Cheat Sheet: