From 'The Big Bang Theory' to 'NCIS': How Much TV's Biggest Stars Are Really Making Per Episode
We all get drawn in by our favorite TV shows for many reasons. They can bring people together, make us laugh, think like we're detectives, and take us on adventures. Week after week, viewers tune in to be entertained and see what's next in their favorite character's journey.
From The Big Bang Theory to Game of Thrones to This Is Us, the highest-rated shows on TV also have the highest-paid casts. Here's how much TV's biggest stars are making per episode.
The Big Bang Theory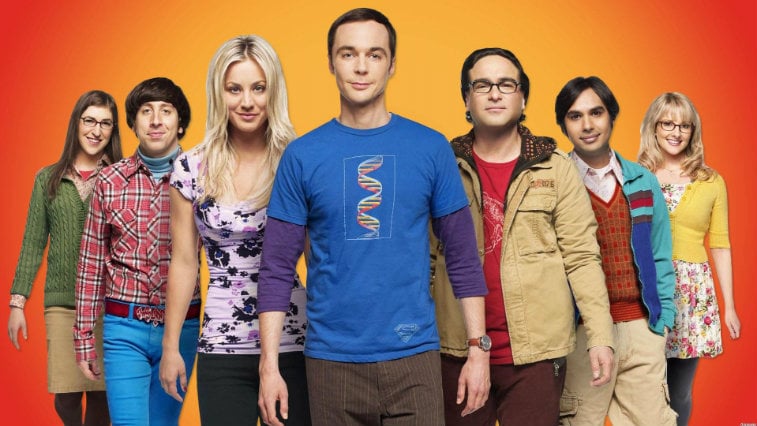 In August 2018, fans were disappointed when it was announced that CBS had decided to end the popular series in 2019. The network decided to pull the plug on The Big Bang Theory after 12 seasons because its star Jim Parsons, who plays Dr. Sheldon Cooper, was ready to walk away. The actor reportedly left more than $50 million on the table by choosing not to do seasons 13 and 14.  
But don't cry for Parsons or his castmates. They had a very successful run and made lots of money working on the hit comedy. In fact, Parsons along with Johnny Galecki, Kaley Cuoco, Simon Helberg, and Kunal Nayyar all started earning $1 million per episode in 2014. In 2017, they each took a pay cut to around $900,000 per episode for Seasons 11 and 12 so that their co-stars, Mayim Bialik and Melissa Rauch, could earn more. The increase for the actresses brought their salaries up from approximately $200,000 per episode to about $500,000 per episode.
This Is Us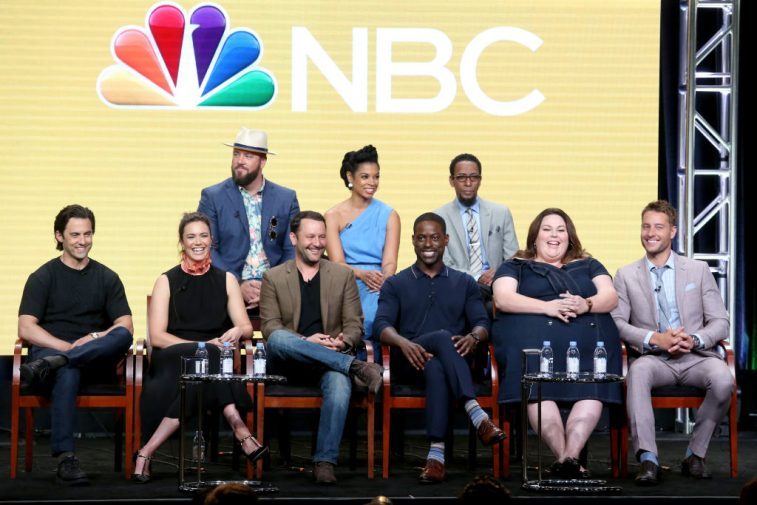 In 2016, a drama premiered that tugged on everyone's heartstrings and had us all asking, "How did Jack die?" But just when we thought we knew everything, more questions were raised and viewers have continued to tune in to This Is Us to follow the Pearson family.
Being part of such a successful series has earned the cast a nice payday. Mandy Moore and Milo Ventimiglia are making around $85,000 per episode while Sterling K. Brown is pulling down $75,000, and Justin Hartley and Chrissy Metz are getting $40,000 per episode.
Game of Thrones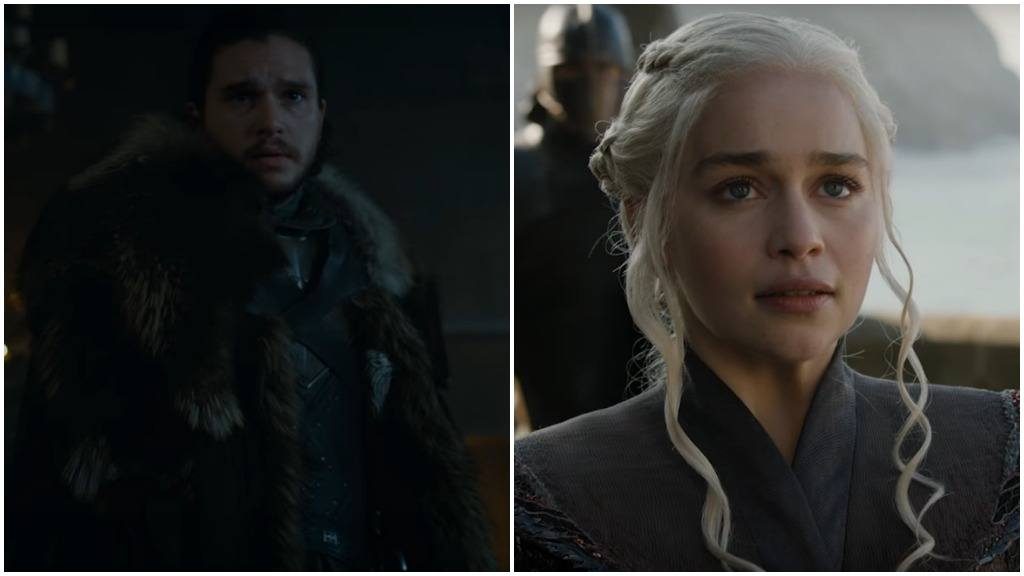 Game of Thrones is a fantasy drama that turned out to be an undeniable hit for HBO. It established a loyal fan base and has made Jon Snow and his GoT cohorts some of the popular characters on TV.
Following its massive success, the show's top five stars Kit Harington, Emilia Clarke, Lena Headey, Peter Dinklage, and Nikolaj Coster-Waldauhave renegotiated their contracts for season seven and the final eighth season for around $500,000 a piece per episode.
NCIS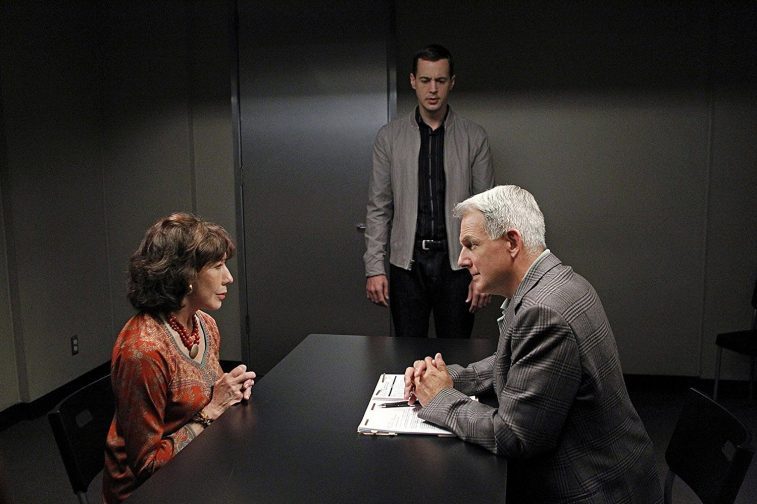 NCIS is one of the longest-running scripted shows on primetime, CBS' No. 1 crime drama, one of the most-watched drama in the world, and its stars pull down a lot of cash per episode but none more than Mark Harmon.
The highest-paid actor on the series has been there since the first episode aired in 2003 and makes in the neighborhood of $525,000 a show. He also serves as executive producer and some reports have his earnings much closer to $700,000 per episode.
Modern Family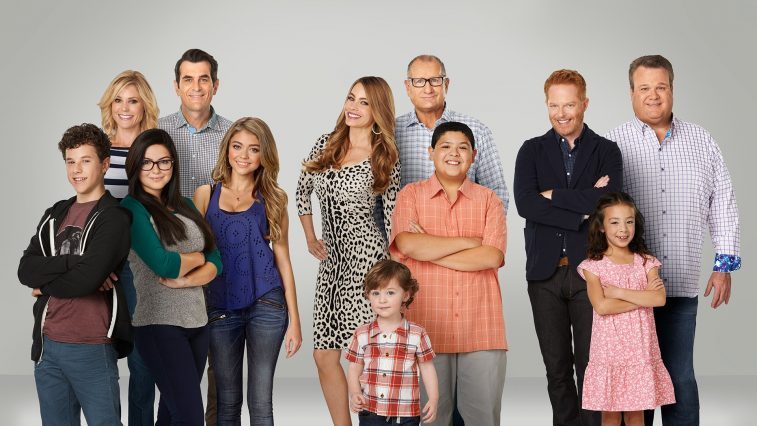 Modern Family has been making viewers laugh since 2009 and serving up all those laughs has made the cast some of the highest-paid stars on TV.
Julie Bowen, Ty Burrell, Jesse Tyler Ferguson, Ed O'Neill, Eric Stonestreet, and Sofia Vergara all earn around $500,000 per show. The comedy's younger actors Sarah Hyland, Ariel Winter, Nolan Gould, and Rico Rodriguez each earn a hefty amount as well of $100,000 per episode.
Big Little Lies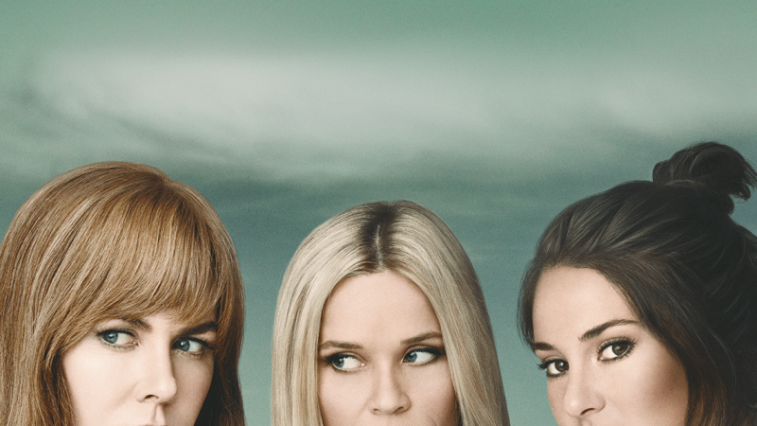 In early 2017, the show Big Little Lies aired on HBO. The series boasted an all-star cast and became an instant hit.
Nicole Kidman and Reese Witherspoon not only star in the drama but also serve as executive producers and during the show's first season they each made $250,000 and $350,000 per episode. However, once Big Little Lies was renewed for a second season the ladies got raises, huge raises.
Fortune reported that they negotiated new salaries for a cool $1,000,000 per episode and that a deal Witherspoon reached with Apple in 2018 for $1.25 million regarding another show was all the leverage they needed. Their castmates, Shailene Woodley and Zoë Kravitz, also received major pay increases as well.