'Frozen 2': Does Elsa Fall in Love with a Female Character?
It's almost time for Frozen 2! All of our favorite characters who stole our hearts in the original 2013 film are back.
The first Frozen broke a few Disney tropes that had been around since the very beginning of the production company. Rarely do we ever see a film where the female main character doesn't need to be rescued by a man or fall in love with said man. But in Frozen, Elsa never fell in love. In fact, she didn't seem the slightest bit interested in it. And there was no man who came to her rescue. Instead, it was her little sister, Anna, who saved the day.
With the wild success of the first movie, is Disney planning on breaking more barriers with the second?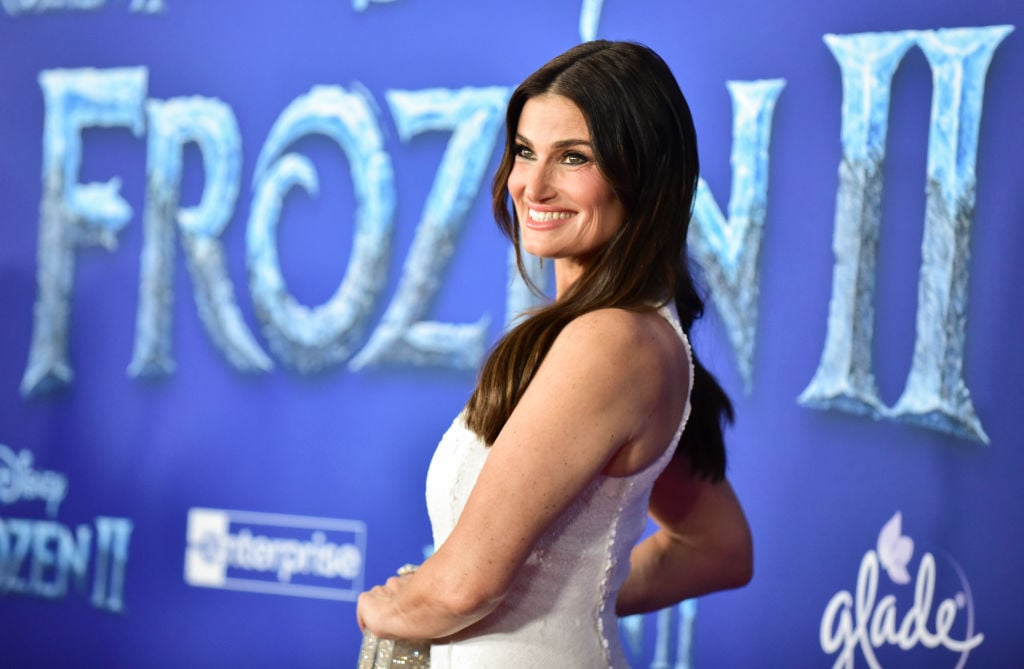 Rumors that Elsa is gay
Because Elsa never fell in love or seemed attracted to any of the guys in the film, fans started to wonder if the character might be gay. MTV contributor Alexis Isabel Moncada wrote an open letter in the hopes that Elsa would come out in the second movie.
"I want young girls to understand that a princess can love another princess," Moncada wrote. "The entertainment industry has given us girls who have fallen in love with beasts, ogres who fall for humans, and even grown women who love bees. But we've never been able to see the purity in a queer relationship."
And since then, people have been excited to see if Disney will actually go through with giving Elsa a girlfriend.
"Can't wait to see if Elsa will get a girlfriend, chances are 50:50 at this point really," one fan tweeted.
"Okay but, I'll be lowkey disappointed if Elsa doesn't get a girlfriend," another person wrote.
Does Elsa get a girlfriend in 'Frozen 2'?
Idina Menzel, who voices Elsa, recently sat down with HollywoodLife to set the record straight on who the character falls in love with.
"I think that that's not what they're focusing on (Elsa possibly being gay), that Elsa's never been focused on romantic love in her life," she told the outlet. "She's just always on this search for who she is as a person and her finding this love for herself. The whole movie, in fact, we concentrate on this unconditional love between sisters and family and that's what we're so proud of that it's not based on that (romantic love)."
"So to go to that place…it's not to say they won't or that it will never happen or that you're not seeing some undercurrent of something…she's just really not in that place right now," she continued. "She's trying to figure out who she's meant to be in the world and what she can share with the world and how to do it with these incredible powers that she has. And that's not an answer to try to escape from it. It's not there yet."
Kristen Bell, who voices Anna, also weighed in on why it's not important who Elsa falls in love with.
"But perhaps a more important message is to this broader audience is 'Oh you don't need to worry about who Elsa's going to choose, cause that's up to her,'" Bell told the outlet. "And if she's not there yet, you literally don't need to think about it. It doesn't affect you. I think that I liked the way that they handled it cause they gave options. There's also another guy character so Elsa can choose whatever she wants to choose. The better, broader message is that's not our concern, that Elsa's choice and she'll make it when she's ready. But it's not going to affect us."