'Frozen 2': Josh Gad Writes Touching Goodbye to His Character Olaf the Snowman
Frozen 2, arguably Disney's most highly anticipated sequel of 2019, was released in theaters Nov. 22. And the movie already has smashed box-office records for animated films.
Josh Gad, who also served as a voice actor for roles in The Angry Birds Movie and Pixels, voiced the character Olaf in both Frozen and its sequel. Olaf is an impossibly upbeat snowman who often serves as comic relief for Princess Anna and Elsa's dramatic narratives. However, fans are now worried that Gad has said his final lines as Olaf after the actor posted a farewell to the character on social media.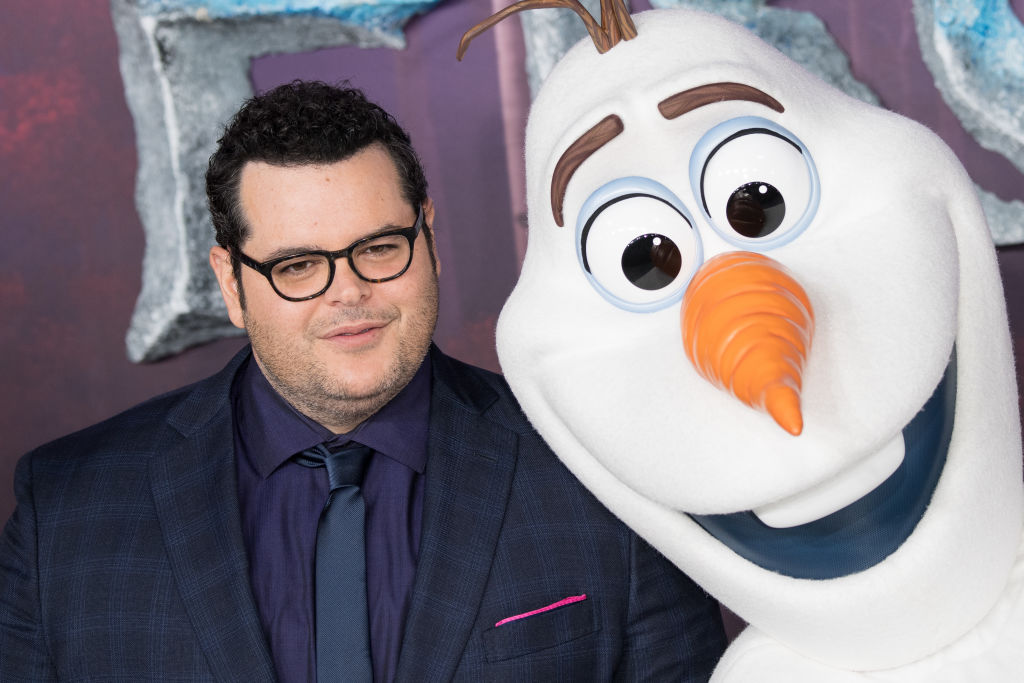 'Frozen 2' achieved record-breaking box office success
Disney's 2013 hit Frozen brought in a record-breaking $1.28 billion at the box office. It was the highest-grossing animated movie ever, according to The Hollywood Reporter.
In November, The Hollywood Reporter confirmed Frozen 2's impressive follow-up at the box office. The sequel took in $130 million in the U.S. and $228.2 million overseas on its opening weekend, making it the highest-earning global debut for an animated movie.
The box office-busting success of Frozen 2 has led many fans to wonder whether there will be a third movie in the Scandinavia-inspired series. However, the voice actor behind Olaf posted a message to Twitter that seemed to indicate his role in Disney's winter wonderland might be complete.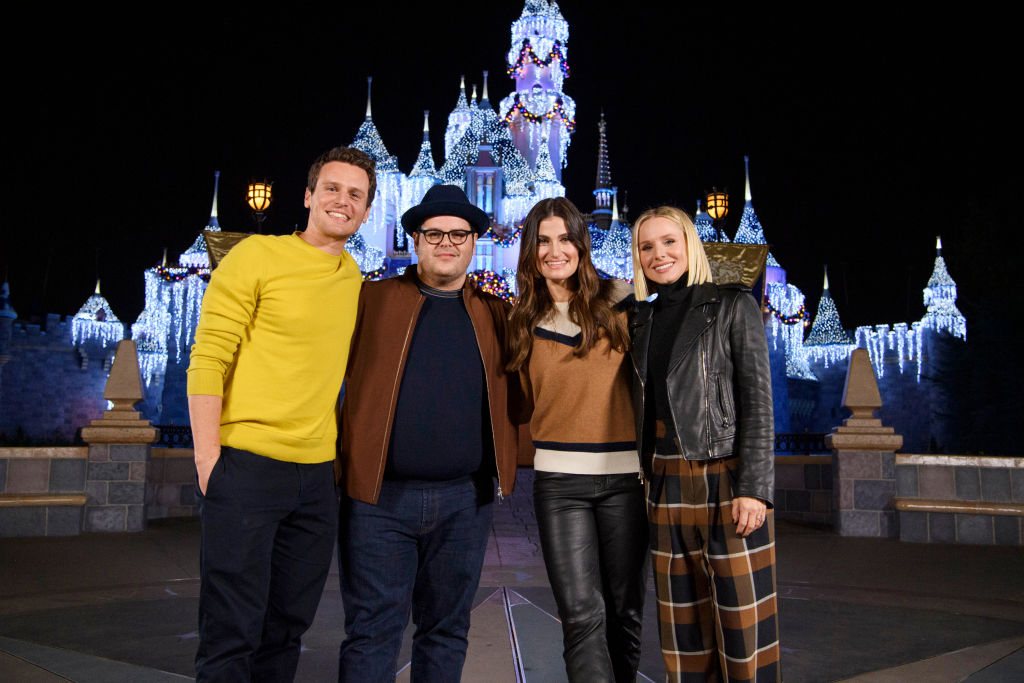 Did 'Frozen 2' cast member Josh Gad bid adieu to his role?
"Woke up this morning & had a realization: I may have played Olaf 4 the last time," Gad wrote on Twitter. Before Frozen lovers totally lost their minds, he followed up on this, writing that anything is possible. He also thanked all of Olaf's fans.
"Who knows what the future holds, but should that be the case, thank u all 4 embracing this little bundle of optimism, naïveté, & now existentialism," Gad wrote. "I hope he has brought u as much joy as he has me."
The voice actor paired this sweet message with a GIF of Olaf that said, "Some people are worth melting for."
Support from Frozen fans poured in, and some demanded more Olaf.
"Gosh, I hope not," one Olaf fan tweeted in response to Gad's message. "I think there are more stories that need to be told.
"An Olaf TV show for Disney + would be nice… just saying," another Twitter user wrote.
"When are we getting the Olaf movie we deserve?" yet another person wondered.
Screenwriter Brian Lynch also expressed his opinion in the comments. "You've brought to life a wonderful character but this will absolutely not be the last time you've played him," he wrote.
Another fan thanked Olaf (and Gad) for "all the warm hugs." "Olaf brings a bundle of joy to each & everyone of us," they wrote.
Fans also shared love for Olaf on Instagram
Gad posted the same message and image about Olaf on Instagram. Clearly, he wanted to let all his fans know how he really felt about his uber-optimistic snowman character. His followers were quick to jump in with their support for the voice actor.
"Thank you for Olaf," one fan wrote.
"Olaf is legit in my top 5 all time fav Disney characters. I'm so thankful he exists," another Instagram follower commented.
"I LOVE Olaf!!!" gushed another fan. "He's my holiday tradition."
For the sake of Frozen fans of all ages, we hope Olaf makes another appearance onscreen — the big screen or the small one, we're not picky.