'Frozen 2': Everything We Know About the Disney Sequel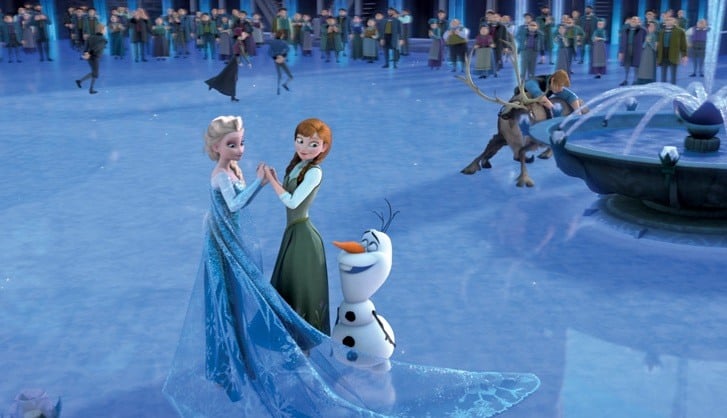 Walt Disney Animation Studios generally doesn't release sequels to its movies in theaters, but that's about to change. This fall, Ralph Breaks the Internet: Wreck-it Ralph 2 will be the first theatrically-released Walt Disney Animation Studios sequel since Fantasia 2000, and that will be followed by Frozen 2, the first theatrically-released Disney princess sequel ever.
Although Frozen was nothing short of a phenomenon in 2013, it was unclear whether Disney would actually make a sequel to it. But now, we know it's officially happening, and there has recently been some surprising casting news. Let's take a look at everything we know about Frozen 2.
It hits theaters in November 2019
Frozen 2 has a release date set: November 27th, 2019. That means it will come out exactly six years after the original; the first Frozen hit theaters on November 27th, 2013. That's also the day before Thanksgiving, a time when Disney often releases a film.
This will come on the tail end of an absolutely insane year for Disney; in 2019, the studio will release Captain Marvel, Dumbo, Avengers 4, Aladdin, Toy Story 4, The Lion King, Artemis Fowl, and Star Wars: Episode IX.
Idina Menzel and Kristen Bell are back
This probably goes without saying, but Idina Menzel and Kristen Bell are both returning as Elsa and Anna. Josh Gad is also back as Olaf, and Jonathan Groff is back as Kristoff.
In fact, during an appearance on Ellen earlier this year, Bell revealed that she has already done her voice acting for the film.
"I have recorded the movie," Bell said. "There will be edits before it's finished. But I know the songs, I know the story. It's very good. I can't say much more than that or I'll get in trouble!"
The same directors, Jennifer Lee and Chris Buck, are back
Sequels don't always have the same director or directors return, but this one will, as Jennifer Lee and Chris Buck are back for Frozen 2.
It seems that they've known the broad outlines of the movie for a while. In a 2015 interview, Buck said that he and Lee were still tweaking the movie but they knew the ending.
"We have lots of things to figure out but at least we know where we are going," he said.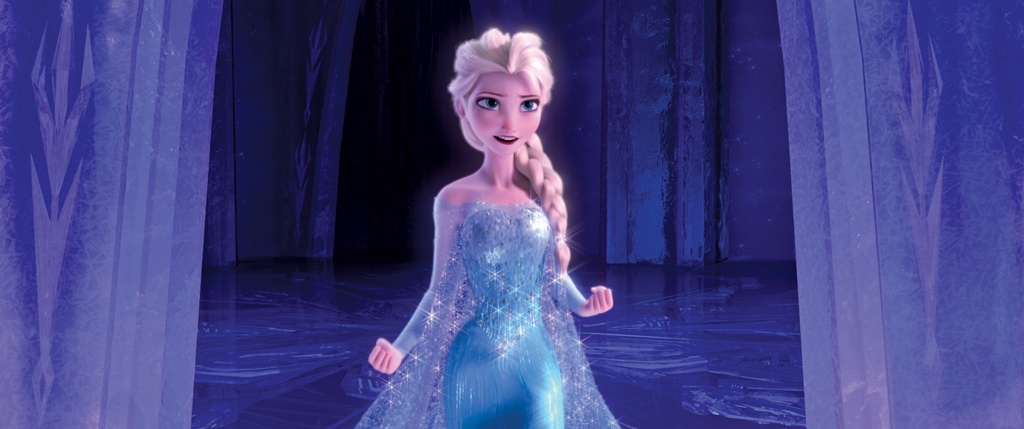 Kristen Anderson-Lopez and Robert Lopez are returning to write new songs
In addition to the directors returning, so are Kristen Anderson-Lopez and Robert Lopez, the brilliant songwriters who worked on the original film and the Frozen musical.
During an interview conducted when the Broadway musical opened, the two teased that they've gotten to know Elsa and Anna a lot better while working on the musical and the movie sequel.
"We know the girls a lot better now," Anderson-Lopez told Variety. "We've gone a lot deeper into their heads. We know the parents a lot better."
It might feature the hidden folk from the Broadway musical
The Broadway musical Frozen does not feature the trolls from the movie. Instead, it has mystical creatures known as the Hidden Folk.
When the musical opened, songwriter Kristen Anderson-Lopez suggested that it's possible these hidden folk could pop up in the movie sequel.
"We've thought a lot more about those hidden folk," Anderson-Lopez told Variety. "That's all I'm going to say."
Evan Rachel Wood and Sterling K. Brown will reportedly voice new characters
The cast of the sequel is now being fleshed out, and two of the biggest TV stars right now have joined.
According to Variety, Evan Rachel Wood, who plays Dolores on Westworld, and Sterling K. Brown, who plays Randall on This Is Us, are in talks to join the movie. We don't yet have any information about who their characters will be, though.
It's also unclear whether either of them will have songs, although it just so happens that they're both great singers.