'Frozen 2': Why There's No Villain in the Sequel
Frozen created two new Disney princesses for the ages, Anna (Kristen Bell) and Elsa (Idina Menzel). They're back in Frozen 2 on a new adventure. What they don't have the second time around is a villain to face. Frozen had Hans the prince who didn't turn out to be the Prince Charming of Disney lore. Frozen 2 is even more complicated.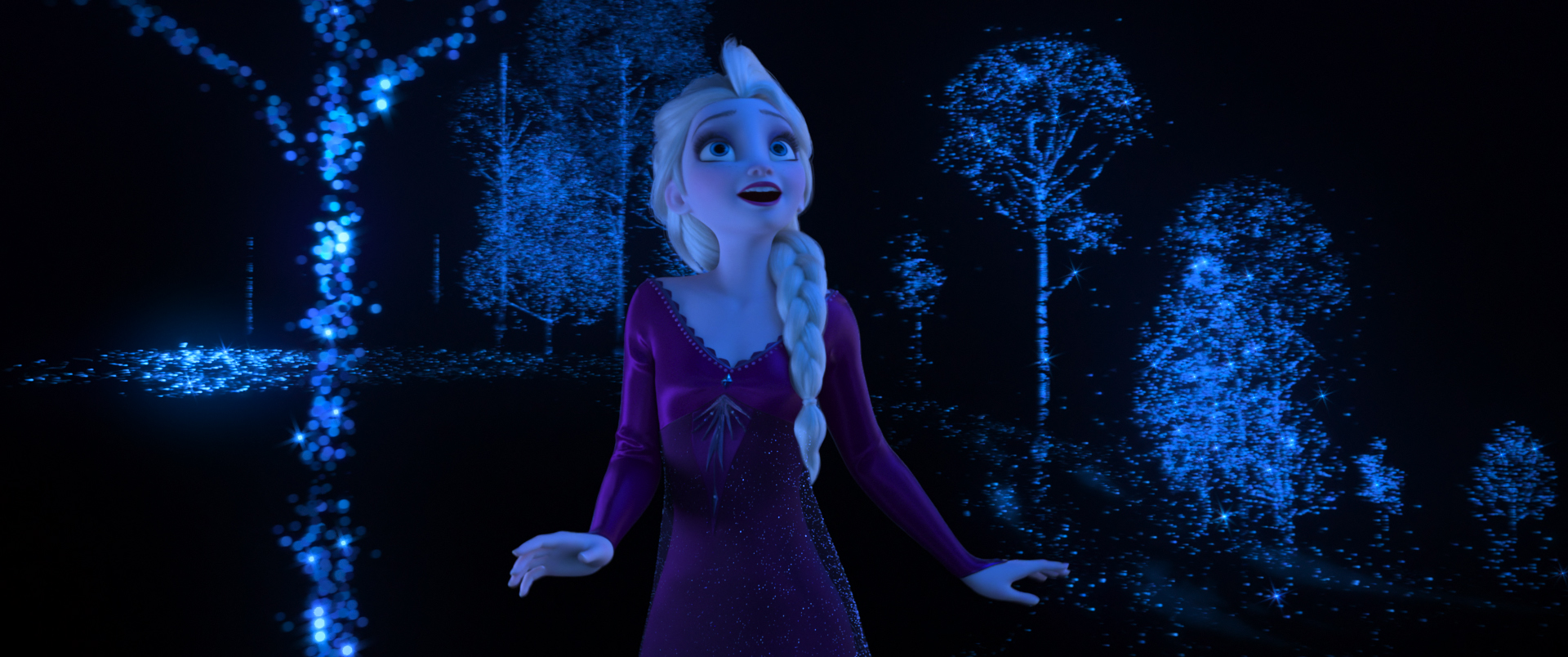 The filmmakers behind Frozen 2 gave reporters a preview of the film this month. Nowhere in that preview was a specific villain for Anna and Elsa to face. Here's how directors Jennifer Lee and Chris Buck, along with the story and animation departments, devised a Frozen 2 plot that didn't need a bad guy to move the story. Frozen 2 comes out November 22.
'Frozen 2' will follow the thematic villain of the first film
Perhaps Hans doesn't qualify as the main villain of Frozen. He was sent to assassinate Elsa, but he was only a symptom of the problem. The issue was Elsa owning her powers and learning to use them with love. Now that she has, Frozen 2 needs another thematic villain.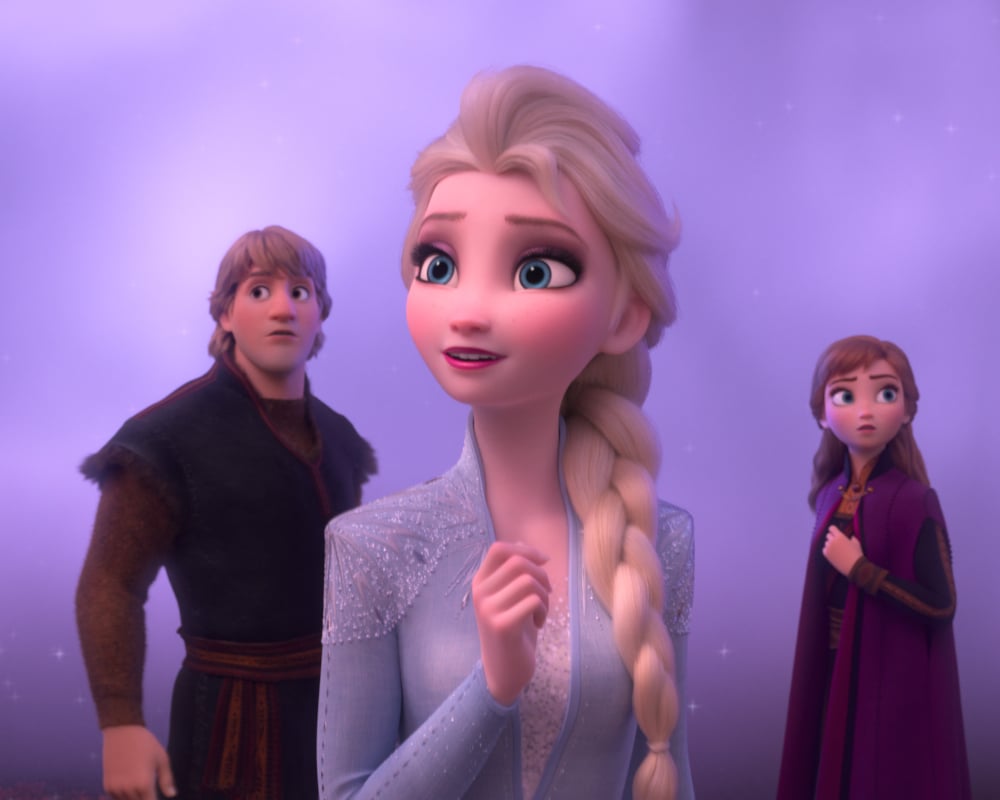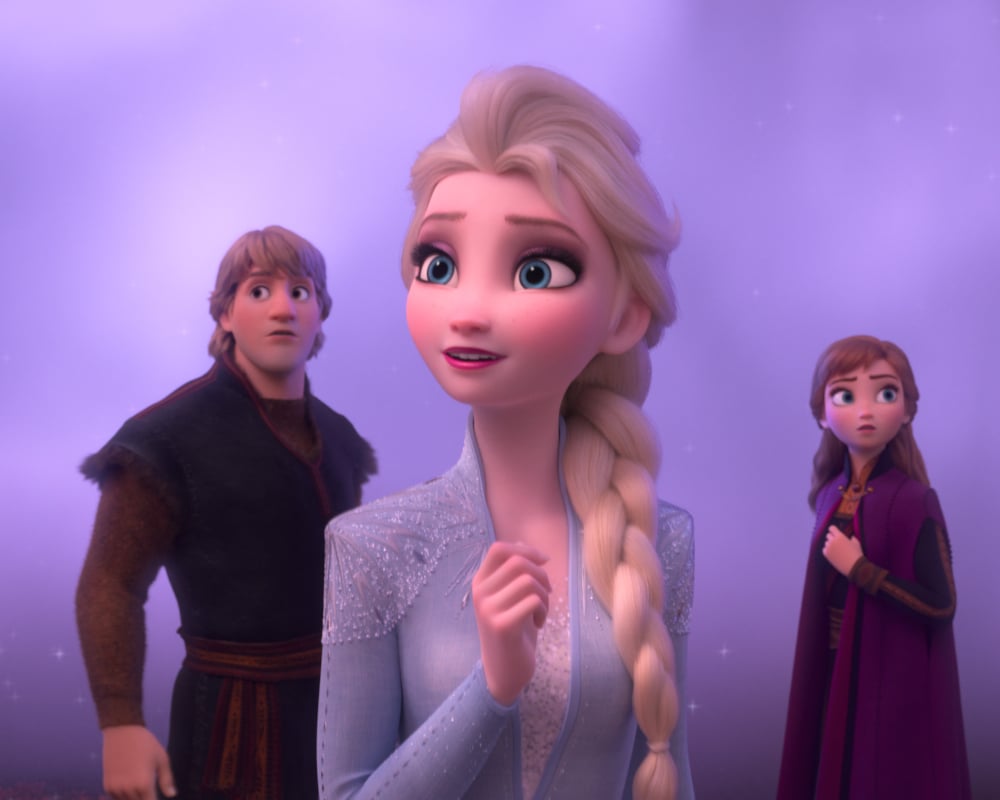 "We'll let you see when you see it who you think the villains and antagonists are in this," Lee said. "There are certainly a lot of antagonistic forces. Frozen 1 had a thematic villain: fear versus love. In terms of obstacles, antagonism and villainous forces, we've got that, but we're going to do it the Frozen way. Put it that way."
The conflict of 'Frozen 2' is still about Anna and Elsa
Frozen was a Disney first in which the two princesses came together, rather than a princess defeating an evil queen. There are still issues to explore between Anna and Elsa. Now Elsa is going Into the Unknown and Anna wants to protect her.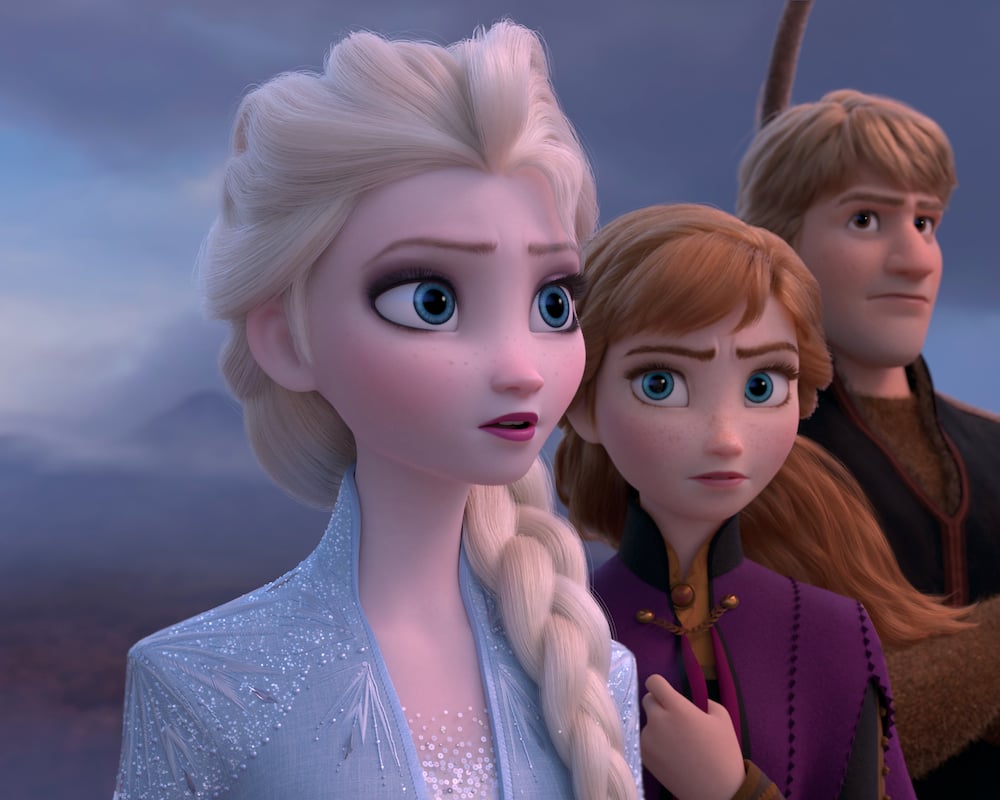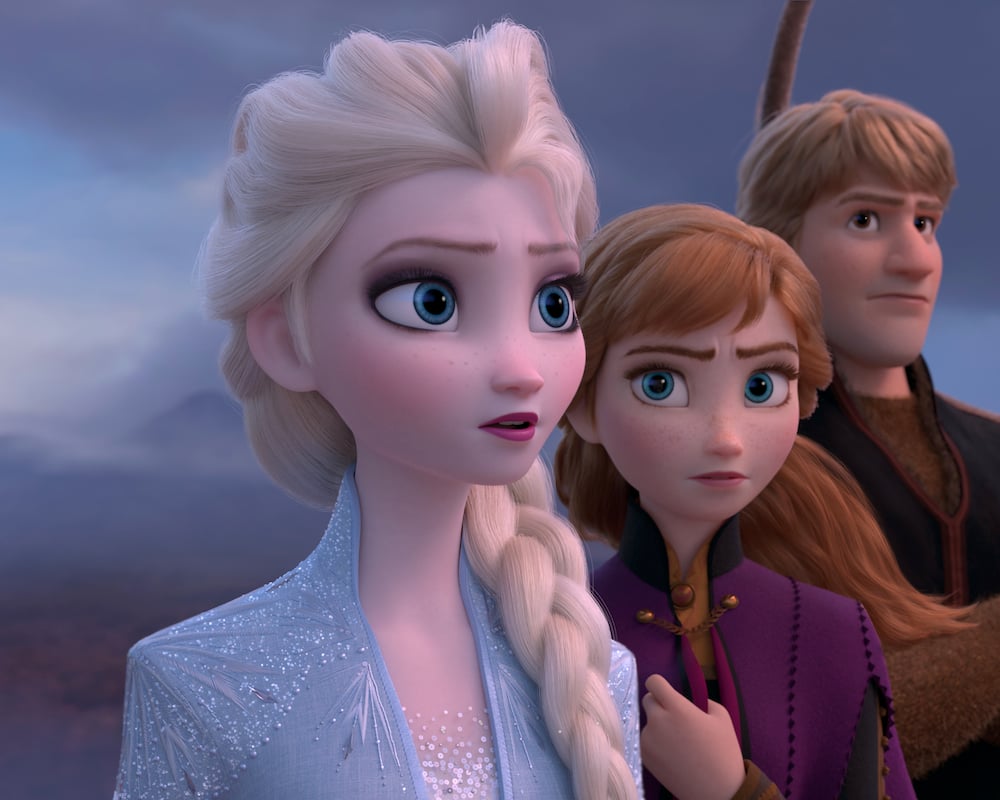 "It really boils down to Anna and Elsa and their relationship," Buck said. "That real struggle between siblings and people who are very close. You've got your own sort of antagonists right there, so every time we would stray we'd always go back to Anna and Elsa and use them as the core of that."
Anna and Elsa are two different kinds of heroes
Rather than a hero vs. a villain, Lee and Buck landed on two different sorts of heroes. That provided the necessary conflict for Frozen 2.
"The mythic story is a tragic story and it's about a sort of superhuman character, someone with special powers who carries our sins and our flaws and our mistakes for us and then usually has a tragic fate," Lee said. "In Frozen 1, Elsa would have had a tragic fate, and so would the world have. Imagine if Hans had killed her and the storm raged on. That would have been the mythic version."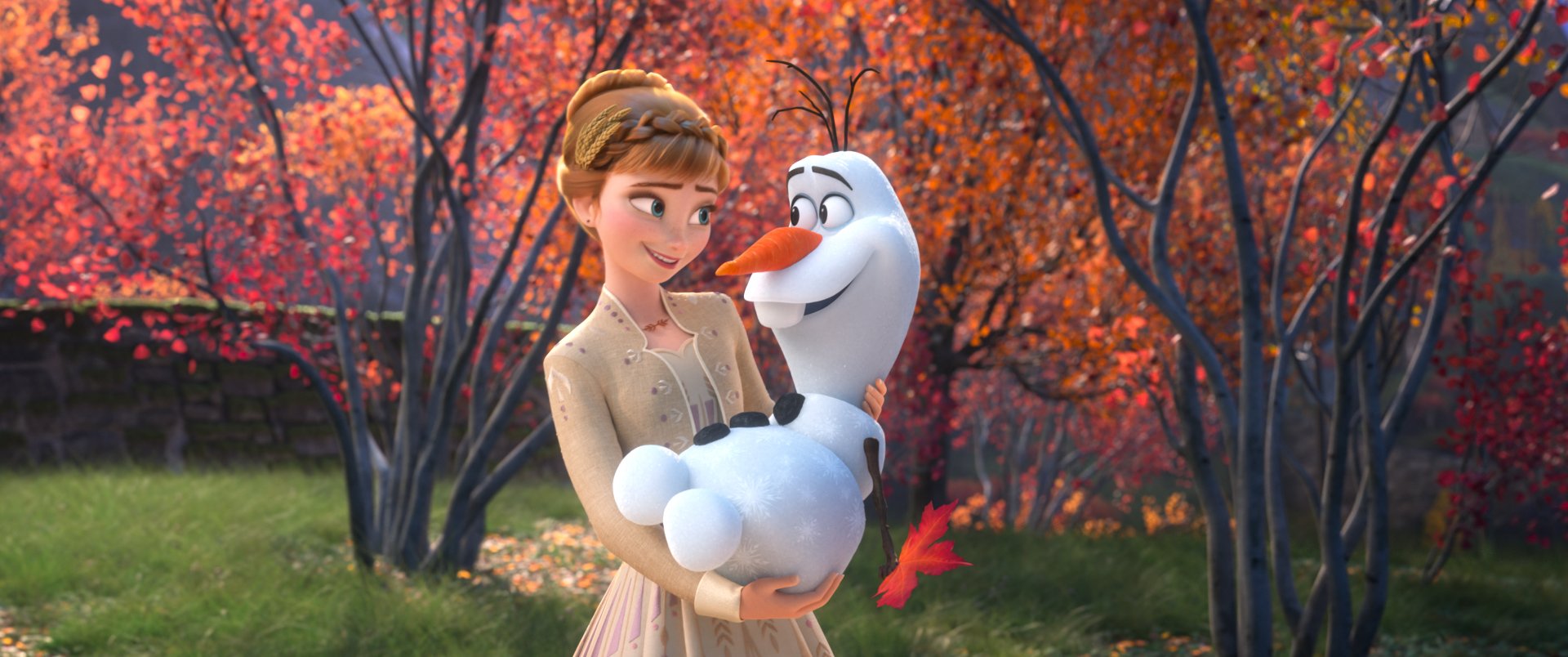 Another kind of hero is a fairy tale hero. That's Anna.
"Anna is your perfect fairytale character," Lee said. "She's an ordinary hero, not magical. She's optimistic whereas Elsa is the perfect mythic character. In the mythic aspect of it, the fear of that tragic fate is something that Anna's been worrying about and thus protect her sister from."
'Frozen 2' has two heroes instead of a villain
It turns out the fairy tale hero and the mythic hero provide just as much conflict as a villain.
"Fairytales don't tell you that dragons don't exist," director of story Marc Smith said. "Dragons do exist. Fairytales tell you that you can slay the dragon. That's Anna, you know. She is so positive. She believes in a happy ending. She's such a fairytale character."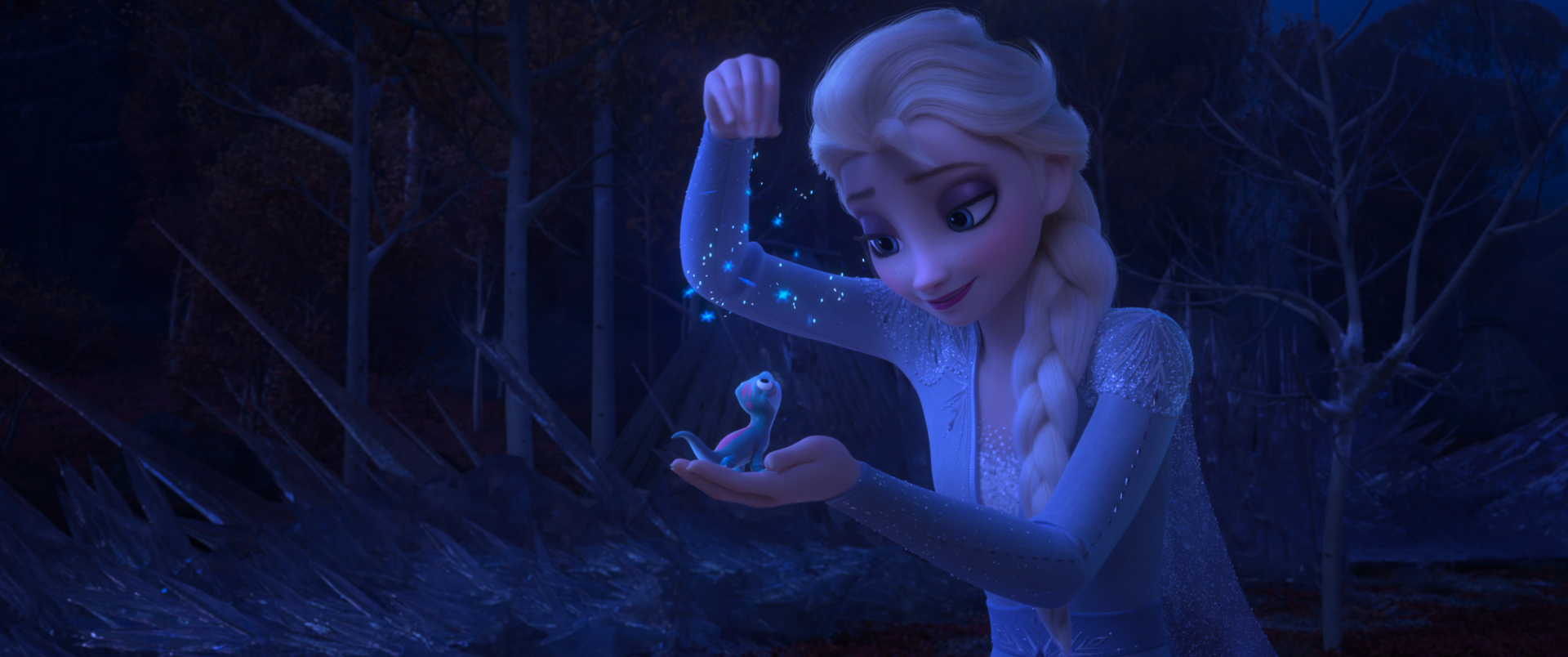 Elsa's myth means she feels a responsibility, one that might not come with a happy ending. Anna and Elsa are on the same side but Frozen 2 introduces opposing ideas of how to get there.
"It's really taking a step back and thinking about just characters' worldviews," Smith continued. "I think those are nice opposing sort of characteristics of characters because both of them are true and both of them are false.  It's a nice conflict of characters."