'Frozen II' Plot Details From the Directors
The plot of Frozen II has been mysterious. Even the trailers don't quite reveal what Anna and Elsa are up to in the sequel. Frozen fans may just have to wait until they see the film to know the whole story, but Frozen II directors Jennifer Lee and Chris Buck finally gave out some information to tide the fans over.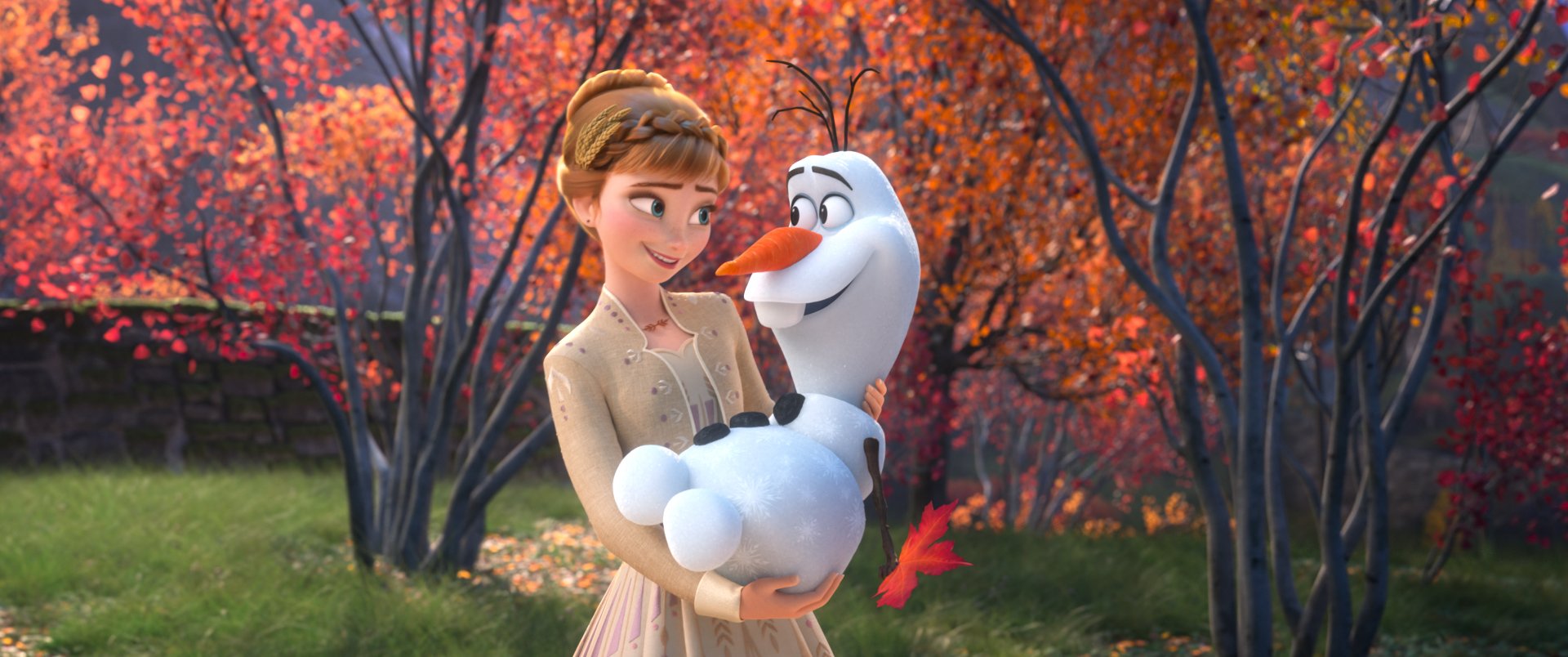 Lee and Buck hosted a day at the Disney Animation building in Burbank, CA for the press to see what they've been working on for Frozen II. Showbiz Cheat Sheet was there to hear Lee and Buck's presentation. Here are some of the plot details they shared about Frozen II before the film opens November 22.
'Frozen II' will have larger roles for Anna and Elsa's parents
King Agnarr and Queen Iduna appear at the beginning of Frozen and disappear quickly. Frozen II will revisit them and explain the roles they played in Elsa getting ice powers in the first place.
"As the film opens we see a young Anna and Elsa being told a true tale by their father, King Agnarr," Lee said. "He tells them about a real enchanted forest, one he visited as a boy."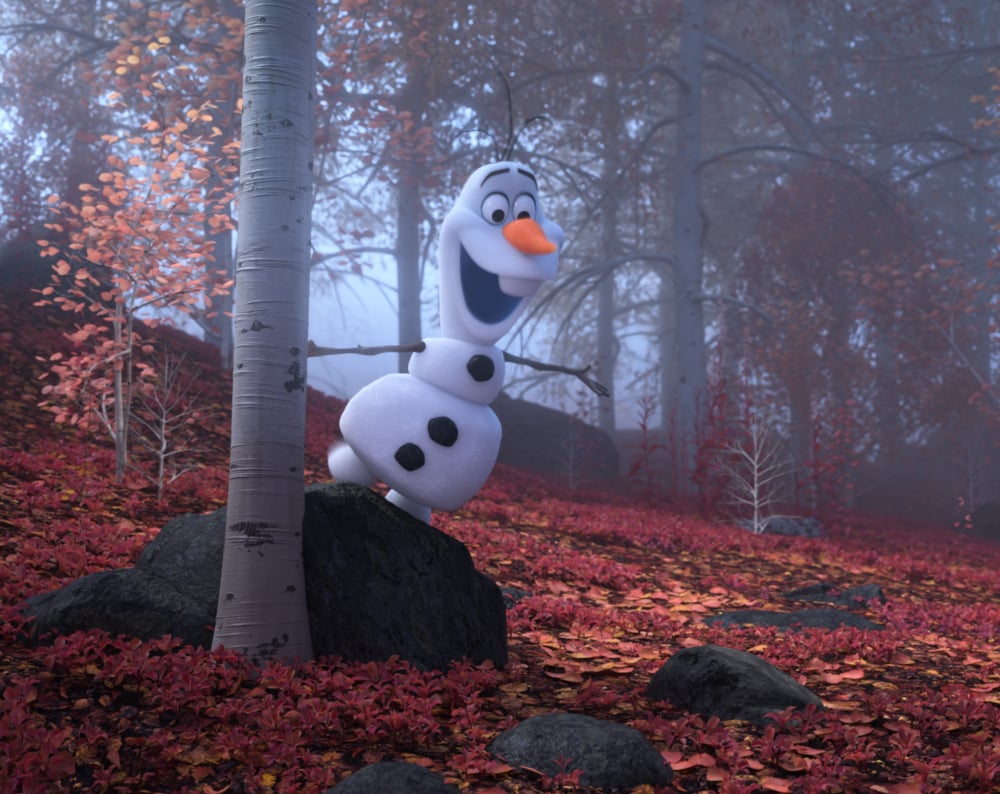 Buck added, "It's a forest ruled by the magical spirits of nature, namely of air, fire, water and earth. Just like in nature, sometimes these spirits can be enchanting and at other times they can be dangerous. So on that visit something went very wrong and enraged the spirits. Agnarr barely survived. He doesn't know who saved him, only that a haunting voice cried out and a magical mist enveloped the forest shoving everyone out."
Even as young girls, Anna and Else are skeptical.
"The girls are fascinated by the story, if not a little concerned because their father does warn them the forest may wake again and they must be prepared for whatever danger it may bring," Lee said. "The girls, of course, have so many questions and none of which there are answers to. The mystery is great."
Arendelle is thriving in 'Frozen II'
Frozen II picks up three years after the events of Frozen. Now that Elsa has control of her powers, Arendelle is thriving.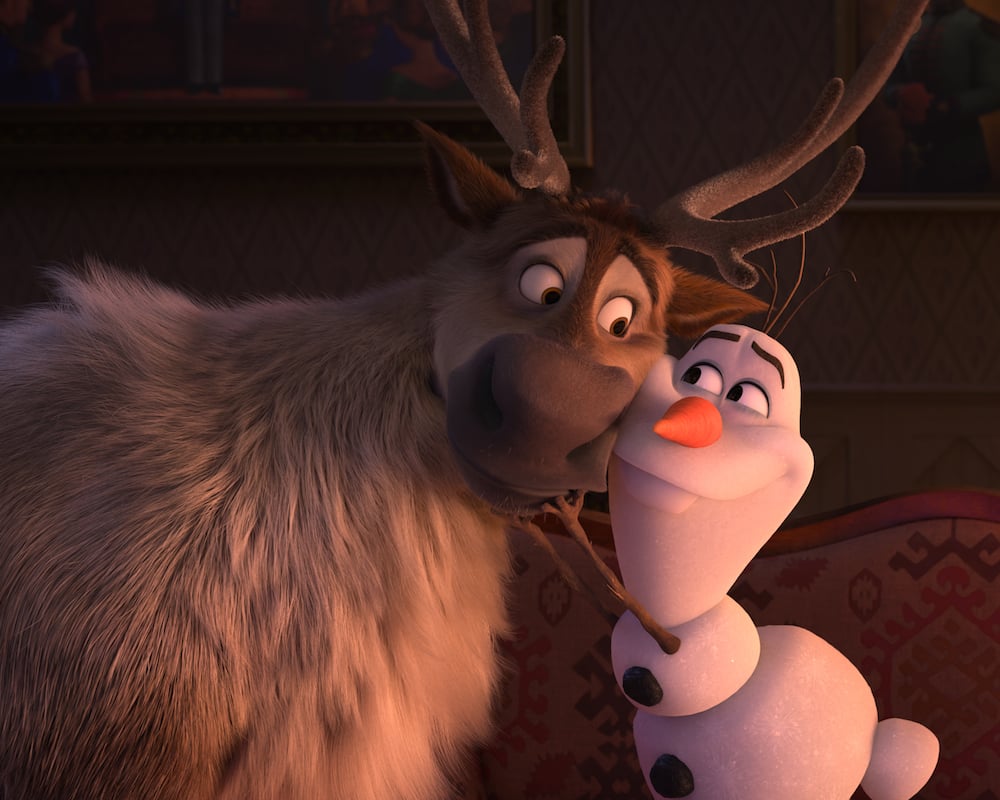 "We flash forward to present day in Arendelle," Buck said. "It's now three years after the gates of Arendelle were opened. Kristoff is deeply in love with Anna and lives life happily in Arendelle with his trusty best friend, Sven."
Lee added, "Anna has her sister back. She has Olaf, Kristoff and Sven, the gates are opened wide and she's never been happier in her life."
Olaf can't melt now
Elsa also discovered a special power she has to make sure Olaf stays alive when Arendelle warms up.
"Thanks to Elsa, Olaf now has a permafrost that allows him to fully enjoy Summer and his new passion, reading," Buck said. "
Voices are calling Elsa
Of course, Elsa can't just sit back and rule Arendelle. The Enchanted Forest is calling her away.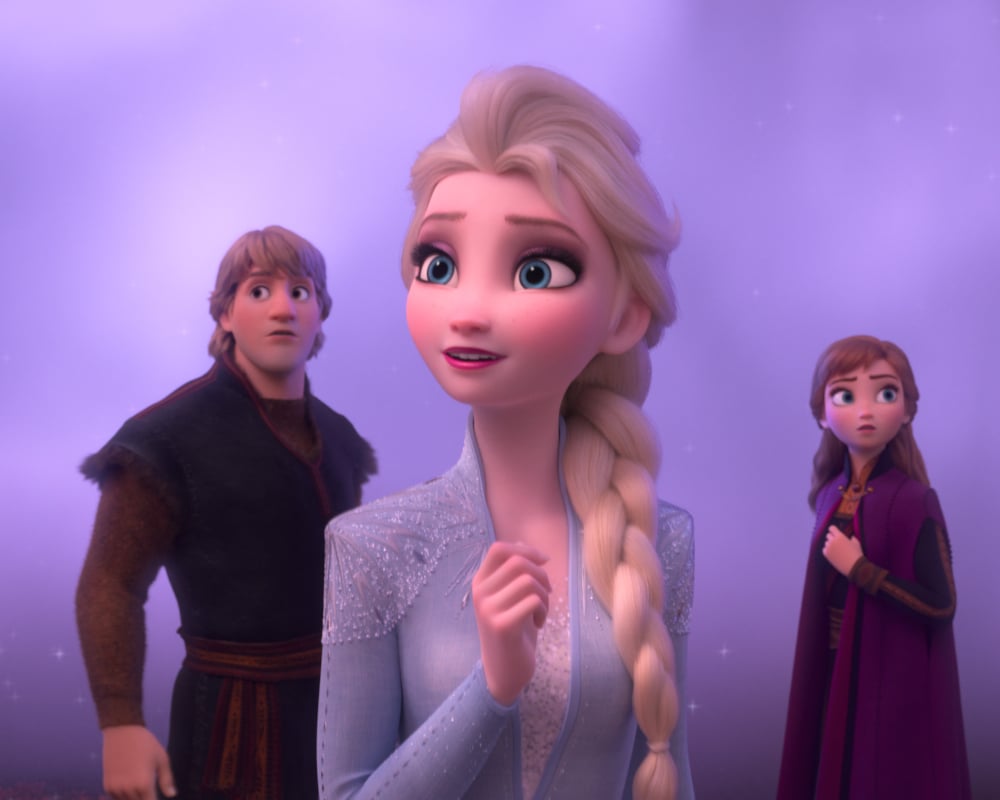 "Elsa, yes she's happy that she's been reunited with her sister and serving as queen of her beloved Arendelle, but she's beginning to hear a voice," Lee said. "A voice that's a distant cry that only she can hear, and it's one that we as the audience recognize from that Enchanted Forest that day long ago."
Pabbie and the trolls are back in 'Frozen II'
The first people Anna and Elsa look to for help are Pabbie and the trolls.
"Pabbie warns them the past is not what it seems," Lee said. "Arendelle is in great danger now that Elsa herself woke the forest and the spirits. Elsa knows now that to save her kingdom she must go to that Enchanted Forest, find a way in, find that voice who's calling her."
'Frozen II' takes Anna, Elsa, Olaf and Kristoff further than ever before
Returning to the Enchanted Forest is the adventure of Frozen II and all the other places they visit along the way.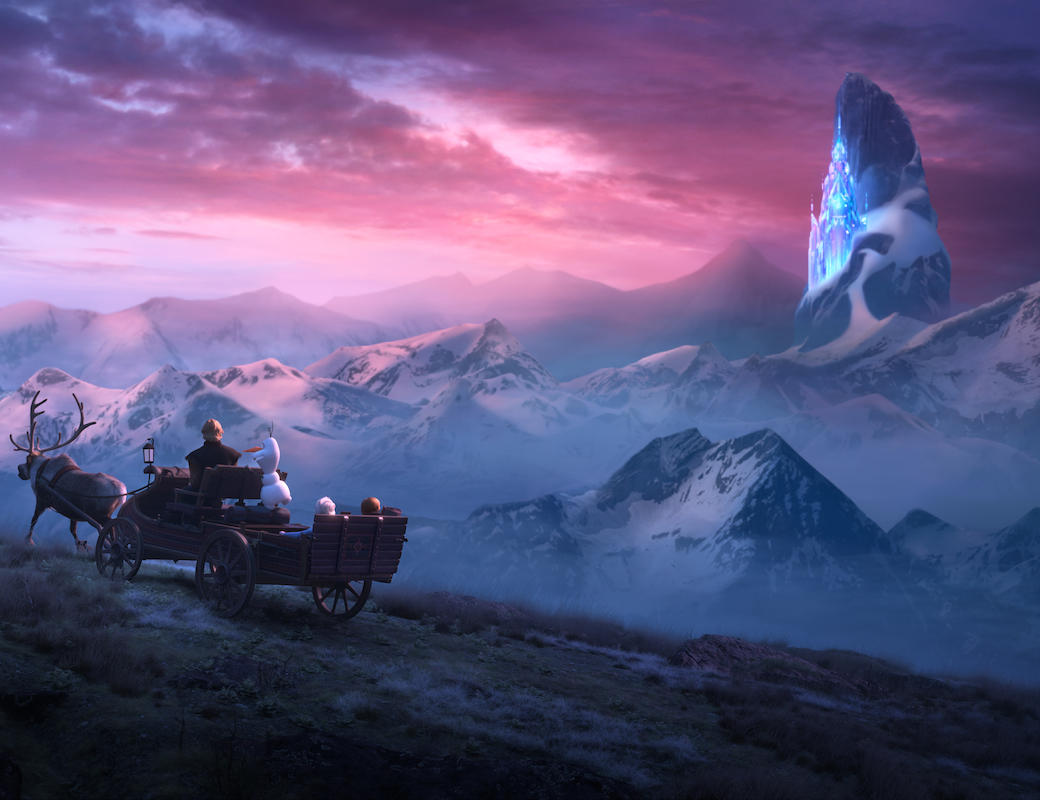 "Pabbie warns Anna, the spirits of nature are angry and will challenge Elsa every step of the way," Lee said. "Anna promises she will not let anything happen to her sister. Elsa and Anna, Kristoff, Olaf and Sven embark on this dangerous journey. Together they head to a place beyond Arendelle, it's beyond the ice palace, further than they've ever gone before."