'Full House' Star Lori Loughlin Sentenced to 2 Months in College Admission Scam. Where Will She Serve Her Time In Prison?
Lori Loughlin has been sentenced to two months in prison for her role in the college admissions scandal. U.S. District Court Judge Nathaniel Gorton handed down the sentence for wire and mail fraud on August 21. The former Full House star will also pay a $150,000 fine, complete 100 hours of community service, and be subject to two years of supervised release.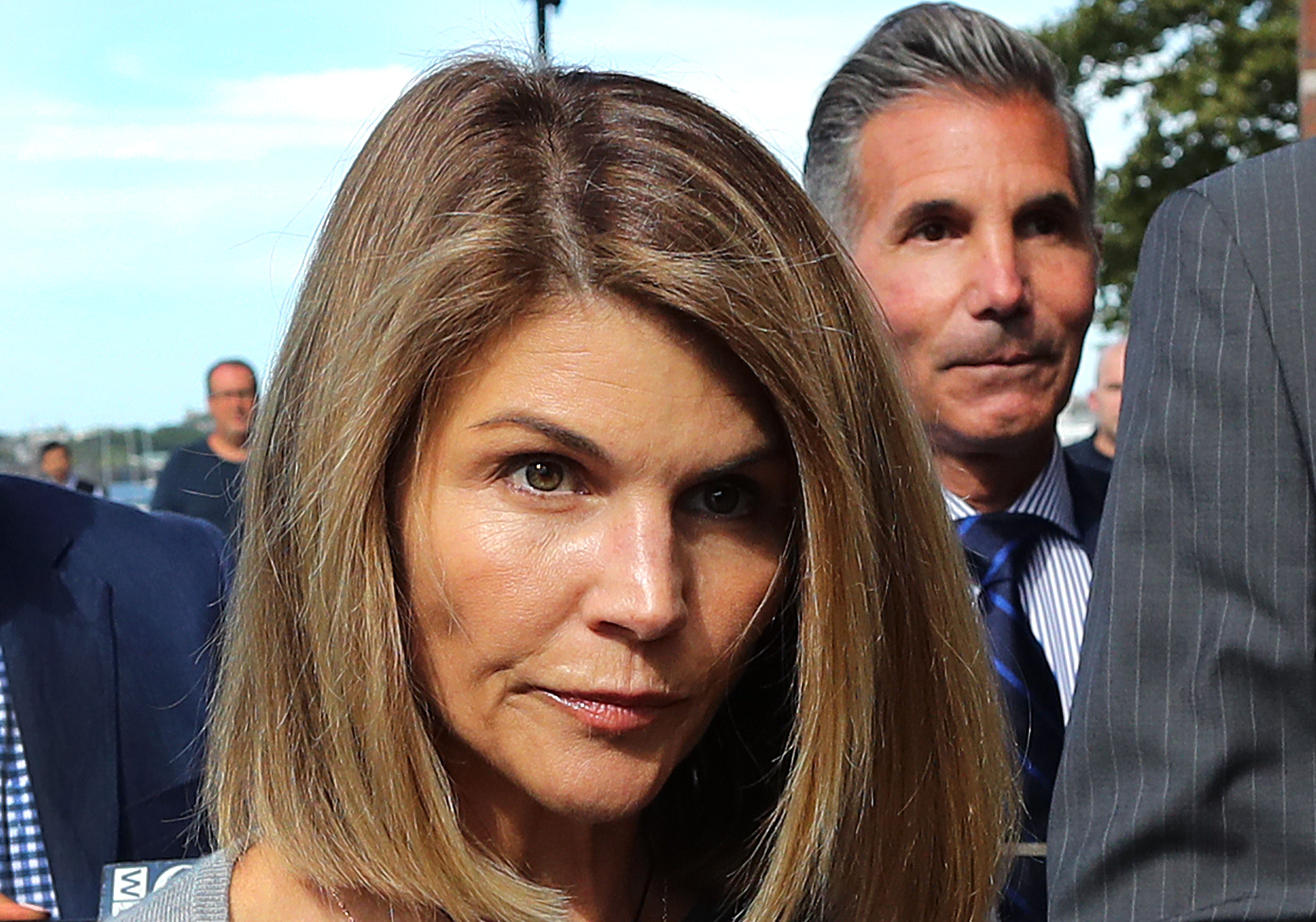 RELATED: 'Fuller House' Finally Explains Aunt Becky's Absence as Source Says Lori Loughlin Wants to Return to TV
Earlier in the day, Loughlin's husband, fashion designer Mossimo Giannulli, was sentenced to five months in prison for his role in the crime. He will also pay a $250,000 fine, complete 250 hours of community service, and be subject to two years of supervised release. 
Both Loughlin and Giannulli's sentences align with the terms of the plea agreement they reached with prosecutors in May. The couple was accused of paying $500,000 in bribes to ensure their two daughters were admitted to the University of Southern California as crew recruits, even though neither was involved in the sport.
Lori Loughlin says she is 'deeply sorry'
During her virtual sentencing hearing, Loughlin apologized to the judge for her actions.
"Your honor, I am truly and profoundly deeply sorry," she said, according to Deadline. "I ignored my intuition and allowed myself to swayed from my moral compass."
Loughlin's husband also apologized during his hearing, saying that he "deeply regret[s] the harm that my actions have caused my daughters, my wife and others." 
"I take full responsibility of my conduct. I am ready to accept the consequences and more forward with the lessons I've learned from this experience. Thank you," he added.
Giannulli had committed a "crime motivated by hubris," Judge Gorton said during the hearing.
"You are an informed businessman," Gorton said, according to CNN. "You certainly did know better but you sponsored a breathtaking fraud on our system of education. You were not stealing bread for your family. You have no excuse for your crime."
Where will Lori Loughlin spend her time in prison?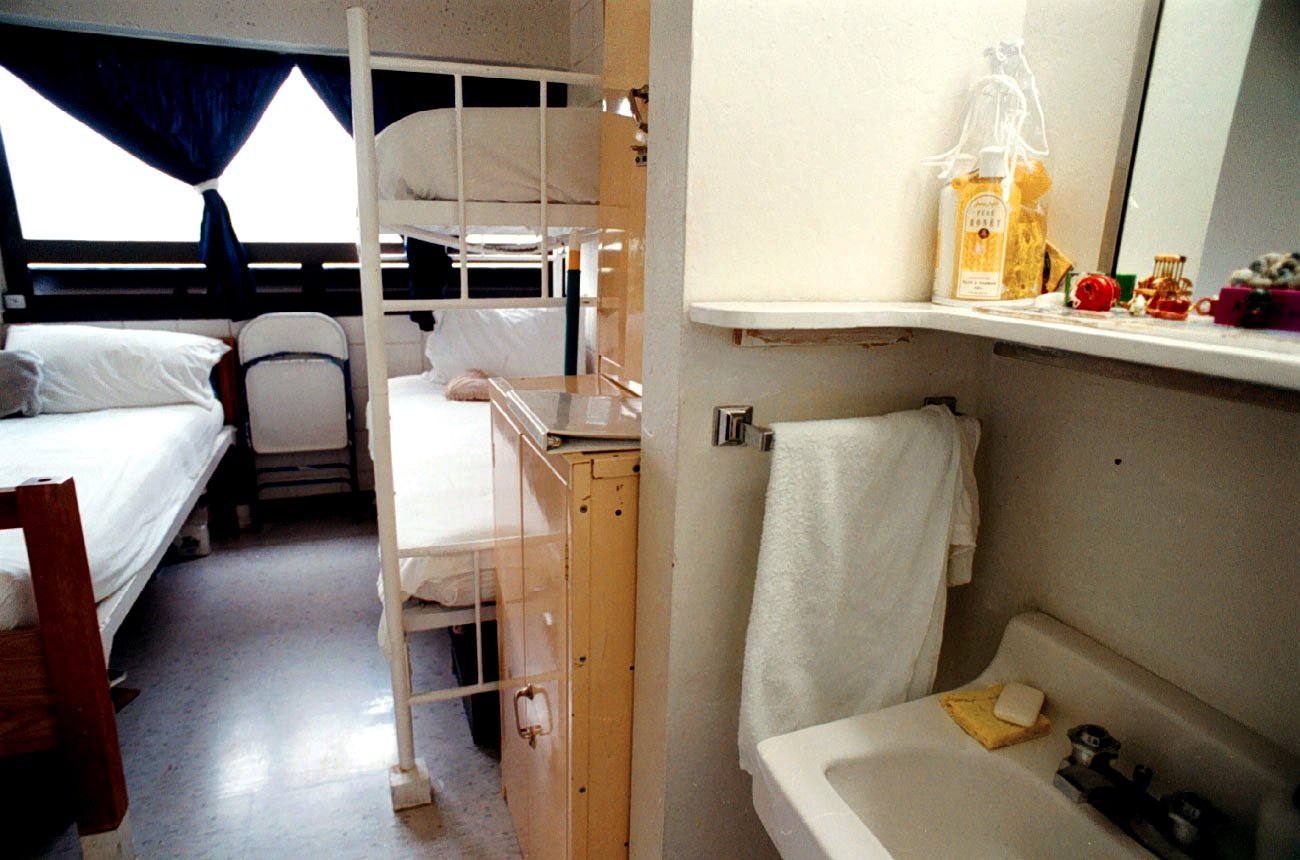 RELATED: Lori Loughlin's Career May Be at 'No Point of Return' After Guilty Plea
Loughlin will spend two months in prison, but it's not yet clear where she'll serve her time. Both she and Giannulli have been ordered to surrender by November 19.
Loughlin's attorneys suggested she serve her sentence at the federal prison in Victorville, Calif. The medium-security facility about 90 miles from Los Angeles houses 894 inmates, with another 186 at an adjacent minimum-security prison camp.
After Felicity Huffman was sentenced to two weeks in prison for her role in the Operation Varsity Blues case last year, she served her time at the Federal Correctional Institution in Dublin, Calif. The Desperate Housewives star had paid $15,000 to have someone correct the answers on her daughter's SAT. 
Check out Showbiz Cheat Sheet on Facebook!