'Fuller House': Candace Cameron Bure Says Final Season Will Feature a Special Guest Star
Fuller House will end with season 5, but the show has one more special moment in store before it rides off into the sunset. Series star Candace Cameron Bure has revealed that one of the upcoming episodes will feature a very special guest appearance by an actor close to her heart.
Kirk Cameron will appear on 'Fuller House'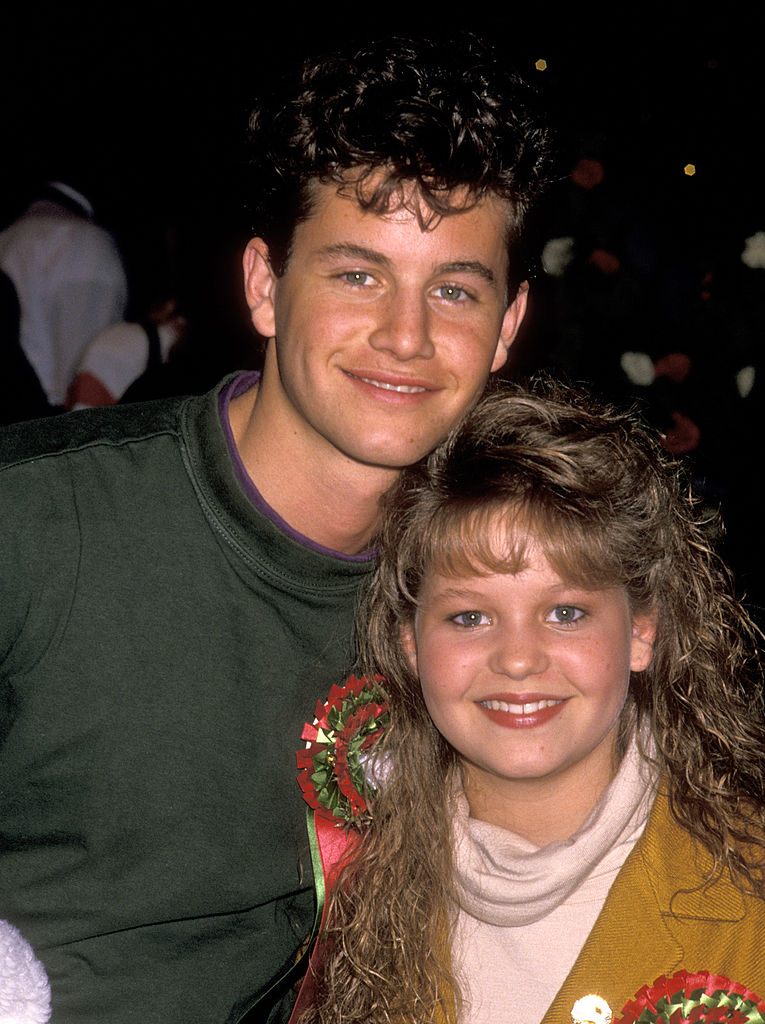 In an interview with Closer Weekly, Cameron Bure talked about what fans can expect from the upcoming season of Fuller House, which arrives on Netflix on Friday, Dec. 6. She revealed that one episode — which she directed — will feature her brother Kirk Cameron, as well as singer Lisa Loeb. 
"My brother Kirk is in an episode this season, so that was a really fun surprise," the 43-year-old actress said. "It's a little bit of, like, a '90s episode, so Lisa Loeb is in it as well as my brother Kirk. And that week I was directing as well … it was a dream come true to direct my brother."
This is the first time the siblings have worked together in decades 
The Cameron siblings both became famous for their roles on '80s sitcoms, Candace on Full House and Kirk on Growing Pains. But the two have rarely worked together. She appeared on two episodes of her brother's show while he popped up on a 1988 Full House episode, where he played a character named Cousin Steve. 
"My brother and I have acted — before when we were younger — together," Cameron Bure said. "And since then we haven't done anything, uh, any kind of movie or television show together — until season 5 of Fuller House."
Cameron Bure said her big brother was "so game" when asked to be on the show. "He just walked onto the set like he'd been … like he never stopped doing a sitcom," she said.
Kirk Cameron rarely appears in mainstream TV or movies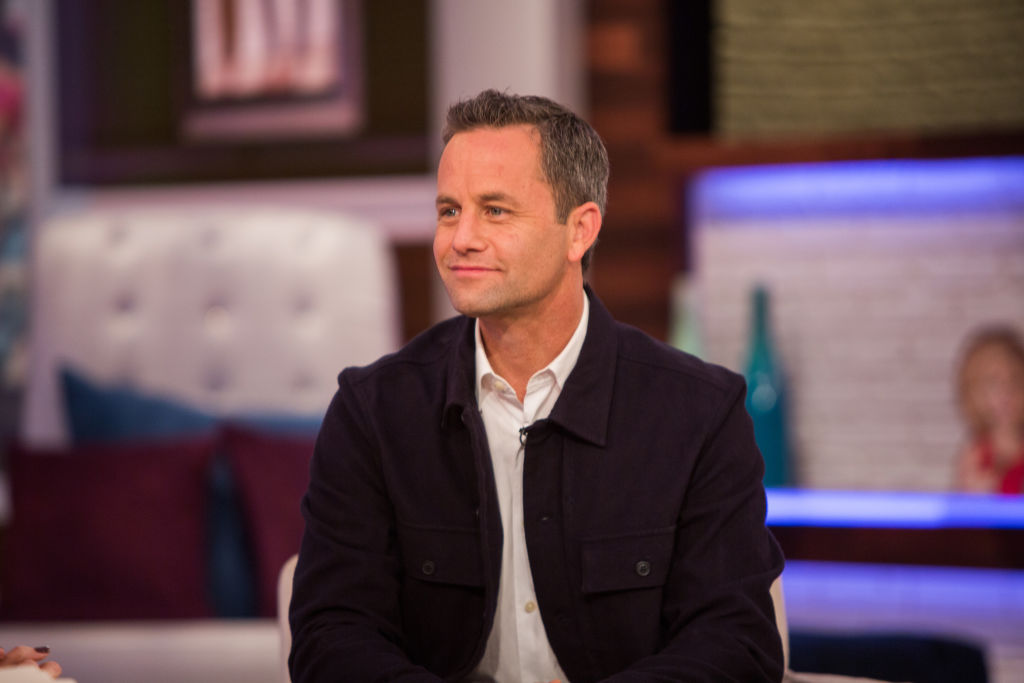 In the 1980s, Kirk Cameron found fame for portraying the fun-loving Mike Seaver on Growing Pains. But his life changed when he became a Christian at age 17. His newfound faith caused problems in his career when he clashed with the show's producers on storylines, which he sometimes demanded be changed to align with his values. 
After the show that made him a teenage heartthrob ended in 1992, Cameron continued to work in Hollywood, appearing in the 1995 TV movie The Computer Wore Tennis Shoes and the sitcom Kirk. But by 2000, he was appearing almost exclusively in films and TV shows aimed at a Christian audience. (And periodically causing controversy with his comments on homosexuality and other issues.)
He starred in Left Behind (2000), an apocalyptic sci-fi thriller about the Rapture based on a book by Tim LaHaye and Jerry Jenkins, as well as its two sequels. He's also starred in the 2008 drama Fireproof and 2014's Saving Christmas. The latter was widely panned, earning a 0% rating on Rotten Tomatoes.
Though he still acts occasionally, Cameron says it's not a major part of his life. "I don't think there's ever been a day when I've just pined for another acting gig," he said during a 2017 appearance on the Wally Show. "I really don't miss acting too much."
Instead, Cameron has focused on Christian ministry and educational events for couples and families. He also produces faith-based films through his CamFam Studios.