'Fuller House': John Stamos Opens Up About How Lori Loughlin's Legal Problems Will Affect Final Season
John Stamos is opening up about how Lori Loughlin's legal problems could affect the fifth and final season of Fuller House. In an interview with Entertainment Tonight, the actor talked about how the Netflix show might handle the actress's unexpected departure following her alleged involvement with a college admissions bribery scandal.

Stamos says the situation is "difficult"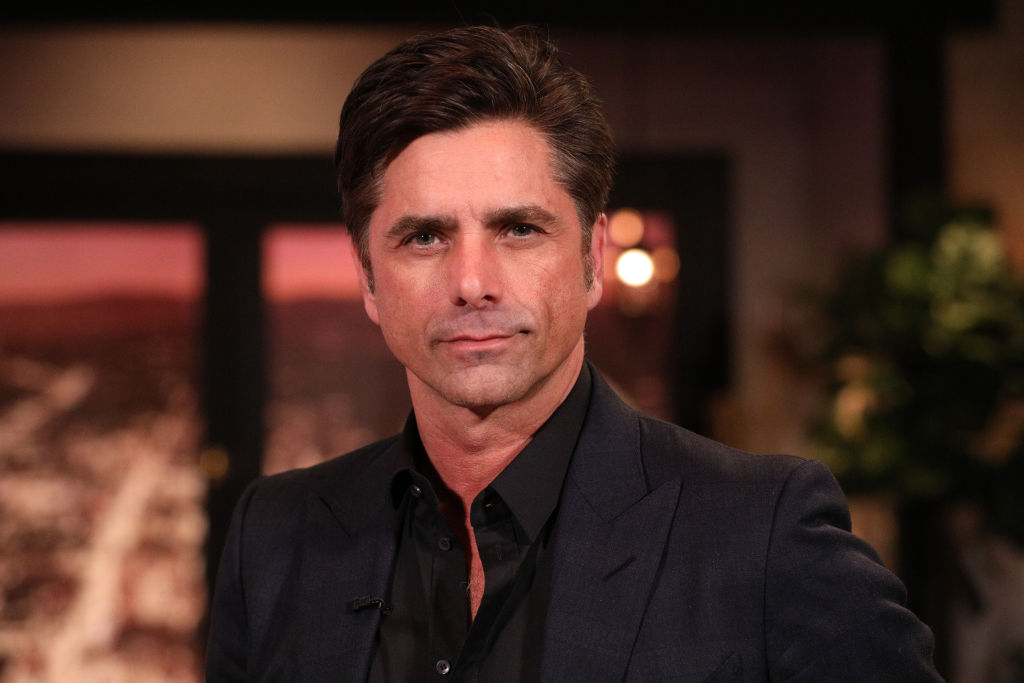 Stamos talked with Nancy O'Dell about how Fuller House might move forward after the firing of Loughlin, who played Aunt Becky. The 54-year-old actress lost her job on the show after prosecutors alleged that she and her husband Mossimo Giannulli had paid $500,000 in bribes to ensure that their two daughters were admitted to the University of Southern California. Both Loughlin and Giannulli have pleaded not guilty to money laundering and fraud.

Stamos — who plays Aunt Becky's husband Uncle Jesse — says that when it comes to what will happen to Loughlin's character, he's still trying to "figure out." The actor is is also a producer on the show.

"I haven't been on the show yet and it hasn't come up, so I'm going to talk to some people about it this week and see what's going on," he said. "I'm just going to wait a little longer before I talk about it. It's a difficult situation for everyone involved. I don't mean just on our side."

Netflix hasn't said how they'll handle the Loughlin situation 

Stamos isn't the only Fuller House star who is in the dark about what will happen to Aunt Becky when the show returns for its last season. Candace Cameron Bure has also said that Netflix hasn't revealed anything about how they'll handle the Loughlin situation.

"It hasn't been discussed," Cameron Bure said to ET of how Loughlin's character will figure into Season 5. "I have absolutely no answer for it and Netflix has not even spoken about it."

Production has begun on the show's final season, which will be split into two parts of nine episodes each, according to Stamos. Netflix hasn't scheduled a premiere date.

Will there be another Full House spin-off? 

Fuller House is ending, but fans might not have to say goodbye to the Tanner family just yet. Stamos hinted to ET that he was open to the idea of another Full House spinoff — possibly a prequel.

"I'm interested in what happened before Full House," Stamos said, though he didn't comment on who he thought would be the perfect person to play a young Jesse Katsopolis. 
He added that there was a lot of enthusiasm around the show that could be channeled into another series. "There's a lot of energy," he explained. "I haven't spoken about this at all. I'm not going to really, but there's a lot of energy still with that show."
"There's too much happiness that that show has brought for a lot of people,"  he added about the end of Fuller House. "So it's not going to go down easy."  
Read more: Why 'When Calls the Heart' Star Lori Loughlin Has Refused to Plead Guilty in the College Admissions Scam
Check out Showbiz Cheat Sheet on Facebook!