Future DC Universe Movies After 'Justice League' Will Be More Standalone
There has been some speculation over the past few weeks that DC is losing interest in its cinematic universe, and now the president of DC Entertainment has confirmed that future movies won't be so highly connected to other films.
While speaking to Vulture this week, DC Entertainment president Diane Nelson said that in the future, the DC Cinematic Universe movies will all still take place in the same universe, but there's no real need for them to tie together and tell one story.
"Our intention, certainly, moving forward is using the continuity to help make sure nothing is diverging in a way that doesn't make sense, but there's no insistence upon an overall storyline or interconnectivity in that universe," Nelson said.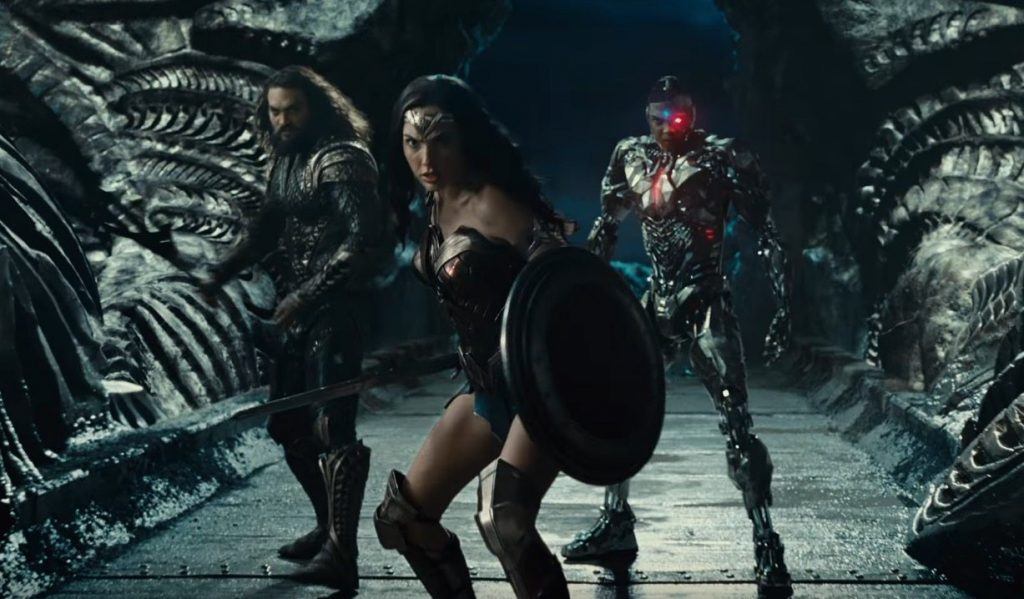 This approach is apparently inspired by the success of Wonder Woman, a movie that is technically a part of the DC Cinematic Universe but that stands completely on its own. DC Comics CCO Geoff Johns told Vulture that this will inform the approach to future films.
"The movie's not about another movie," Johns said of Wonder Woman. "Some of the movies do connect the characters together, like Justice League. But, like with Aquaman, our goal is not to connect Aquaman to every movie. Moving forward, you'll see the DC movie universe being a universe, but one that comes from the heart of the filmmaker who's creating them."
This is in contrast to something like Batman v. Superman: Dawn of Justice, for example, which dedicates huge chunks of screen time to setting up future films, in one case by having Wonder Woman look through a file introducing viewers to all of the characters who will become important in the next few movies like Aquaman, The Flash and Cyborg.
Justice League will apparently be unaffected by this new philosophy, but after that, the plan is to make more movies like Wonder Woman and fewer movies like Batman v. Superman. The next film in the DC Cinematic Universe after Justice League will be Aquaman, and that will be followed by Shazam!, Wonder Woman 2, Cyborg, and Green Lantern Corps, all of which are films that can exist on their own without any relationship with the other films. Interestingly, Warner Bros. originally had a Justice League sequel scheduled for 2019, but the movie was pushed back and was not mentioned at all at Comic-Con this year, which fits with the idea that DC is gravitating towards individual films rather than team-up movies.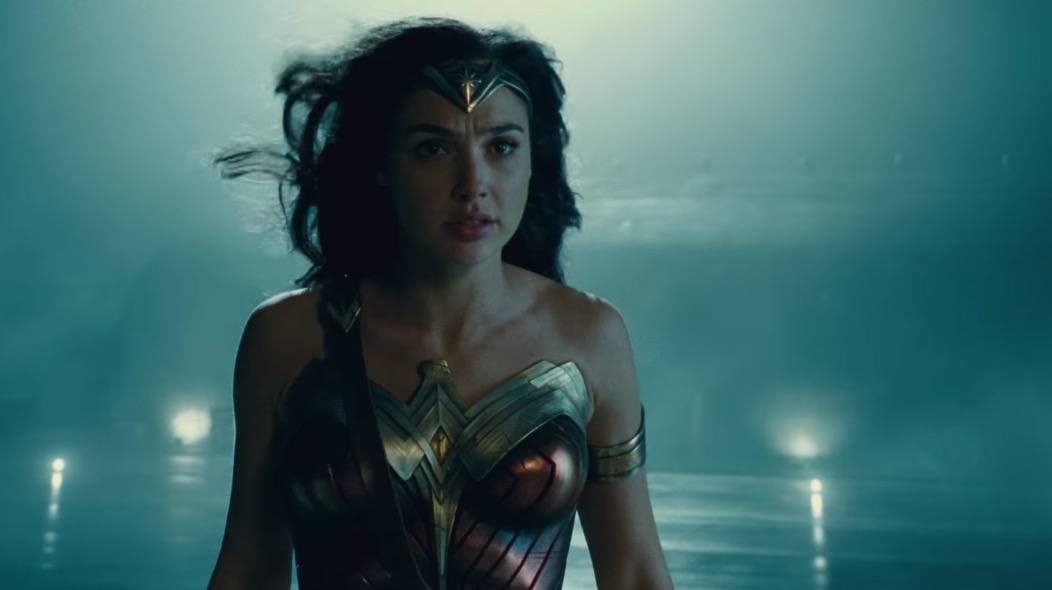 Another DC movie that's on the way is The Batman, and director Matt Reeves suggested this summer that this film wouldn't even take place in the DC Cinematic Universe at all. He said in an interview,  "When [Warner Bros.] approached me, what they said was: 'Look, it's a standalone, this isn't part of the extended universe.'" Reeves later clarified that The Batman is a part of the DC Cinematic Universe, but he meant that Warner Bros. promised him his movie could be standalone and wouldn't have to connect other films, an approach the studio will take with all of their upcoming movies.
In addition to these movies that are relatively standalone, Warner Bros. is also planning to produce a whole series of comic book films that actually are completely standalone and don't take place in the DC Cinematic Universe. They're developing a new label that will produce movies that take a different approach to the characters and aren't constrained by continuity, the first of which is a Joker origin story movie that will star a different actor as The Joker, not Jared Leto.
"They're outside the mainstream film universe and they feature different actors and worlds and takes on the characters," Geoff Johns told Vulture. "They're most likely all going to be one-offs. We'll be announcing the name of it soon-ish, but those films and the approach to those films is going to be a very different approach. The Joker is the only picture to date that is under the banner — it's a very different take on the character, it's a very different type of movie, and it's unconstrained by continuity."