'Fyre Fraud': Was Billy McFarland Paid to Appear in the Hulu Documentary?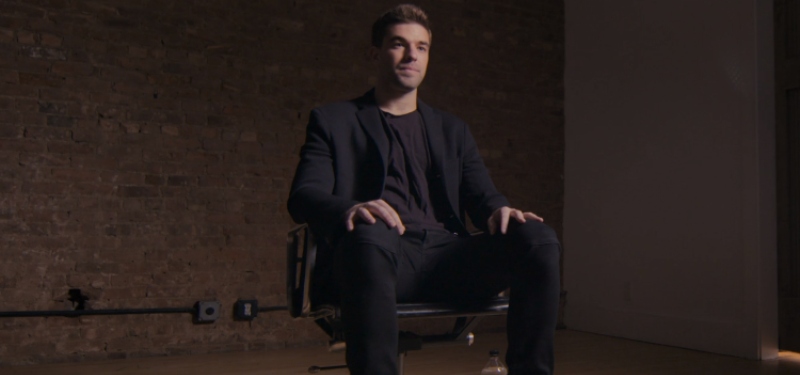 The Hulu documentary Fyre Fraud covered how Billy McFarland and Ja Rule advertised a concert festival called Fyre Festival as a luxurious event for it to have little to no infrastructure or artists performing. McFarland was sentenced to six years in prison for fraud charges. He appeared in the documentary to tell his side of the story, but was he paid to do so? Here is everything you need to know.
Billy McFarland told Netflix that he was being paid to appear in Fyre Fraud
The people behind the Netflix documentary, Fyre: The Greatest Party That Never Happened also approached Billy McFarland to appear in it. But that didn't work out. Director, Chris Smith claimed that he wanted to be paid and said he was getting paid a certain amount to do Hulu's documentary.
"We were aware of [the Hulu production] because we were supposed to film Billy McFarland for an interview," Smith said according to The Ringer. "He told us that they were offering $250,000 for an interview. He asked us if we would pay him $125,000. And after spending time with so many people who had such a negative impact on their lives from their experience on Fyre, it felt particularly wrong to us for him to be benefiting. It was a difficult decision but we had to walk away for that reason."
The director said that McFarland still tried to come back with another offer. "So then he came back and asked if we would do it for $100,000 in cash," continued Smith. "And we still said this wasn't something that was going to work for us."
Fyre Fraud director said McFarland was paid but not $250,000 as he claimed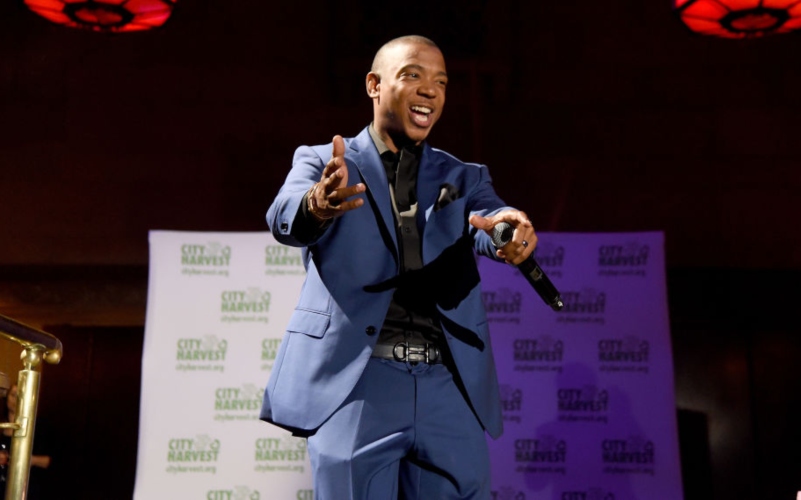 Director Jenner Furst did say that McFarland was paid for his appearance in the Hulu movie. But she said that McFarland's claim of being $250,000 is a lie.
"I can't tell you the amount," Furst told The Ringer. "but what I can tell you is that if you printed [$250,000], that would be a lie. That was not the amount. It was less than that. I don't know why Chris [Smith] is quoting him that way. We both made a film about the same person. We know the person is a compulsive liar."
Ja Rule wasn't interviewed in the documentary, but he was seen through multiple videos helping with the planning of the festival. He did start giving his own responses on the matter through Twitter. He tweeted, "Hulu PAID BILLY!!! That money should've went to the Bahamian ppl Netflix PAID f*ck Jerry the same guys that did the promo for the festival…" He then followed up with "I have receipts!!!"
The first tweet mentions F*ckJerry, which was one of the promoters of Fyre Festival and a creator of the Netflix documentary. The Hulu mentions this at the end of its documentary. The Netflix documentary also ended with Ja Rule on a Fyre company phone call with employees. When one employee said they committed fraud Ja Rule is heard saying "that's not fraud. That's not fraud. That is… I would call that… false advertising."
When a fan asked Ja Rule why he didn't participate in a documentary he tweeted, "Because Billy was involved with BOTH he was trying to get them to pay him and Hulu bit… I heard they paid him somewhere btw 100 to 250… that money was supposed to go to the locals by LAW…"
So Billy McFarland was paid to appear in Fyre Fraud. But according to the director he wasn't paid as much as he claimed to Netflix.
Read more: How Much Does Hulu Cost? This Is Why You Should Subscribe on Cyber Monday
Check out The Cheat Sheet on Facebook!