Gabrielle Union and Simon Cowell Reportedly Had Serious Problems on 'America's Got Talent'
Gabrielle Union's exit from America's Got Talent is clearly more complicated than it initially seemed.
When some of us heard the news, we chalked up her departure as yet another panel rotation. However, other insiders have since alleged that Union was ousted after complaining about several disturbing on-set incidents.
Many of the things she reportedly spoke out about involved Simon Cowell, who executive produces and serves as a judge on the show. This allegedly led to tensions and made them clash on various occasions.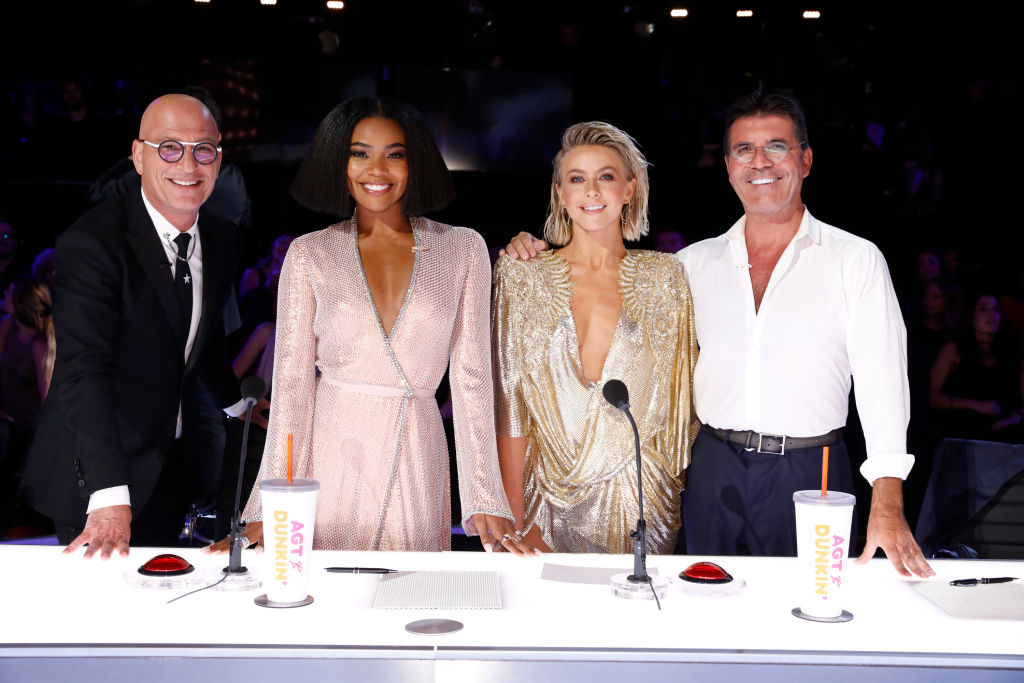 Gabrielle Union's tense history with 'America's Got Talent'
In February 2019, Union joined the judging panel for AGT Season 14. The season ran from May to September 2019.
According to Vulture, Union "regularly" brought up concerns from the beginning of her time with the show. Sources told the outlet that these situations involved racism and Cowell's habit of smoking indoors, which is a violation of California law.
Insiders said that Union, who is allergic to cigarette smoke, faced opposition when she voiced her concerns about Cowell's smoking habit.
NBC staffers allegedly told her, "No one could stop Cowell from smoking and that previous attempts by a fire marshal and NBC executives had been unsuccessful." She was also labeled as "difficult" by Cowell and AGT producers.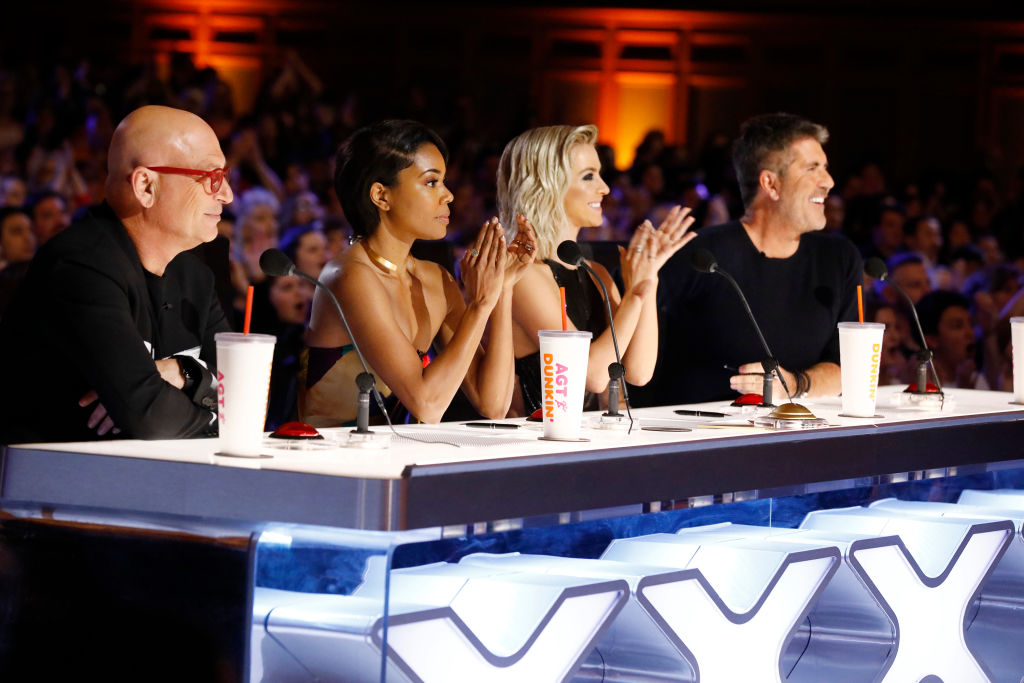 Tensions continue to flare on 'America's Got Talent'
Union's reputation only worsened after she reportedly sought network action over a racist joke that Jay Leno allegedly made while guest-hosting the show.
The report says that Union pushed for the joke to be cut from an episode after seeing how much it upset an Asian staffer. Ultimately, it did not make the episode, which aired on Aug. 6.
But that only fueled tensions.
The drama allegedly peaked following the elimination of 10-year-old African American artist Dylan Gilmer. Gilmer received a warm response from viewers but reportedly got cut in favor of a white group that producers claimed "America [could] get behind." Union allegedly viewed this as coded racism. (A source denied these remarks to Vulture.)
After the Gilmer incident, Union reportedly went outside to get some fresh air. When she returned, Cowell was allegedly "furious" that she walked off.
In a later meeting between the two, Cowell urged Union to come to him with any problems — not NBC, which reportedly made her feel as if he was trying to cover up major issues in the workplace.
It doesn't appear that any of these issues were ever solved. But on Nov. 22, news broke that Union would not be returning the show.
As of writing, Cowell has not yet addressed the reports or Union's exit from AGT.
NBC responds to reports following Gabrielle Union's departure from 'America's Got Talent
NBC and AGT producer Fremantle defended what they called the show's "long history of inclusivity and diversity."
"The judging and host line-up has been regularly refreshed over the years and that is one of the reasons for AGT's enduring popularity. NBC and the producers take any issues on set seriously," the companies said in a statement.
While many shows do rotate judges to boost their ratings, past judges such as Mel B and Heidi Klum stayed on AGT for years before being removed.
Also, Union was one of the most popular judges. She had the biggest social media engagement out of all of her AGT colleagues, which makes it hard to understand her removal.
But Union doesn't seem to be dwelling on it. She's been staying positive and spending lots of time with her loved ones.
Read More: Is Gabrielle Union Taking Legal Action Over 'America's Got Talent' Firing?