Gabrielle Union Had The Most Epic Response To Those Criticizing Her Family
If you come for Gabrielle Union's family, you will get put in your place.
The America's Got Talent judge will protect the ones she cares about at all costs and if that means slamming an internet troll for an insensitive comment, then so be it.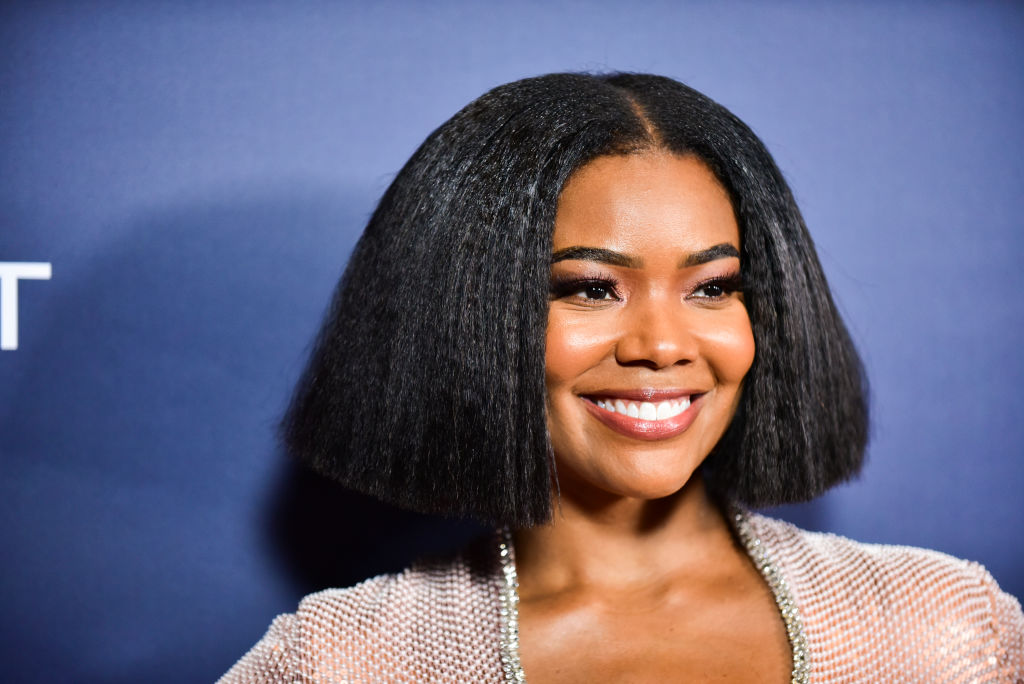 Union is not here for the negativity
When it comes to celebrities, they have definitely seen their fair share of negative comments on social media.
While many A-listers choose to ignore them or just turn off their comments, others aren't afraid to clap back at those who spread negativity.
Gabrielle Union happens to be one of those celebrities.
The America's Got Talent judge may be an award winning actress, but she a mother first and foremost and will slam anyone who tries to come for her family.
She definitely proved this to be true on October 15, after internet trolls left an unfavorable comments under her family's photo.
Earlier that day, Union's husband, Dwayne Wade, posted a photo of the actress and and two of their kids, Zion Wade and Kaavia Wade, with the caption "my girls" to his Instagram Stories.
While many people loved the photo and left kind words in the comments, others had a huge problem with Wade calling his son, Zion, a "girl".
One Twitter user asked, "What y'all think of this?" along with a screenshot of the photo.
With this family photo seemingly not sitting well with a few people, Union decided to share her thoughts on the negative comments and didn't hold back.
"Looks like love to me," she tweeted. "I truly hope that everyone gets the love, support and hugs they deserve. Also Kaav ain't with the dumb sh*t. Peace & Blessings good people."
Union's epic clap back has since been retweeted more than 29,000 times and currently has 128,000 likes.
Gabrielle Union and Dwayne Wade love their kids unconditionally
Although there are many people who have a problem with Union and Wade allowing their 12-year-old son to explore his identity at such a young age, the couple couldn't be more supportive of him.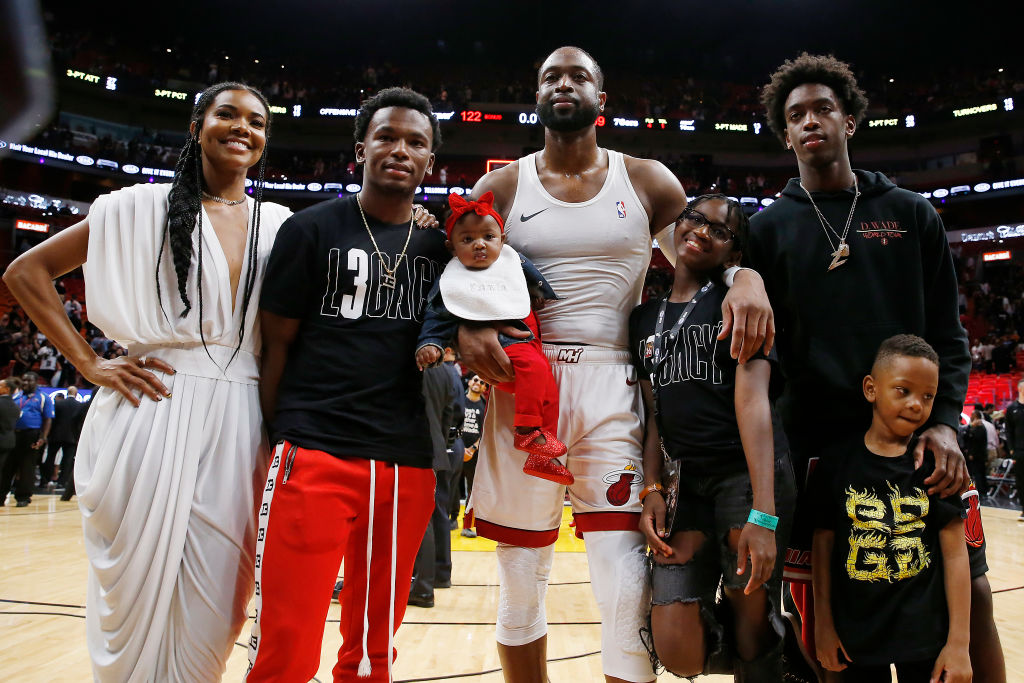 In the past, the Wade's haven't shied away from opportunities to encourage and show their love for Zion as he lives out his truth.
Back in April, the NBA player and the actress showed support for Zion as he attended his very first Miami Pride Parade.
Union was right by her stepson's side as they enjoyed a day of acceptance and love.
Wade sadly had to miss out on the festivities due to him being in Toronto for an NBA game, but took to his Instagram Story to give his young son a sweet shout out.
He shared a photo of Zion, Union and others with the caption, "Zion had his… cheering section today. Wish I was there to see you smile kid!" 
Union and Wade's unconditional love for Zion has yet to go unnoticed by fans and many people still applaud the couple to this day.
This celebrity couple couldn't love their family more and will continue shut down any negativity that comes their way.