Gabrielle Union Was Reportedly Fired From 'AGT' for Speaking out Against the Show's 'Toxic Culture'
Fans were left in complete shock when they learned that Gabrielle Union and Julianna Hough had been fired from America's Got Talent after being judges for only one season.
While many of us are heartbroken over this report, new revelations surrounding their departure have emerged and it turns out that there's a lot more to all of this than what was initially reported.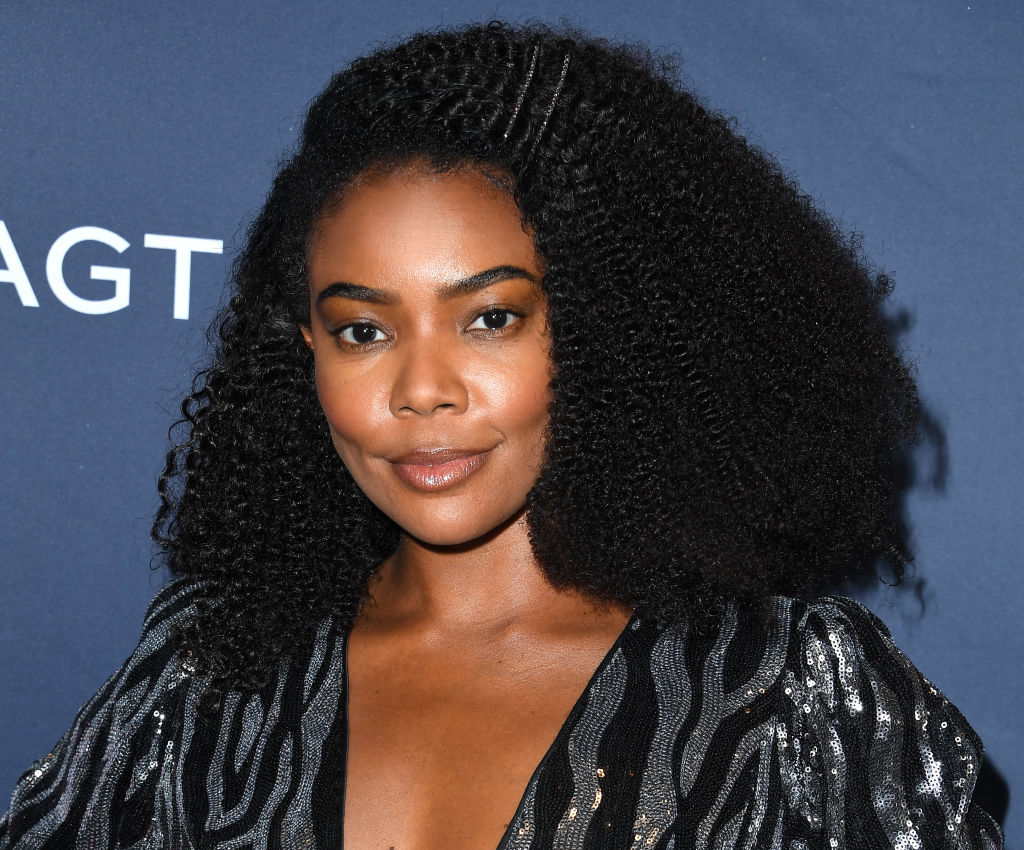 Union was fired after reporting a racist joke
Season 14 of America's Got Talent sucked us in from the very beginning. Not only because of the mind-blowing acts, but mainly for the amazing energy Union and Hough brought to the NBC show.
After the departure of Heidi Klum and Mel B., Union and Hough were hired to fill in the spots between Howie Mandel and Simon Cowell at the judges table.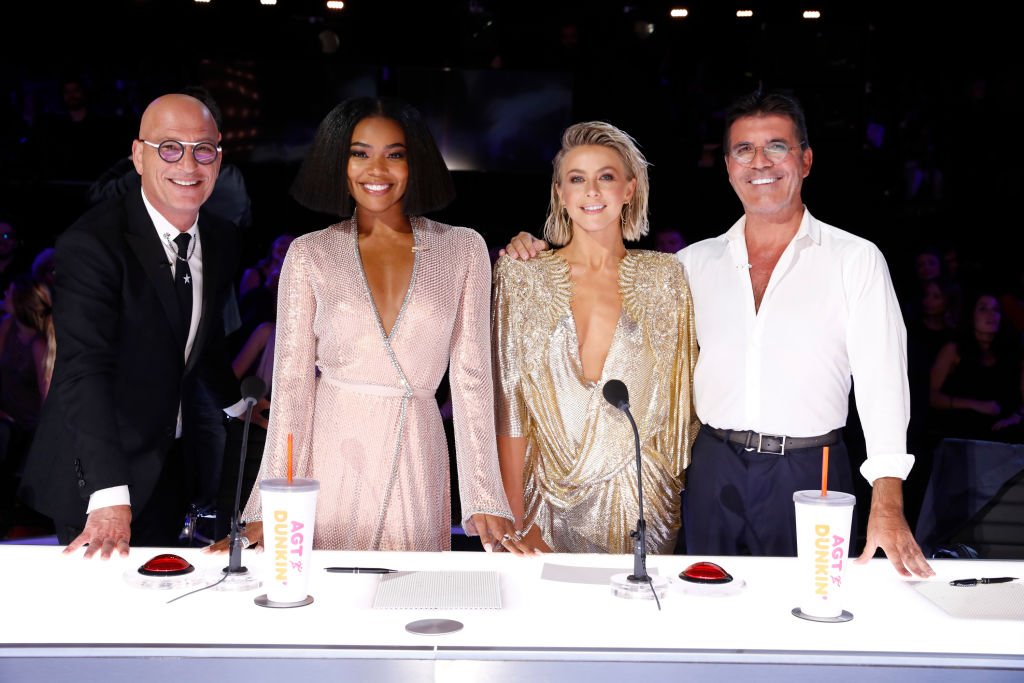 While we thought these celebs really enjoyed being judges on the show, it turns out not all gigs are fun and drama free.
On November 23, it was reported that the actress and the award-winning dancer would not be returning for the 2020 season.
While the report didn't dive into details surrounding their departure, new allegations detailed in a Variety article claim that "toxic cultures" and offensive incidents on set were the main reasons behind Union and Hough's departure.
According to the report, the Bring It On actress reported a racially insensitive joke made by Jay Leno, who was a guest judge on the show back in April.
While shooting a segment, the former late night host made a remark about a portrait of Simon Cowell alongside his dogs. Leno joked that the dogs looked like they would be "on the menu at a Korean restaurant," which many people, especially Union, were offended by.
The actress urged producers to report the incident to Human Resources at NBC, but sources claim that it was never brought up to the proper authorities.
Though his remark was cut from the episode, that wasn't the only thing about the show that didn't sit well with Union.
She and Hough were critiqued excessively about their physical appearance
Though Leno's racist remarks was one example of a toxic culture on set, that unfortunately wasn't the only incident Union and Hough came across during their time on AGT.
After going into detail about another racist occurrence that took place during filming, Variety went on to report that both Union and Hough were often critiqued over their physical appearance.
According to sources, the two women were faced with constants notes on their "hair, makeup and wardrobe, which impacted her [Hough] morale and led to tensions."
The source then claimed that Union received specific critiques on her hairstyles, which were allegedly "too black" for the AGT audience.
Hough has since denied the claims made by Variety, saying that these allegations were not accurate to her experience.
"I had a wonderful time on 'America's Got Talent,' I loved working with the cast, crew and producers. I am happy to continue my working relationship with NBC," she said. "I'm looking forward to what the future holds."
Back in September, Union opened up about her future with the NBC show and shared that she "didn't know" if she would return for future seasons.
"There's a lot of amazing things happening, but I love this show. I love the opportunity of being a part of peoples' dreams coming true," she gushed. "I'm on the talent side, where I get rejected every day, and it was nice to really, kind of, go a little deeper with each contestant and really be a part of their dream," she said, adding, "Hopefully they'll have me back."