Gage Edward Shows He's Moving on After Split from Jeff Lewis on Instagram
Gage Edward and Jeff Lewis of Flipping Out broke up and Edward has been quiet about it. Lewis claimed they have been moving on by co-parenting their daughter, Monroe. Now it looks like Edward is ready to be back in the public eye. Find out how he is moving on through Instagram.
Gage Edward and Jeff Lewis broke up
The reality TV couple broke up since the last season of Flipping Out aired. Lewis talked about what led to the split on Jeff Lewis Live.
"This has been a long time coming. We were in separate rooms a significant portion of last year, so it was kind of like a roommate situation," Lewis revealed back in February.
He talked about why they tried to make things work despite having relationship problems. "I think the reason we hadn't ripped the Band-Aid off and separated is because a) we had the baby and neither one of us want to leave the baby and then b) financially, it wasn't the best time because I have four properties right now — three of which are in construction and one of which is sellable."
Edward hasn't talked about the breakup publicly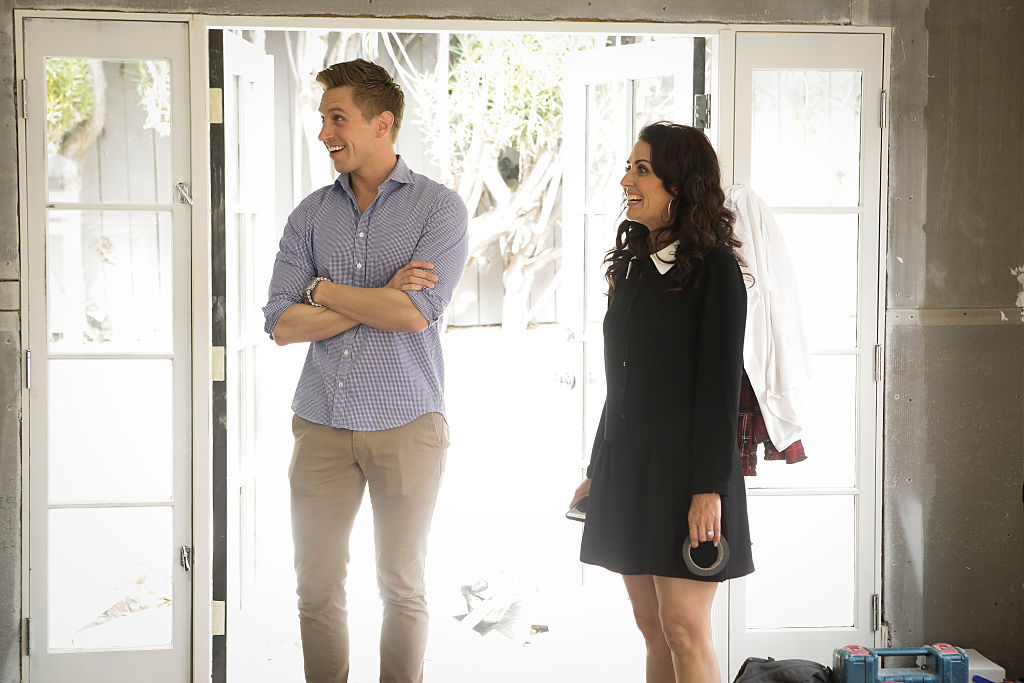 Lewis might be an open book on his radio show, but his former partner hasn't talked publicly about the breakup. Instead, Lewis claimed Edward was threatening legal action for talking so much.
"Yesterday we had a very enlightening heart to heart about how this could go, and I did not like how this could go," said Lewis. "It was very eye-opening to me. It was very much of a wake-up call."
He said that Edward told him, "If you continue down this destructive path if you continue coming at me, you're going to force me to hire an attorney. You're going to force my hand."
He has joined Instagram and posted a picture
Edward has been seen in many pictures on Lewis' Instagram page before. Now he has his own account and he posted his first photo with Monroe. The caption simply reads, "Date night."
The picture is after Lewis talked about him changing their custody arrangement. "I did say to Gage yesterday, moving forward, we need to have some sort of schedule," Lewis claimed on Jeff Lewis Live according to Page Six. "I said, 'I know that our schedules change weekly, but how about Sundays we go over the week ahead of time?' I don't necessarily want to be there when he's there all the time."
He broke down the situation even further. "So I said, 'Let's go over the week. We'll go over when you want to see [Monroe]. When I want to see her,'" said the radio host. "I said, 'You're not coming over twice a day anymore. That's just not realistic.' I'm not saying he cannot see her twice a day but, for example, I go to New York today. He's going to stay at the house for four days. So he's got her for four straight days."
It looks like both dad and daughter are happy in the photo. Many fans are commenting that they're happy to see the two together.