'Wonder Woman' Star Gal Gadot: 'Whoever Is Not a Feminist Is a Sexist'
Gal Gadot is proud to call herself a feminist, and she says that to not be a feminist is to be a sexist.
The Wonder Woman actress appears on the cover of the September issue of Rolling Stone, and in a new interview with the publication, Gadot says that she's always surprised when she is asked whether she is a feminist.
"People always ask me, 'Are you a feminist?'" Gadot told Rolling Stone. "And I find the question surprising, because I think, 'Yes, of course. Every woman, every man, everyone should be a feminist. Because whoever is not a feminist is a sexist.'"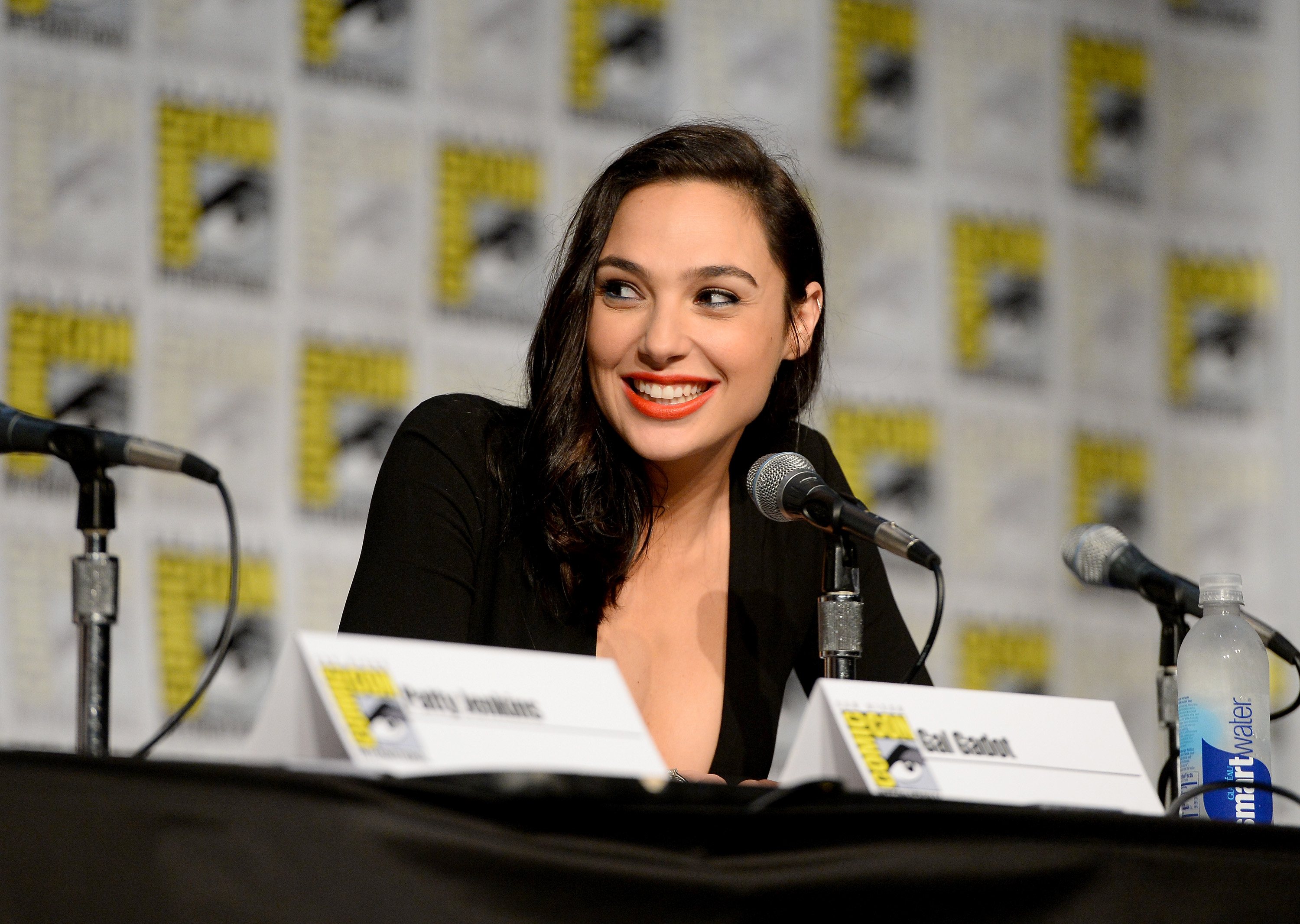 Gadot has previously been open about her belief that Wonder Woman is clearly a feminist character, as she believes in equality for all.
"Wonder Woman is a feminist, of course," Gadot told Entertainment Weekly in May. "I think people have a misconception about what feminism is. People think hairy armpits and women who burn bras and hate men. That's not it. For me, feminism is all about equality and freedom and [women] choosing what we want to do. If it's salaries, then we get paid equal to men. It's not men vs. women or women vs. men."
As a feminist, Gal Gadot says that she was thrilled to have the opportunity to portray Diana Prince as a strong, independent woman.
"For [Batman v. Superman: Dawn of Justice] it was important for me that we show how independent she is," Gadot told Glamour. "She is not relying on a man, and she's not there because of a love story. She's not there to serve someone else."
Gadot told Rolling Stone this week that she has dealt with sexism throughout her professional career.
"I've had my moments where I've felt like men were misbehaving – nothing sexual, but inappropriate in a sexist way," she said. "Dismissive. Life wasn't always rosy and peachy for me as a woman in the world."
Heading into the summer this year, it wasn't entirely clear whether Wonder Woman would perform well at the box office. But the film ended up surpassing all expectations, taking in over $400 million domestically and becoming the highest grossing film of the summer in the United States. It is now the highest grossing superhero origin story film, and the highest grossing live-action movie directed by a woman.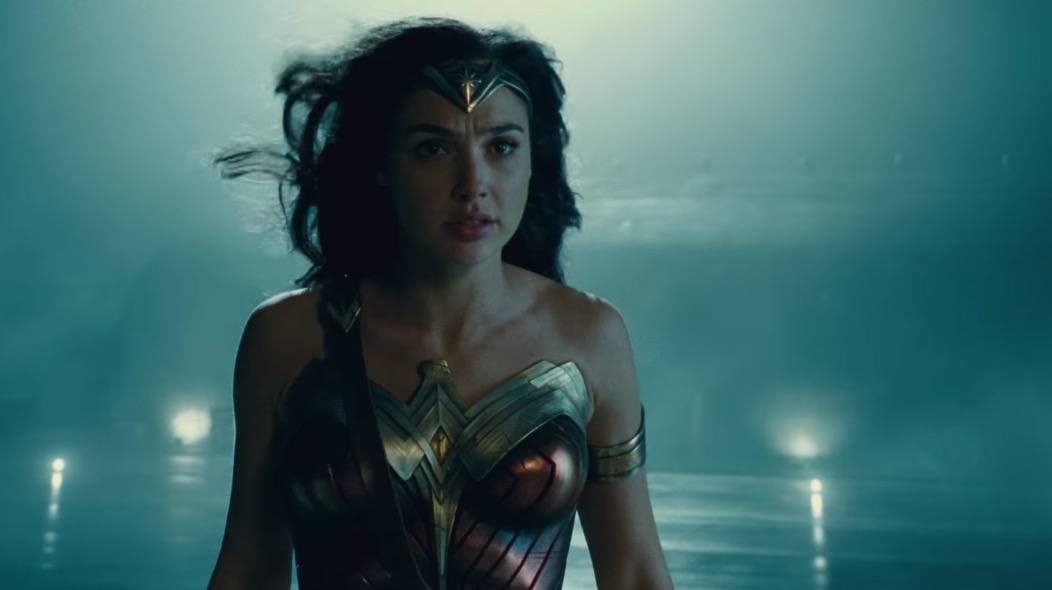 While speaking of the movie's success with Rolling Stone, Gadot said, "It just shows that the world was ready for a female-driven action movie."
The world will be getting more female-driven action in just a few months with Justice League, which takes place in the DC Extended Universe and sees Wonder Woman teaming up with Batman, Superman, Aquaman, Cyborg, and The Flash. Diana Prince will then return for her own sequel, Wonder Woman 2, which is set to hit theaters on December 13th, 2019.