Game Night at Camryn Manheim's Means Everyone Gets Some Cardio
Guests who attend "game night" at actress Camryn Manheim's house probably need to do some stretching before heading over for the evening.
The Golden Globe winner recently hosted a game night and shared what her version of the evening entails to her Instagram story. Instead of having friends just sit around a table or sink into the couch, Manheim has everyone running, literally all over her home.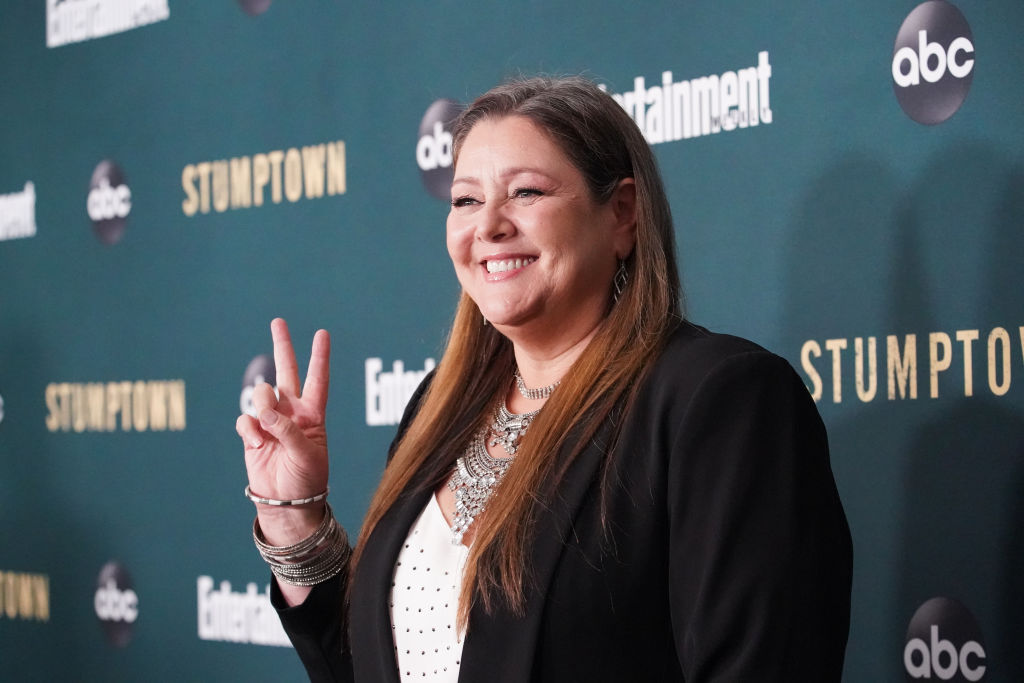 She managed to turn traditional party games into running games. Friends are seen dashing up and down stairs, in and out of rooms, often breathless but laughing. Manheim stands in the middle of the hilarious chaos, delivering the clues and words needed to play the games while laughing along with her guests. Running guests include actress Meg Donnelly, actor Trevor Flanagan-Tordjman, and actress Brie Larson amongst others.
Sculptionary on the run
The Stumptown star shared to her Instagram story that tonight was game night and they were about to play the game Sculptionary. "Where five teams are racing against each other to figure out a list of things they have to sculpt," she added. Racing is a good way to put it.
Scupltionary is like the game Pictionary but with clay. "One team member sculpts with clay, the other team members guess what it is, with a one minute time limit. Successes allow a die roll and another turn, failure passes control to the next team. The categories are "Easy", 'Medium', 'Hard', and 'All Sculpt'," according to Board Game Geek.
While the teams are sculpting away, team members are running to Manheim for clues. She tells a friend coming from upstairs her next clue is french fries. "There's three teams up there, and two teams down here," Manheim describes. "And they are trying to guess …what is it." As she talks, more team members run to her.
People are running all over the house
One team member, comedian, and Below Deck Mediterranean showrunner Nadine Rajabi rushes downstairs for her next clue. But Manheim says, "Last piece of the puzzle. Enjoy it, that's what you gotta get them to guess." Rajabi says, "What!" as she rushes back up the stairs. "Look at them, working so hard to sculpt with Play-Doh," Manheim observes the groups of friends working feverishly to sculpt. Another team member rushes to Manheim but she instructs him to touch the back wall first before he can earn another clue. More cardio.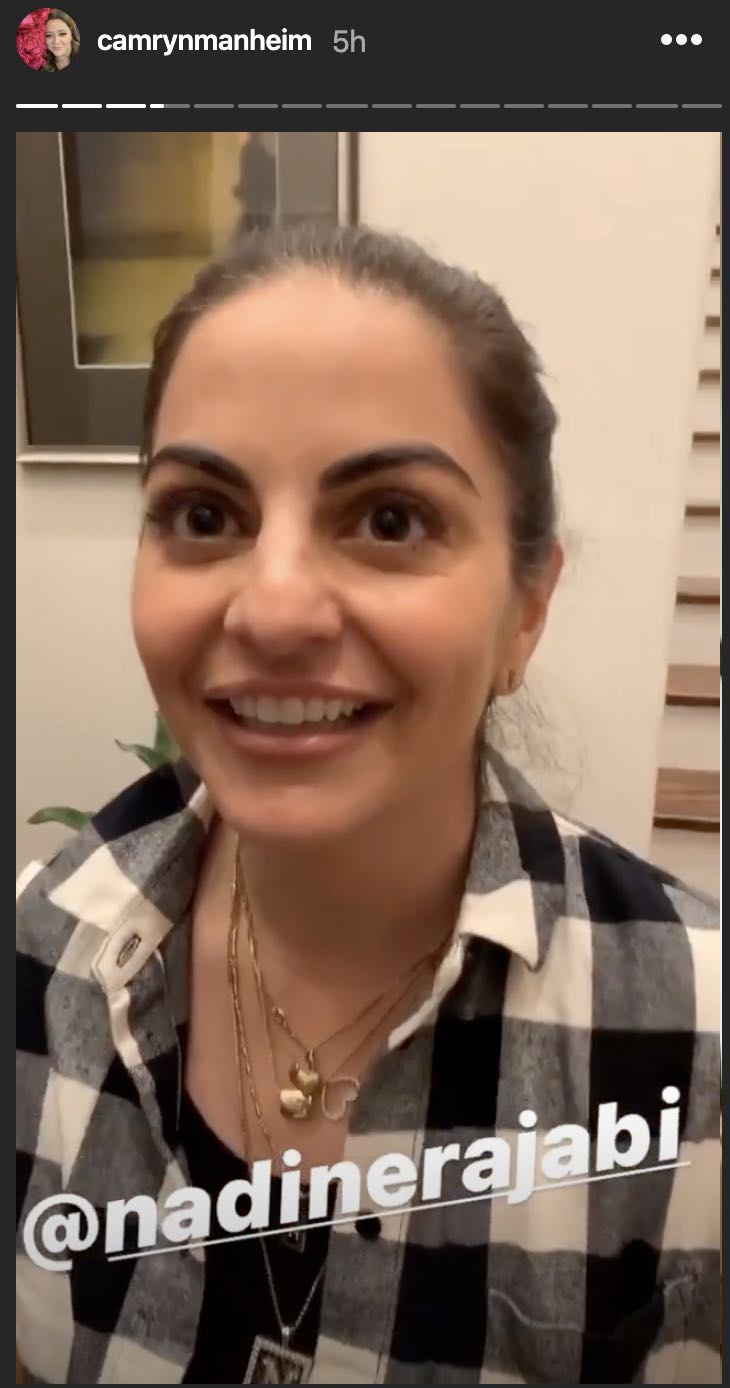 At this point, the party turns to an old fashioned game of charades. But with a lot of running. "We're going to play some charades," Rajabi tells the camera. Manheim has the team get ready to run. But before they can run, she delivers the clue first, "Shakespeare in Love." And off they go. Running. Fast.
Team members are sprinting all over Manheim's house, breathlessly asking for clues. Manheim giggles as she sees one person passionately acting out the clues. "This makes me so happy," she says. "Now we are in the middle of running charades." As she speaks, another person comes running to her. Did someone wear a Fitbit to track the number of steps?