'Game of Thrones': Does Kit Harington Do His Own Stunts Playing Jon Snow?
Jon Snow (Kit Harington) has been wielding a sword and riding horses since Season 1 on Game of Thrones. His physical scenes have only gotten more intense. It probably makes you wonder is Harington actually doing his own stunts? Here is everything you need to know.
Kit Harington does most of his stunts himself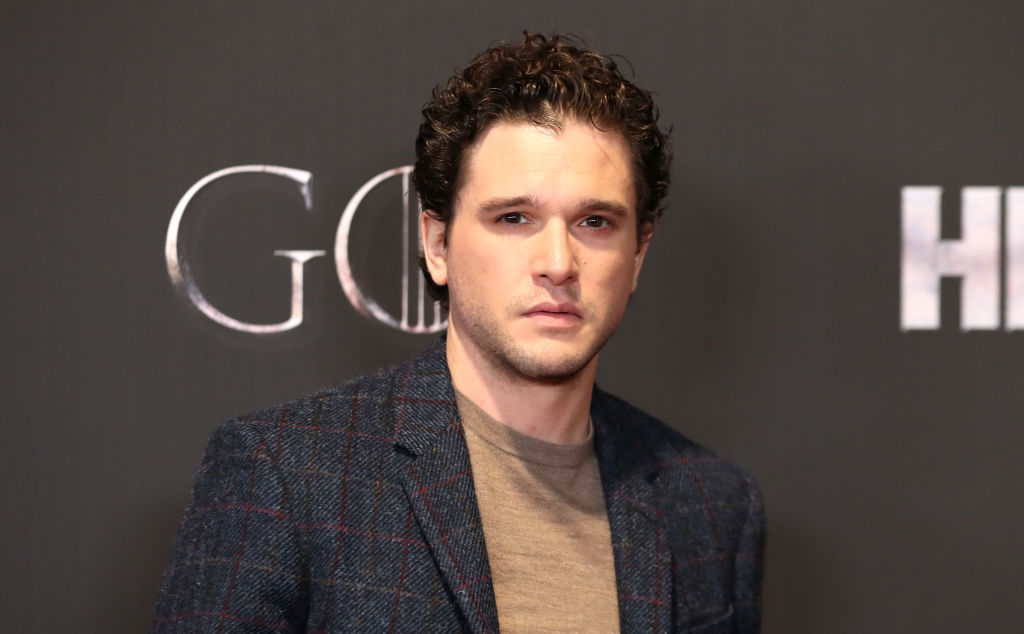 Jon Snow knows his way around a battlefield and fighting off white walkers. Harington has done a lot of that work himself.
Stunt coordinator, Rowley Irlam talked about the actor's work with Time. "Kit's doing most of it himself," he said. "He's doing all the fighting, he moves really well. He's great."
Camilla Naprous, the horse trainer for the show, also talked about wanting things to be authentic by using the actors. That includes the notorious Battle of the Bastards episode.
"Obviously, there are moments that couldn't be done with a real horse," explained Naprous to Esquire. "But as much as possible, I like to see the real thing. I like to see my actors ride their horses. I don't want any stunt doubles. I want to see the real deal on the horse. And working with Kit is amazing, because he uses all of his training and we have such great trust in each other."
Harington has talked about getting hurt doing stunts
There are risks when you do your own stunts and Harington has faced that. He talked about the times he got hurt from filming.
When he had to film Jon Snow's first dragon ride for Season 8 it actually hurt. That's because he rode a mechanical rig and a very sensitive body part got stuck during a rough scene.
"In my head, I thought, 'This is how it ends, on this buck, swinging me around by my testicles,'" Harington revealed in Game Revealed. "Sorry, probably too much information."
The actor also had to work through injuries he got outside of work. He fell trying to climb through his window at home and shattered his ankle. Harington then had to go back to work for Season 3.
Of course, production has tried to keep him safe filming his intense scenes. That included using safe words.
While filming Battle of Blackwater there is a moment where Jon Snow almost gets trampled by other soldiers. "We had a sort of safe word [so] that we could call it off at any point," revealed Game of Thrones camera operator Sean Savage in Inside Game of Thrones.
He has used a stunt double named Marc Redmond
Although the actor has done some impressive stunts himself, he has gotten help with a stunt double. According to the Independent, Marc Redmond has been Jon Snow in some scenes.
Redmond has been focused on martial arts, which has helped with his work. "It is a physically demanding job. Sometimes we have to rehearse for days and weeks and carefully go through the choreography for fights and stunts," said the stuntman.
In the end, Harington has done a lot of his stunts himself and sometimes got hurt doing it. He also benefits from getting help from a stunt double.
Read more: 'Game of Thrones': Does the Script Reveal What Daenerys Whispers to Ser Jorah?
Check out The Cheat Sheet on Facebook!