Game of Thrones: Emilia Clarke Reveals Everything She Knows About the Final Season
After eight seasons on the air, Emilia Clarke is ready to say goodbye to Game of Thrones. The show changed her career trajectory, but devoting herself to one character for so long wasn't easy. She already has plans for her career after Game of Thrones, but fans have to wait until the premiere date to see how the final chapter unfolds. Clarke isn't waiting that long to reveal what she knows about Season 8 of Game of Thrones.
Emilia Clarke's biggest role before Game of Thrones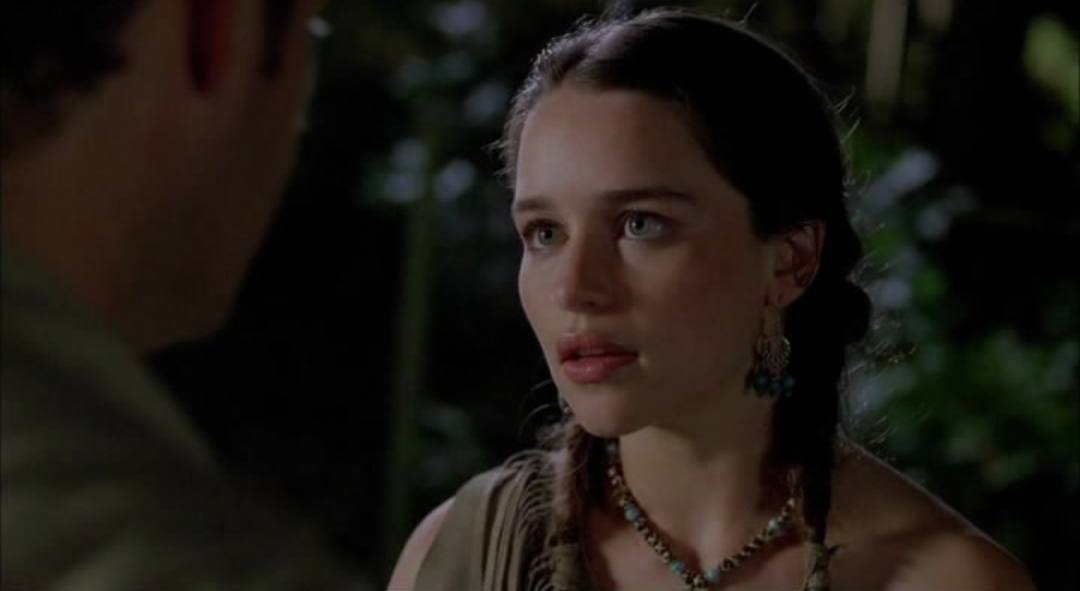 It's not a stretch to say Game of Thrones altered Emilia Clarke's career for the better. She had a few roles before the show started in 2011, but chances are you never heard of them. Unless you watched her one episode of Doctors, the short Drop the Dog, or the TV movie Triassic Attack, you probably had no idea who Emilia Clarke was.
What Emilia Clarke reveals about Game of Thrones Season 8
Emilia Clarke and her cast mates are sworn to secrecy about the major plot details surrounding Game of Thrones Season 8, but Daenerys Targaryen fans should brace for something big.
She said her last scene made an impression on her, "Knowing that is going to be a lasting flavor in someone's mouth of what Daenerys is."
https://www.youtube.com/watch?v=mk1DXwb-XbM
Clarke tells FanSided she "cried like a baby" on the last day of shooting. As for Daenerys' storyline in the final season, Clarke reveals "it's a real whopper." Her Game of Thrones character has done some wild things over the years, so Season 8 must be off-the-charts crazy.
How much she made for GoT Season 8
The sarcastic answer to the question of Emilia Clarke's salary for Game of Thrones Season 8 is, 'A lot higher than it used to be.'
In 2014, Clarke made $300,000 per episode. That's the same amount as co-stars Kit Harington (Jon Snow), Lena Headey (Cersei Lannister), Peter Dinklage (Tyrion Lannister), and Nikolaj Coster-Waldau (Jaime Lannister).
For the final two seasons, Clarke was one of the Game of Thrones actors making the most money. In fact, she and her four lead actor co-stars were all paid equally — $500,000 per episode, according to The Observer. That's not quite what the cast of Friends makes for reruns, or what the six stars earned per episode at the time, but it's still a healthy amount.
What is Emilia Clarke's net worth?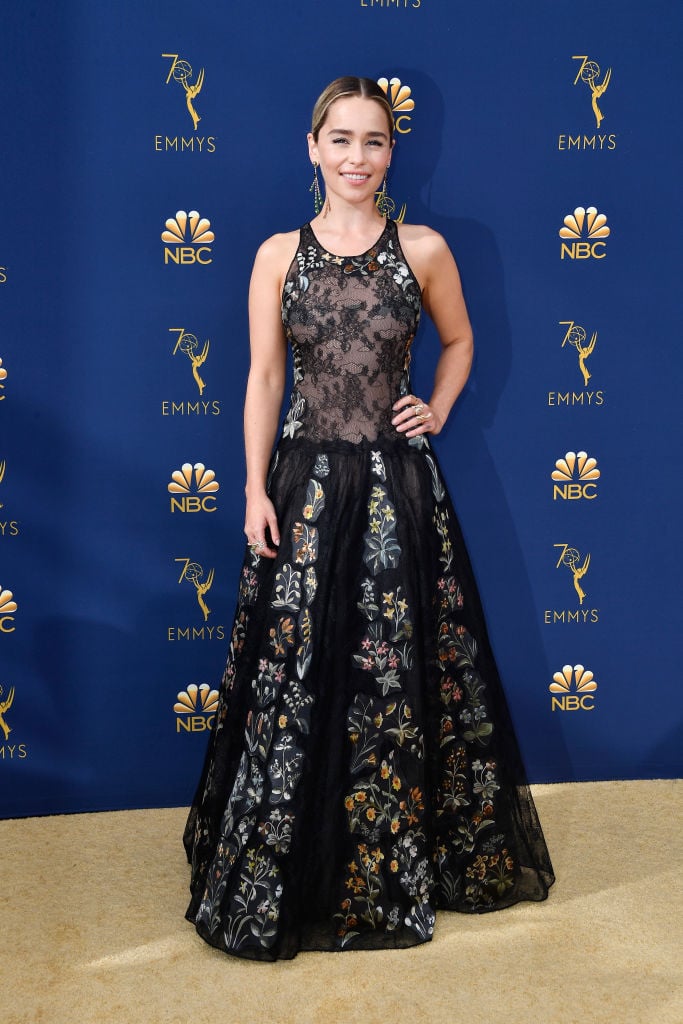 Emilia Clarke's net worth hits eight figures, but it doesn't all come from Game of Thrones and the big-budget movies in which she's starred.
She padded her bank account with money from Dior and Dolce & Gabbana sponsorships. Clarke is the face of Dolce & Gabbana's The One fragrance, according to People.
The acting and spokesperson deals help her net worth reach $13 million. Even though Game of Thrones is incredibly popular and contributed to her $13 million net worth, Clarke is ready to say goodbye to the show and move on to the next chapter of her career.
Check out The Cheat Sheet on Facebook!